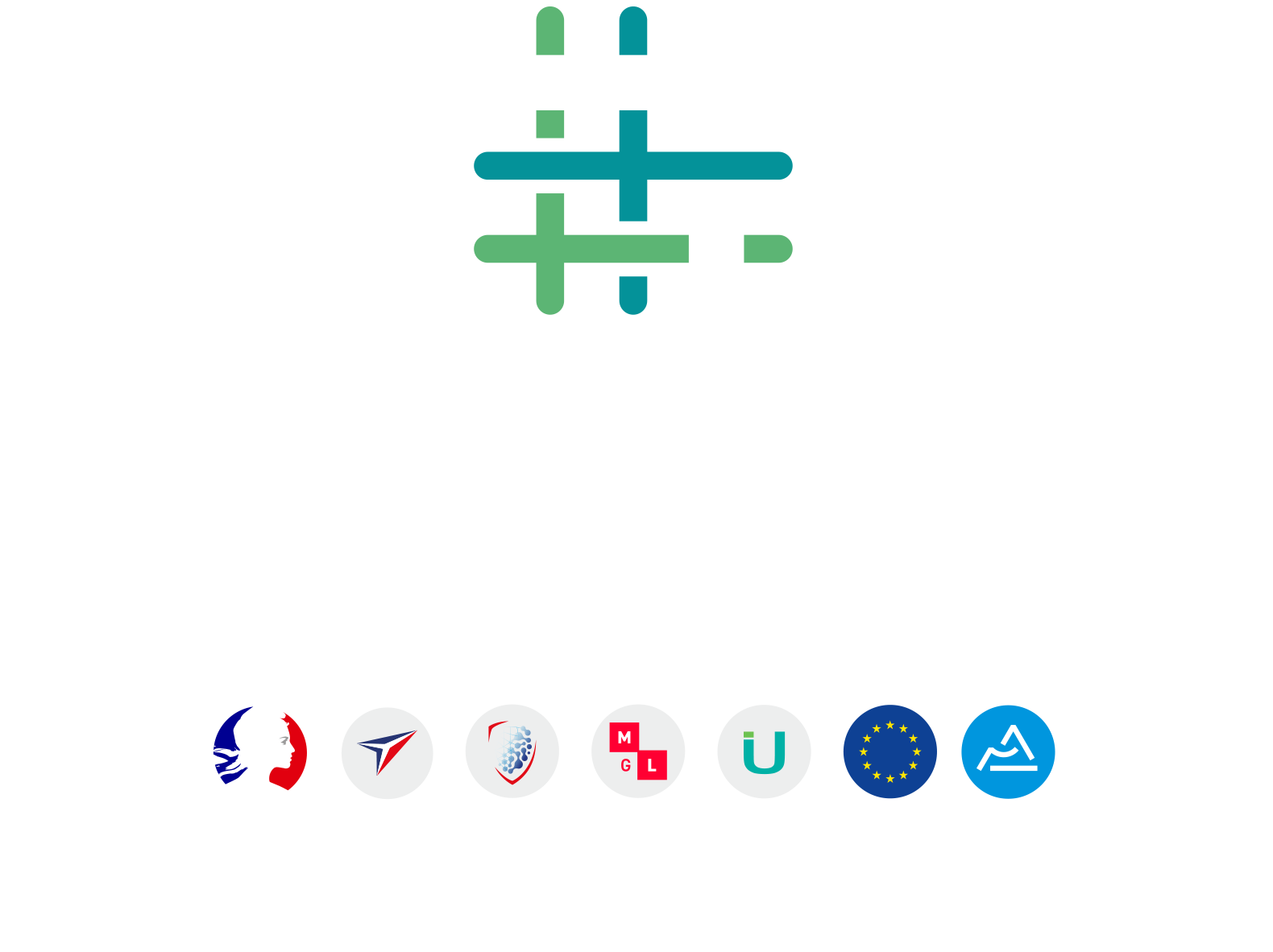 After a successful mission to the United States, Techtera, coordinator of the EU-Alliance project and at the origin of the signing of a Memorandum of Cooperation between the Japanese and French governments, is organising a mission to Japan to help its members to develop this market.
Following the example of the excellent relations between Techtera and its Japanese counterparts, the mission's programme, focused on the civil security and defence markets, will allow you to understand the issues involved and the structure of this market; as well as establishing key contacts – to start up or increase your presence in Japan.
The mission will take place from March 14 to 17 in Tokyo, on the sidelines of DSEI Japan, the main Japanese security and defence trade show.
Programme of the mission
March 14, 2023: Briefing on the market, legislation, local ecosystem and interculturality – Sharing of experience with French or European companies established locally – Networking dinner
March 15, 2023: Company visits – Matchmaking event
March 16, 2023: Visit to DSEI – Matchmaking event – Networking time
March 16, 2023: Pitch – Networking lunch – Matchmaking event
A webinar to present the mission (seminar conducted over the internet), with a panel of experts, took place on December 15.
Experts, in particular the Italian and French defence attachés based in Tokyo, will present the mission and their vision of the Japanese market.
Techtera, which built this programme, is keen to present this mission to you. It will allow you to test the market and find new opportunities for developing your business at lower cost.
EU-ALLIANCE is co-financed by the European Union's COSME programme.
Contact : Julie RAFTON-JOLIVET– jrafton@techtera.org
All news