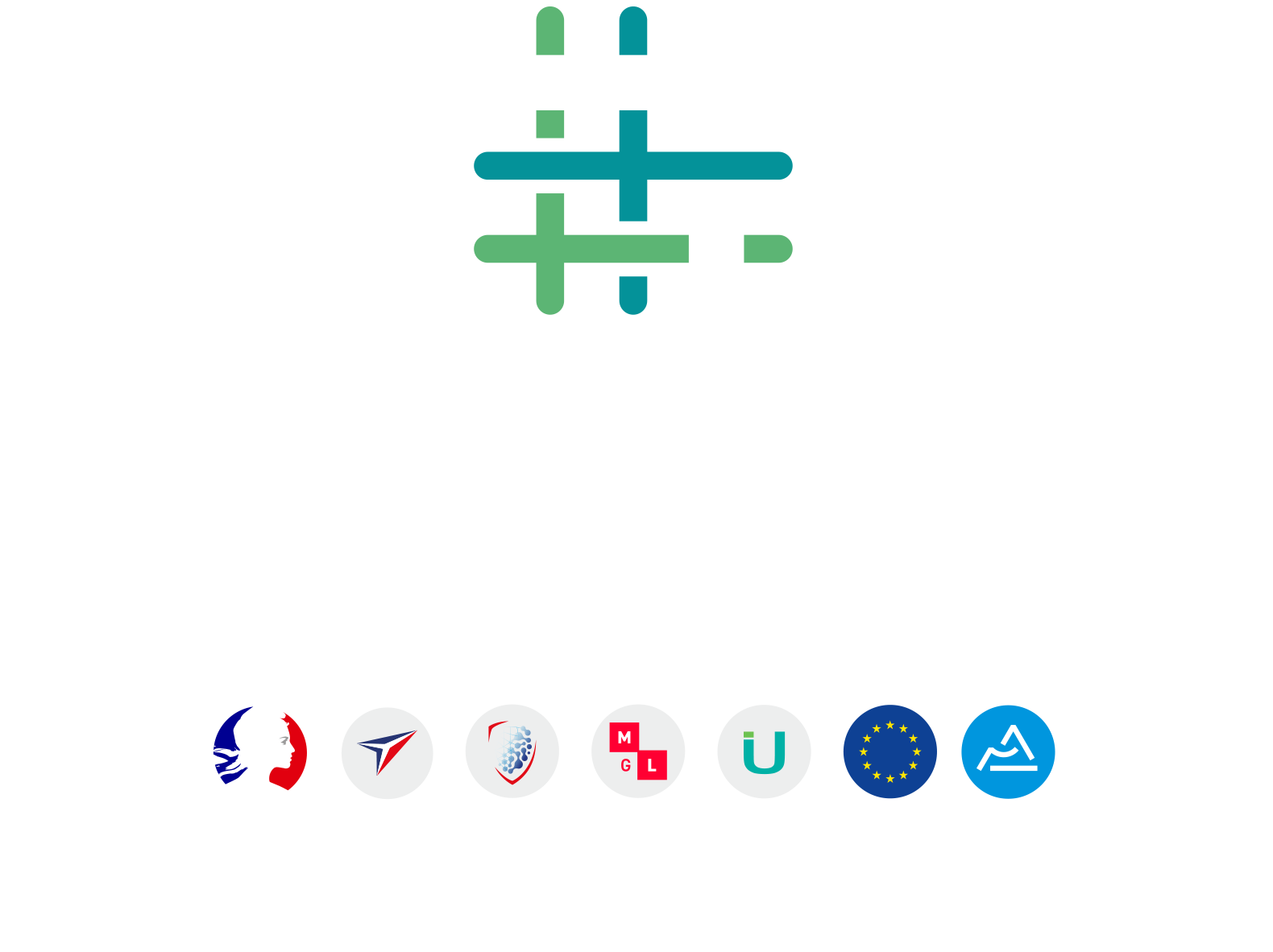 The exploratory mission to Israel, led by EU-TEXTILE2030, (the consortium of European clusters of advanced textile materials), and organised by the Techtera innovation cluster, was a real success. From March 24th to 28th this year, it led the European textile industry and European manufacturers and clusters to meet the most prestigious and influential Israeli startups, small-medium enterprises, groups and universities in Europe and worldwide, including:
The Israeli Institute Technion, with four Nobel Prize winners and ranked as the sixth world university for its innovation ecosystem
NILIT, an international nylon producer operating in more than 70 countries around the world
Delta Galil Industries, manufacturer and distributor of clothing for Calvin Klein, Nike and Victoria's Secret brands
Twine Solutions, the startup that has managed the feat of raising $22 million even before the first sale of its digital yarn-dyeing machine.
All the Israeli actors met during the mission expressed to the delegation their desire for closer relations with European companies and laboratories in the textile sector; thus paving the way for future international collaborations and strengthening of Franco-Israeli ties in this sector.
This reinforcement took shape during the mission with the signing of a Memorandum of Understanding between the Association of Israeli Producers and the EU-TEXTILE2030 consortium with the aim of establishing and promoting formal and sustainable cooperation between the European Union and Israel in the textile sector.
Based on the promising results of these first formalities, Techtera encourages its members to get closer to the cluster's project managers to establish cooperation and technology partnerships with Israeli companies and/or universities, including through the H2020 calls for projects.
From practices to implementation, the innovation ideas developed by the work groups will lead to launching joint projects, headed by the workshop participants.
Contact: Sébastien BECLIN – sbeclin@techtera.org
All news