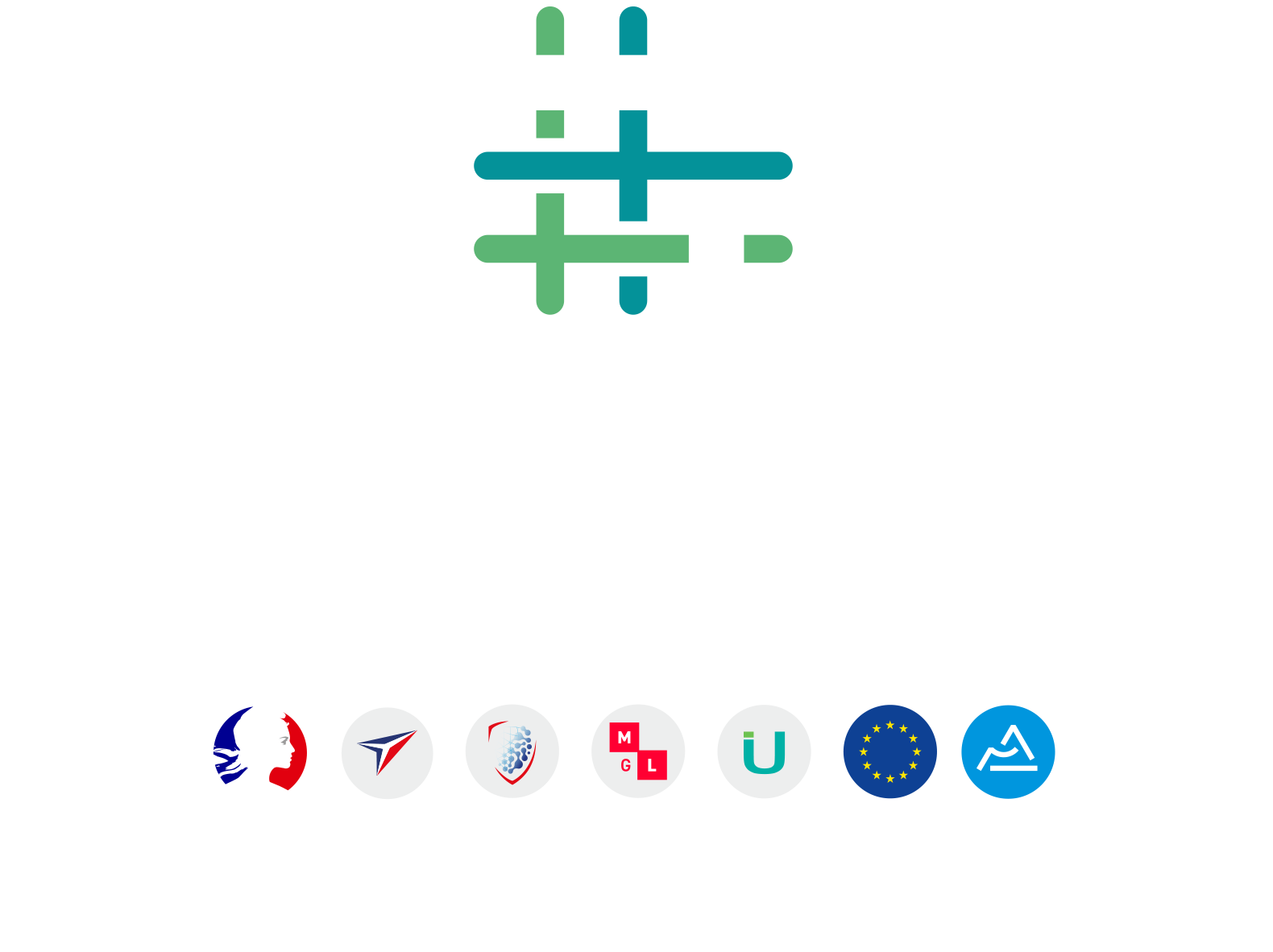 Last October 11 was the unique opportunity to exchange and meet brands, manufacturers, institutions and start-ups around the theme "Fashion in the service of the body".
One of the challenges of this event, which takes place in Lyon, Paris, Roubaix and Biarritz, is to mix Fashion and Innovation.
The event was organised in partnership with several regional actors such as MODELAB, the start-ups WAIR and DE RIGUEUR, the Village of Creators and the Techtera cluster.
Three roundtables were led by Emmanuelle Silvestre, fashion & luxury consultant at the ESMOD Lyon School.
The FashionTech Day discussed the following themes :
        What is FashionTech?
        Fashion in the service of performance
        Fashion in the service of well-being
Manufacturers such as Chamatex and Sigvaris and the involvement of Claire Berthommier, in charge of collections at the Lyon Fabric Museum, and many other actors helped to inspire these round tables.
The cluster invites you to come next year for a new edition and new perspectives!
All news