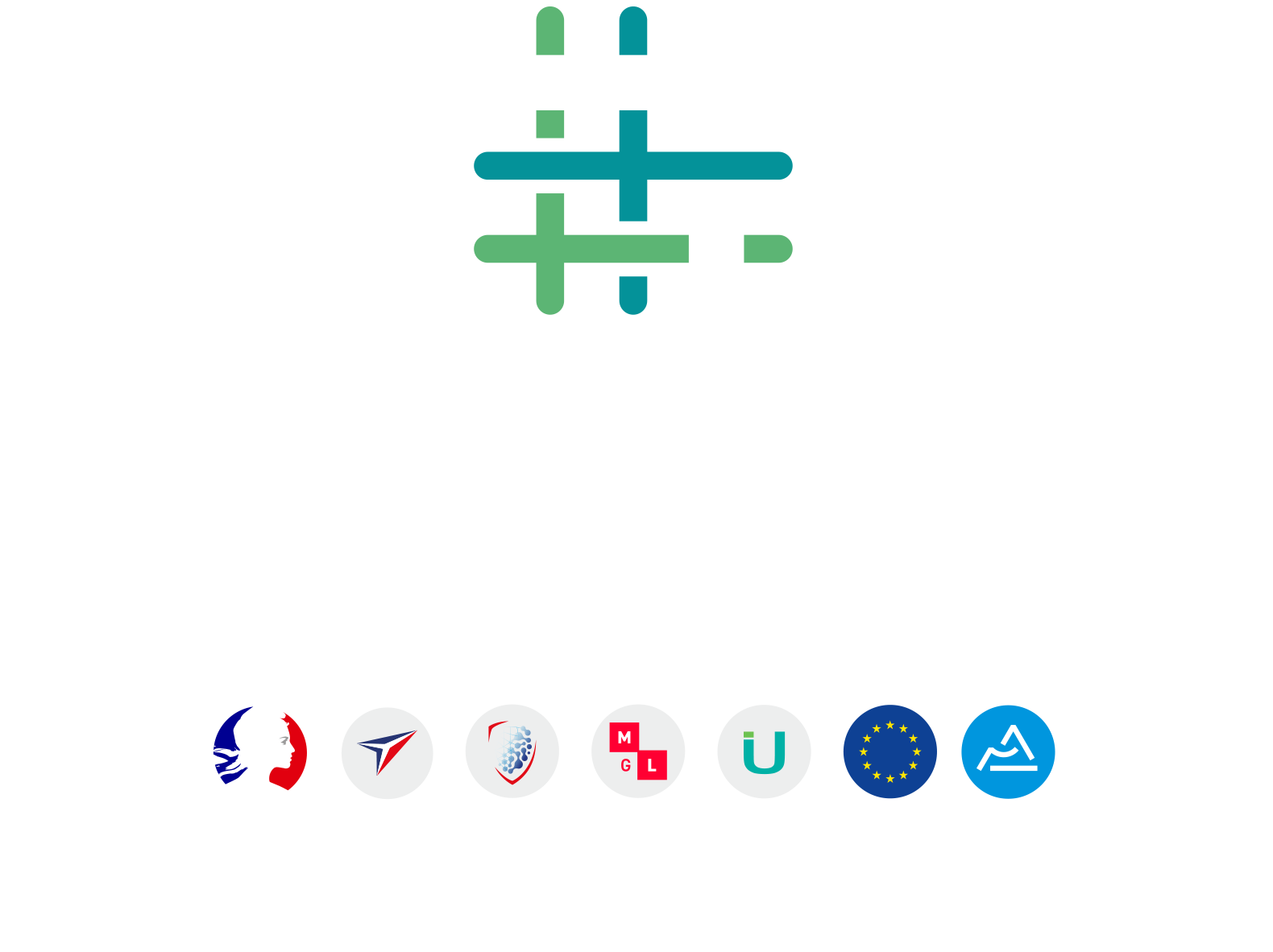 For more than four years, Techtera has put sustainable development at the heart of its strategy.
This means supporting projects aimed at improving traceability, encouraging eco-design, promoting biosourced and alternative materials, improving collection, developing low-impact processes, sorting and recycling.
This has resulted in the organisation of a number of key events, such as Innovation Workshops, a dedicated club which meets every quarter with around thirty industrialists.
This month, Techtera was present at two highlights of the circular economy:
"Tomorrow's textiles, through the Circular Economy"

, which was held between October 16 and 20 in Lyon. The event highlights the circular economy in the textile industry. Virtual round tables were devoted to the involvement of the regions in the circularity of the textile sector: "Water in the Textile Industry" – a resource to be preserved, and "The Industrialisation of Sorting". BtoB meetings allowed manufacturers and brands to prospect and benefit from new development possibilities. A hackathon (rapid, collaborative planning over a short time) raised students' awareness of the sector's challenges.

The Pollutec show

, dedicated to environmental and technological solutions, which took place from October 10 to 13 at Lyon Eurexpo. Techtera was on site via the Auvergne-Rhône-Alpes regional pavilion, and presented R&D projects and innovations in the sector alongside two members: Recyc'Elit and Chomarat.
All news