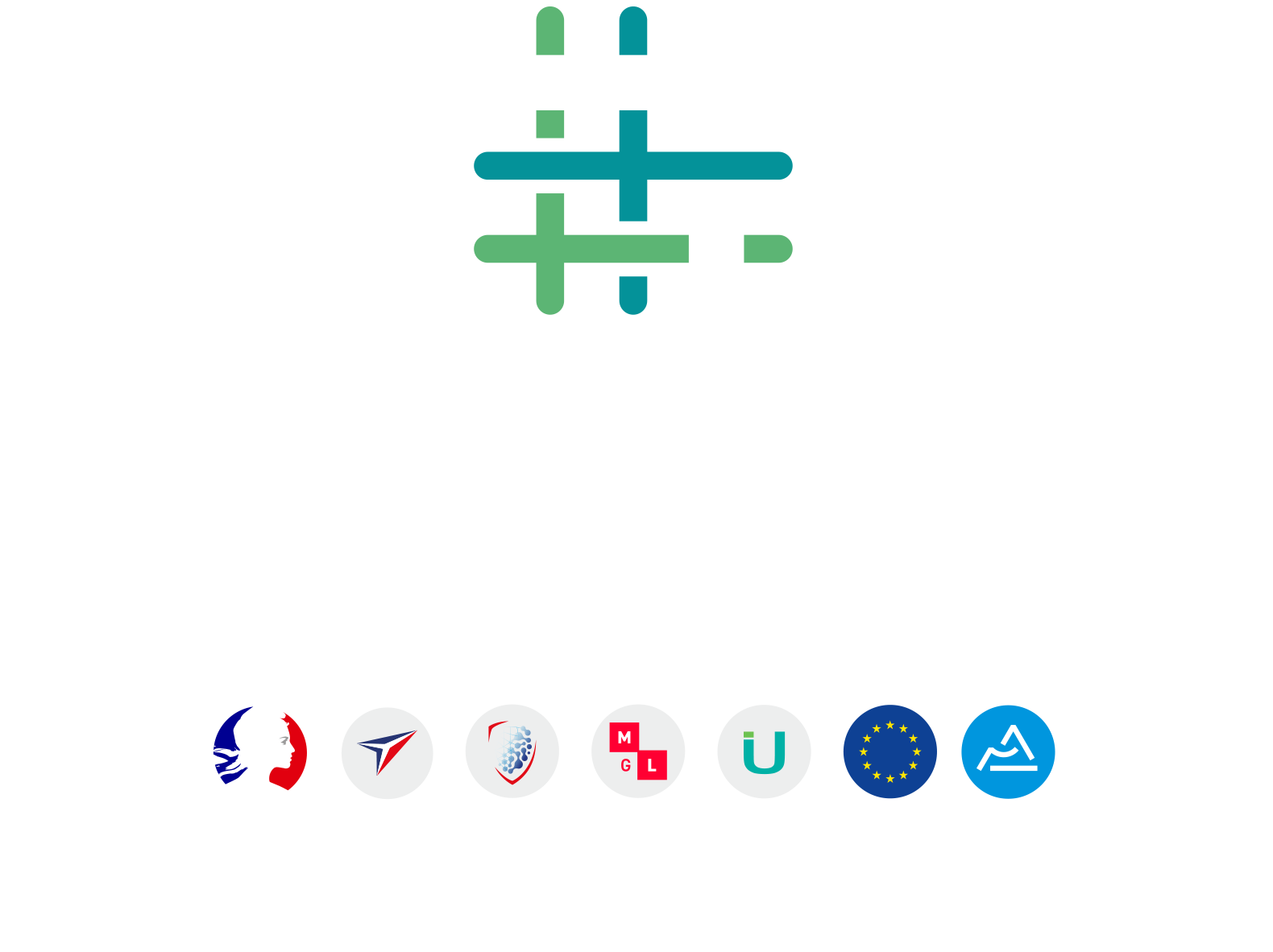 This year again, Techtera confirms its activity in the defence sector on several levels.
Techtera has supported the installation of several projects in this sector:
The SOLBLAST project: Modular anti-blast and bulletproof protection solutions. Headed by the firm BLAST SOLUTIONS, it benefited from Innov'Up PIA4 aid in January 2023.
The FOMOF project: Functionalisation of military and civil absorbent membranes using MOFs (Metal–Organic Framework). Headed by the firm FIBROLINE and certified by the GINCO NRBC defence innovation organisation, it benefited from RAPID financing in January 2023.
Finally, the PROPTITEX project: TEXTILE with OPTICAL PROPERTIES. It obtained ASTRID Maturation funding in July 2023.
Moreover, still in connection with the GINCO NRBC defence innovation organisation, three projects supported by Techtera were selected in July 2023 as part of the Nickel Chrome challenge intended to assess the potential of self-decontaminating surfaces.
Also, the "Small/medium enterprises Tour" of the DGA (French Ministry of Defence), organised by Techtera in July 2023, attracted more than 80 participants. During this event, the DGA presented the challenges as well as advances in the fields of materials and textiles applied to Defence.
The Optitex incubator, initiated by Techtera in December 2022, enabled the emergence of 11 concepts for military uses. Two of these proposals are currently the subject of a concept test. This initiative should be renewed in early 2024.
Therefore, there are still many opportunities for innovation in the defence sector within the cluster –the whole team is at your disposal to support you.
Contact: Valentin JACOUTOT – vjacoutot@techtera.org
All news