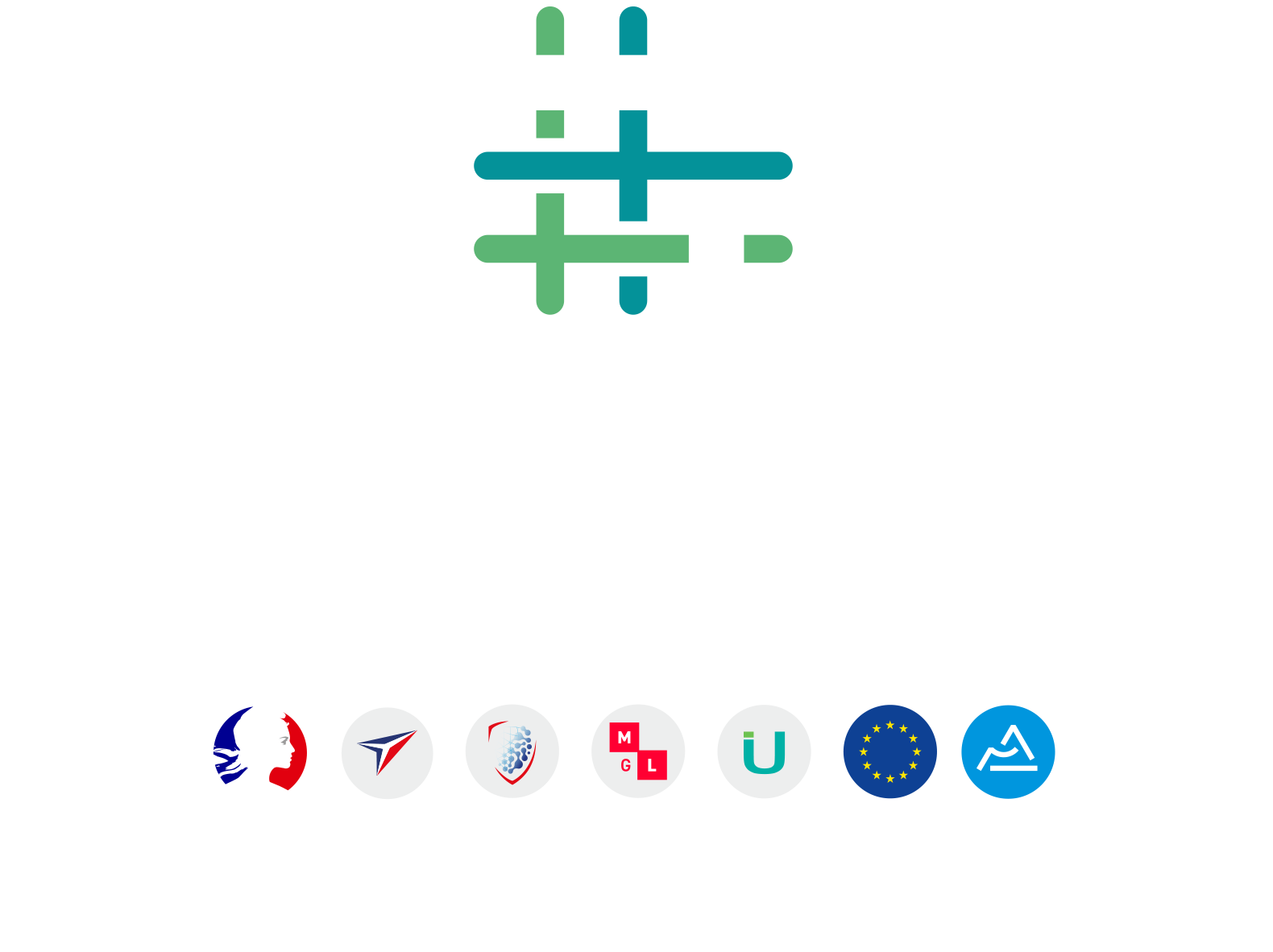 The AURAreFIL project is winner of "Challenge Refashion 2021", meeting the following challenge:
How to produce materials with high environmental performance from non-reusable used textiles and shoes, and which meet market needs in functional and economic terms?
The aim of this project is to produce, in closed loop, a 100% recycled polyester yarn made in the Auvergne Rhône-Alpes Region from supplies of used and non-reusable clothing.
The textile to be recycled will be targeted, categorised and sorted by "Grenoble Alpes Métropole" from supplies of cloth with a high polyester content.
The "Recyc'Elit" start-up, which has developed a low-carbon depolymerisation system for plastics (PET – "Polyethylene Terephthalate"), will adapt its chemical recycling process to transform these textiles (pure or mixed) back into yarn.
Techtera will coordinate the AURAreFIL project and work on the replicability of the business model of the closed-circuit demonstrator.
This project is part of the innovation cluster's Circular Economy roadmap.
Contact: contact@techtera.org
All news