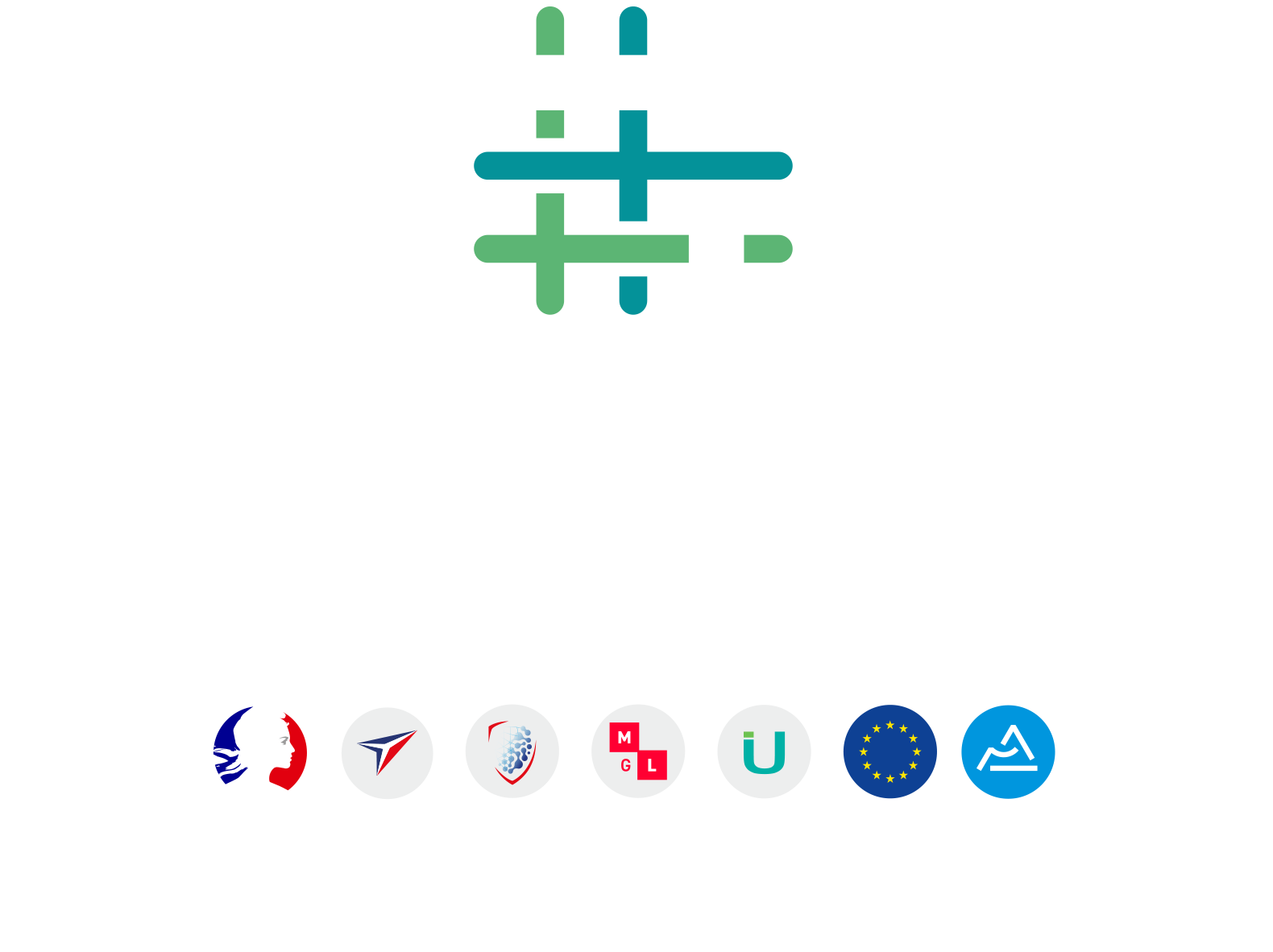 Excellence in luxury has been part of TECHTERA's strategy since 2013. After a smooth start, the year 2017 was a turning point with the development of an offer entirely dedicated to fashion and decoration, as well as the intensification of the cluster's actions in several dimensions:
Emphasize the excellence of manufacturers whose centre of activity is Fashion & Design through programmes about trends, and stands to
present their skills
Smooth links between technical textiles functions and the aesthetics of Fashion & Design by offering the cluster's members the opportunity to take part in shows in the fashion sector
Work together on tomorrow's "smart textiles" challenges and raise awareness among the general public – and organise a dynamic around this theme!
To complement this action, TECHTERA anticipates changes through increasing cooperation with engineering schools and schools for creative manufacturing and fashion. On February 14, 2018, the cluster signed a memorandum of understanding with ESMOD International to facilitate a better integration of technological innovations from textiles and flexible materials into the Fashion & Design sectors through training. There will be coordination with the PERFECT Investment Programme on training and employment in the textile industry – where TECHTERA plays an important part.
Photos credits : ©Avantex Paris
All news