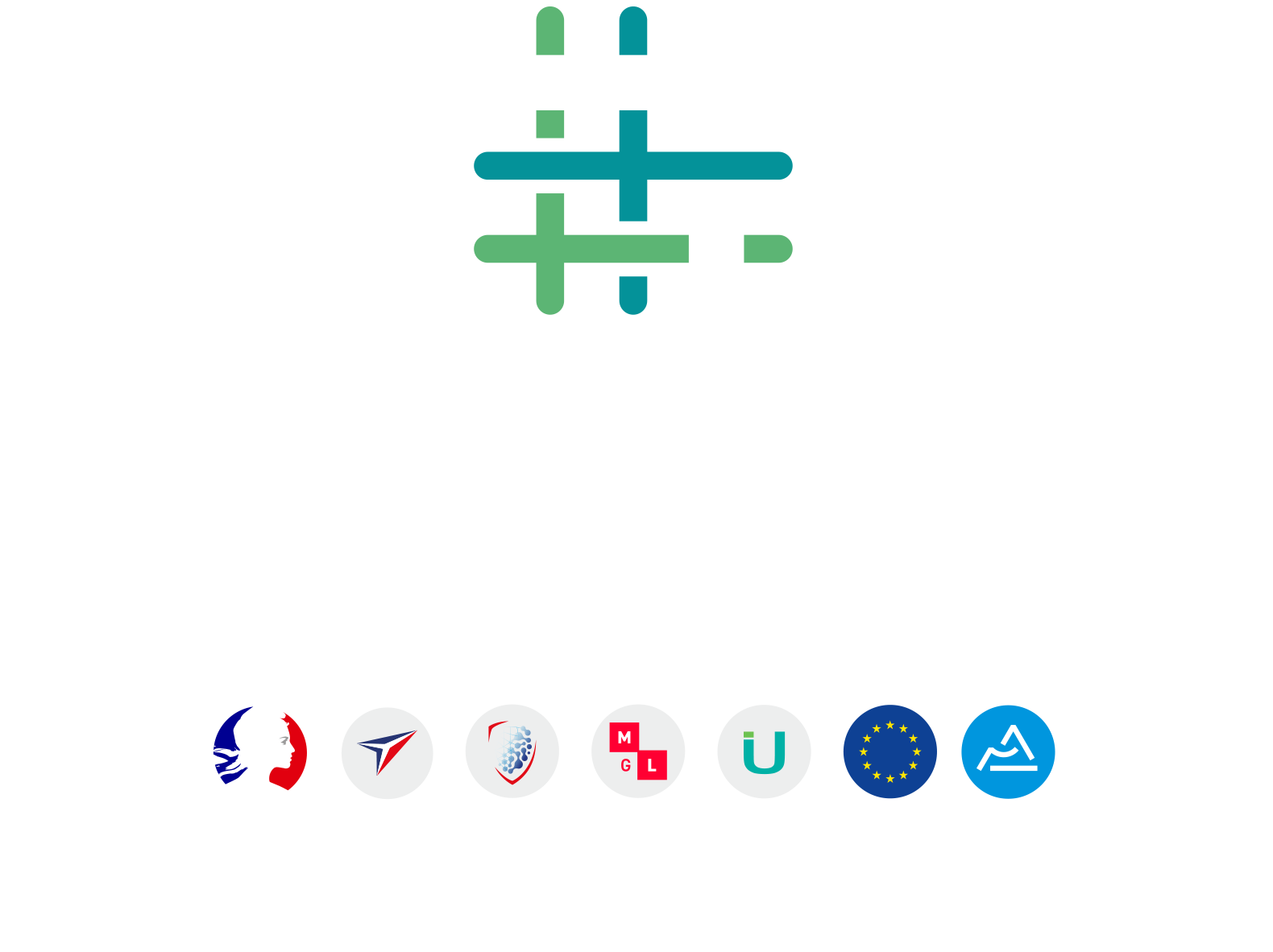 EUROBOOSTEX, accelerating the digital and ecological transition in the textile industry
Partnership objectives
The main objective of EuroBoosTEX is to connect textile ecosystems across EU regions to strengthen value chains, stimulate innovation, internationalisation at SME level, and facilitate industrial transformation towards a greener and digital future.
The project aims to drive change and make European textile value chains more resilient in the post-Pandemic period by providing SMEs with a set of tools to improve their innovation potential, technology adoption, skills acquisition and internationalisation.
The consortium is made up of 5 partners from 4 countries: ATEVAL (Spain), AEI textile (Spain), CITEVE (Portugal), NTT (Italy) and TECHTERA (France).
The project has a total budget of 1.4 million euros.
Project actions and services to companies
A set of actions led by the partners and completed by financing will be proposed to textile SMEs during 3 years. The total of these financings amounts to 1 050 000 €.
They will be focus on:
Animating a European textile network for resilience and generating growth opportunities for SMEs.
Fostering innovation for strategic autonomy by funding new products or services,
 Support the adoption of advanced digital technologies,
Explore international opportunities in Australia,
Support the reskilling of the textile workforce and build skills through training
Contact: Julie RAFTON-JOLIVET – jrafton@techtera.org
CALIMERO, for the creation of a value chain based on the use of natural fibres
Partnership objectives
CALIMERO focuses on the transition to a sustainable traditional industry.
Five sectors are targeted: Construction, wood, textiles, paper, chemical additives.
The project structured around three phases: Collect all the data, analysis and processing (artificial intelligence models) and application to practical cases.
Three types of analysis will be carried out: Life cycle analysis coupled to an economic life cycle analysis and a social life cycle analysis.
The project is led by a Spanish firm (CONTACTICA). It involves three French partners, namely Techtera, Neovili and WeLoop.
Project action and business services
Share best practices between sectors with historical similarities
Identify and define impactful strategies for the use of bio-sourced materials
Develop and disseminate analytical models and adopt parameters having a real impact
Lay the foundations of economic and social life cycle analyses for the textile sector
Strengthen the skills of the ecosystem through training
Contact: Bruno MOUGIN – bmougin@techtera.org
All news