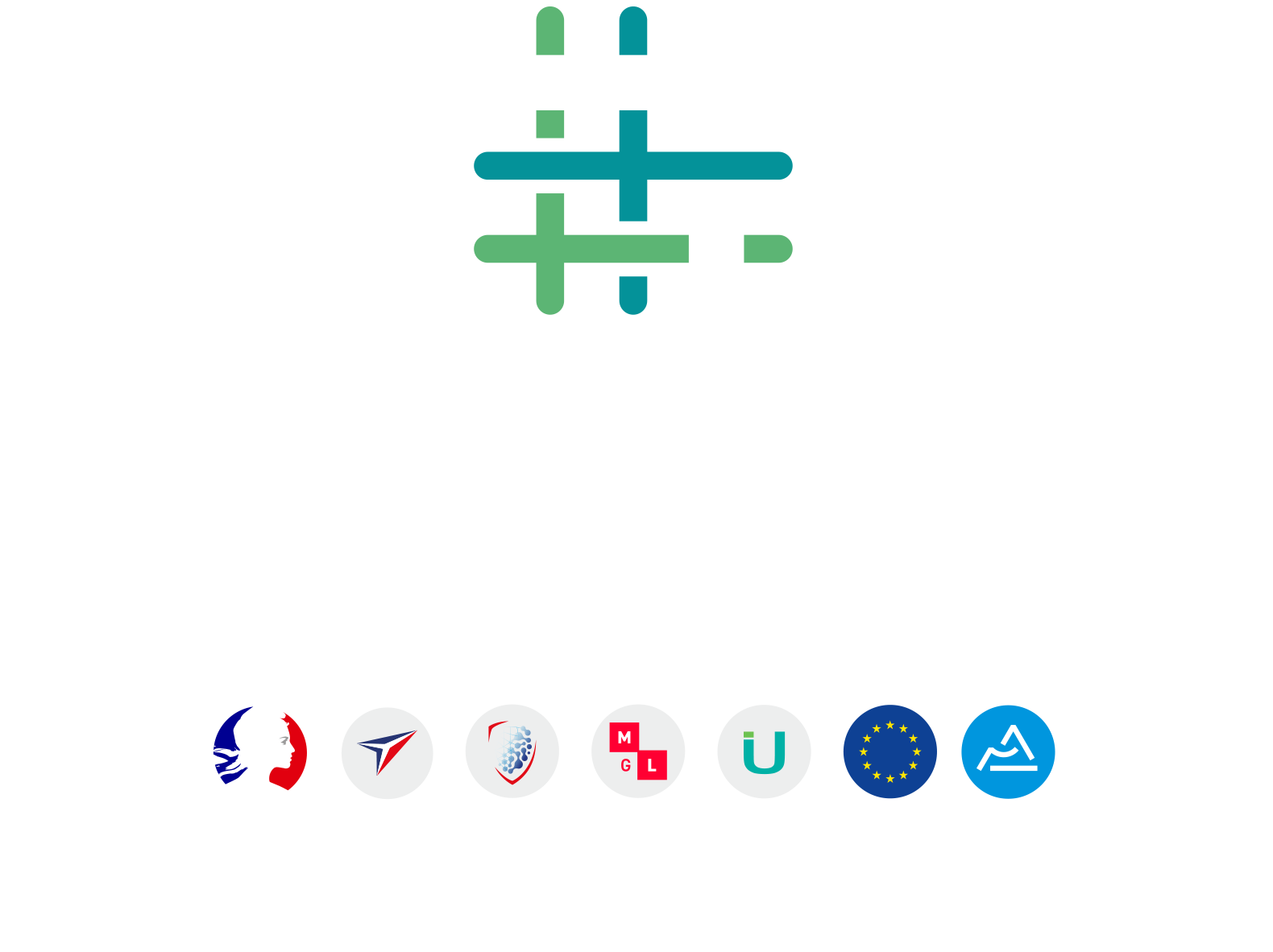 Techtera has always been involved in the organisation of the TLC sector (Textile, Household linen and Footwear) in France. In particular, through mutual involvement between Techtera and associations in the sector.
The relationship between these creative sectors and Techtera will be heightened in 2023, through a targeted development strategy:
Raising awareness of those involved in the TCL sector about innovation and the different types of incentive aid available for them
Clarification of Techtera's position in the French creative textile ecosystem in order to provide the best support for this sector
Support for manufacturers in the "technical" markets to position themselves in the creative markets
To achieve these goals, Techtera is in the process of developing partnerships with other "facilitator" organisations in the sector. Workshops will be organised to raise awareness of innovation and incentive aid available for these facilitators. These workshops will highlight our core business, which is collaborative innovation, and the benefits gained in support of the continued competitiveness of the French sector.
Apart from these workshops, Techtera will take part in more action in the creative markets; starting with a place on the competition Jury of the ANDAM 2023 prize for innovation.
Contact: Alec BILLON-BLOUIN – dev@techtera.org
All news