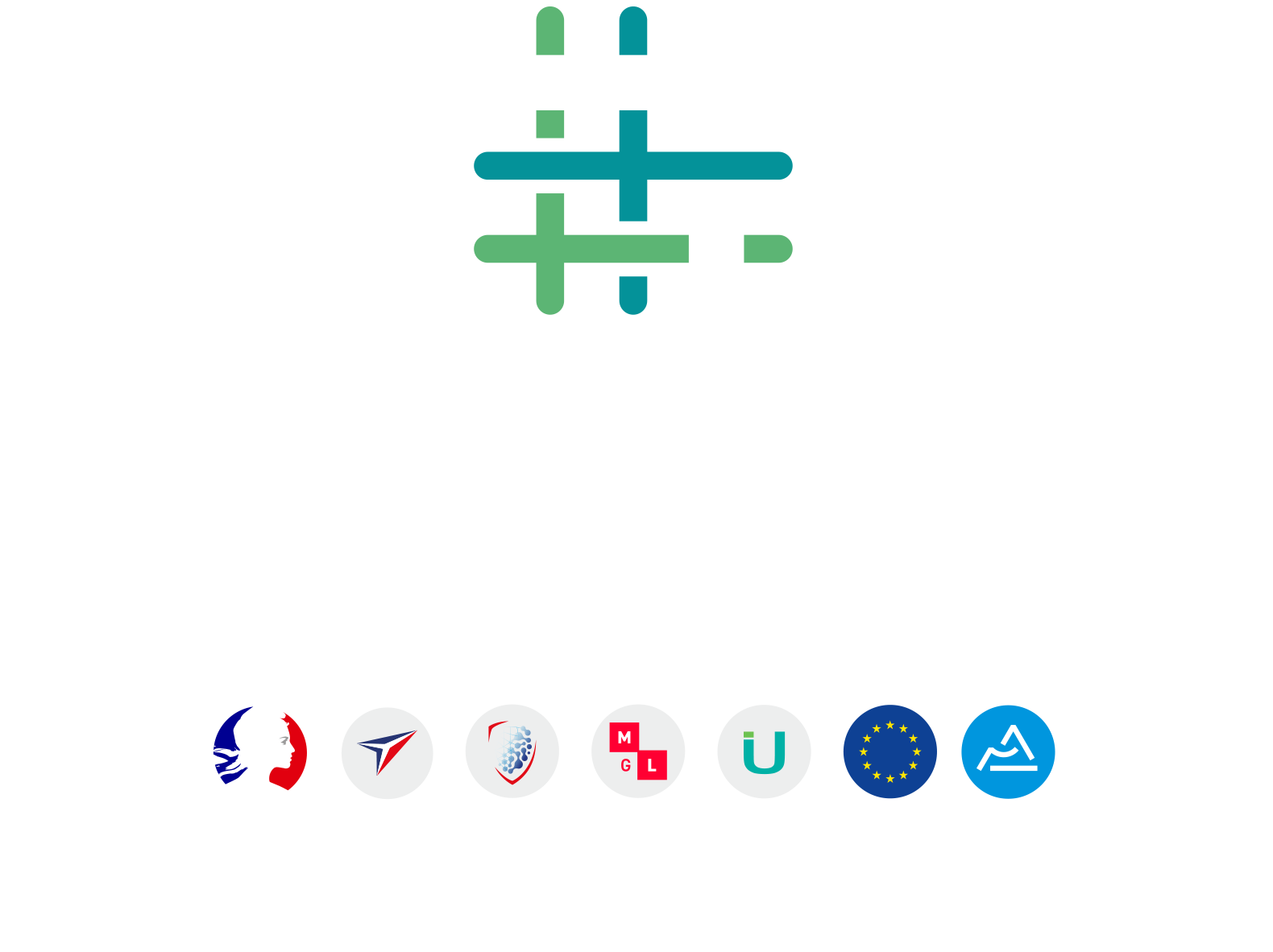 Techtera is once again a member of the jury for the 14th edition of the "Fashion Talent 2020" competition, organised by the Village of Creators. The jury, consisting of passionate professionals in search of Tomorrow's Talent, bestowed five brands with, as a special feature this year, the honour of an exceptional award: the Techtera Special Prize.
The young designers selected stand out for their ability to innovate, whether in their creation or production process. The evolution of the market, the emergence of technology and sustainable development guided the jury in their choice.
Techtera and HTH presented Mains d'Œuvre with the Innovation Award for their backpack and shoes made from moulded leather. As such, Mains d'Œuvre will benefit from membership of the Techtera innovation cluster and enjoy dedicated support for one year.
The Techtera Special Prize was awarded to the NOSC brand for its bio-sourced sportswear, obtained by processing castor bean, which is part of an eco-responsible approach. NOSC will also benefit from Techtera membership.
The jury also unveiled three other winners: Nu Atelier, a unisex jewellery brand; Le Pigeon-coq, which offers DIY leather goods workshops; and AZAADI, which markets ethical clothing and accessories.
More information: https://www.talentsdemode.com/
All news