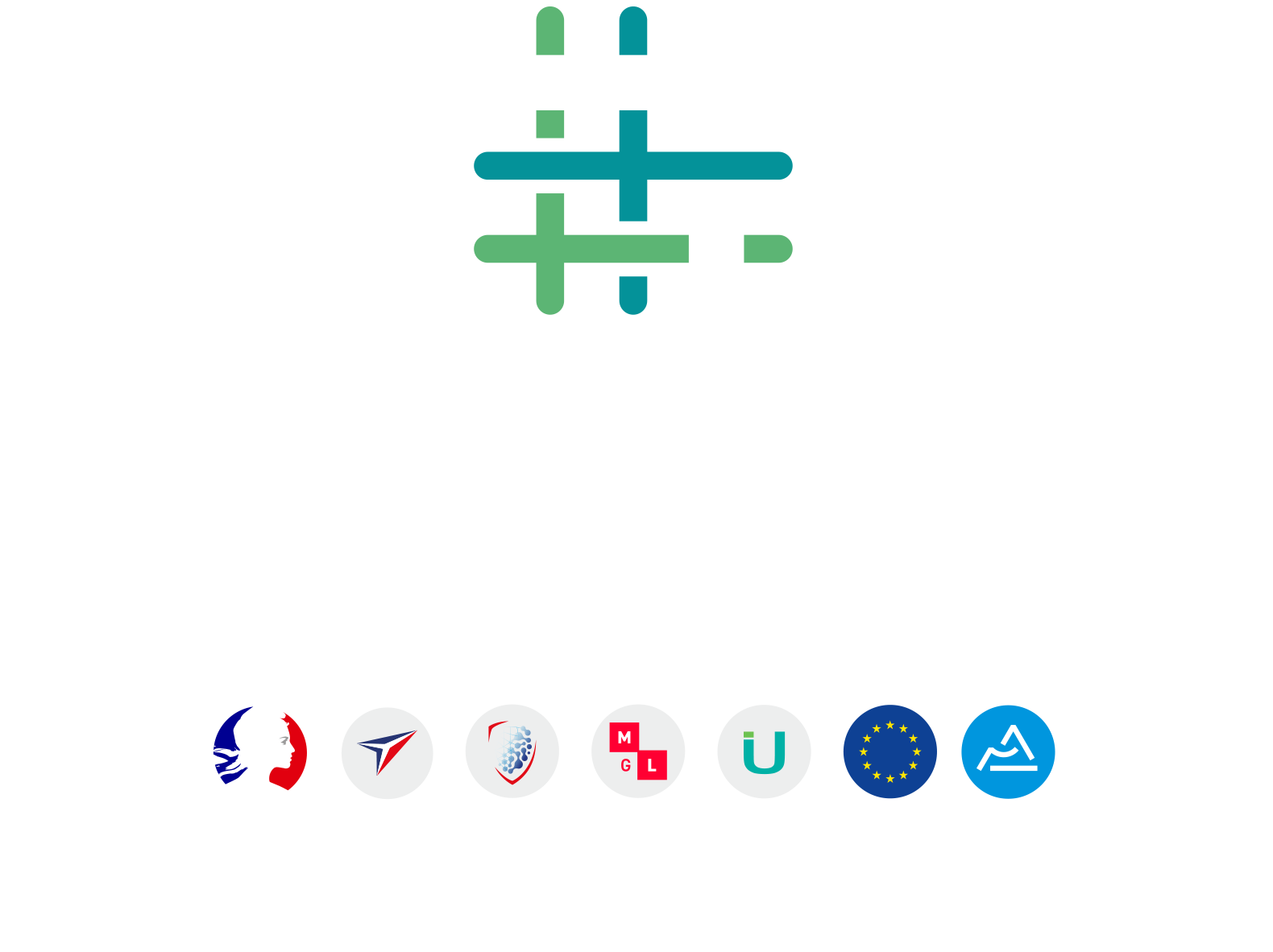 Techtera is a partner of the two EDIH, allowing firms in the textile sector across the entire value chain (all producers, in the sector or not) to use two programmes designed to support digital innovation: MinaSmart & Polytronics.
The first, more general, MinaSmart, based on AI is aimed at organisations in the Auvergne-Rhône-Alpes Region.
The second, Polytronics,  focused on industrial processes, is aimed at firms in several regions: Auvergne-Rhône-Alpes, Centre Val de Loire as well as Bourgogne Franche-Comté.
MINASMART: Support for the digitalisation of industry in the Auvergne-Rhône-Alpes Region
MinaSmart began on July 1st.
The consortium consists of regional groups working with digital; and application innovation clusters associated with strategic sectors (MINALOGIC, ENE, DIGITAL LEAGUE, AXELERA, TENERRDIS, INNOV'ALIANCE, VEGEPOLYS, TECHTERA, SWARM, MEDICALPS, CIMES, CEA, and INRIA), serving the following areas:
Energy, health, transport and mobility, chemistry and environment, agri-food and textiles.
MinaSmart will cover four relevant key technology areas:
Artificial intelligence (embedded)
High performance modelling and simulation
Cybersecurity
Cyber-physical systems
POLYTRONICS: Innovation centre for smart polymers and digital technologies
The aim of polytronics is to support polymer materials companies (plastics, textiles, composites and rubbers) in their digital transformation through artificial intelligence (AI)
These improvements will involve two areas of innovation: :
PRODUCT INNOVATION: Design and development of innovative polymer products, more intelligent, thanks to new functionalities, with printed electronic.
PROCESS INNOVATION: Using AI to improve manufacturing processes, to have a better management of energy and resources, but also to increase product quality and reduce the rate of defaults.
Contacts: Issam CHAOUKI – ichaouki@techtera.org – Juliette JAUPITRE – jjaupitre@techtera.org
All news