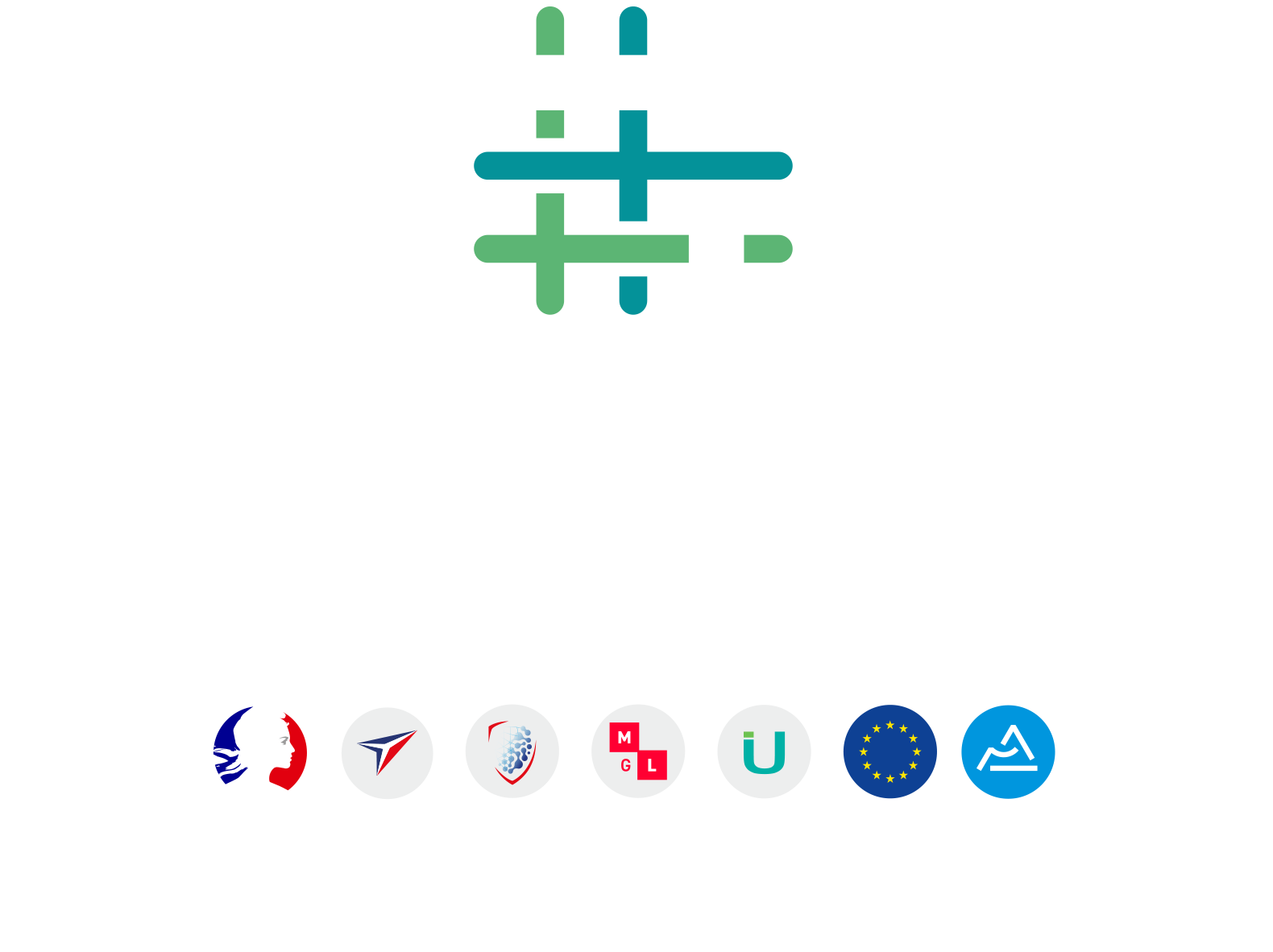 collection of used clothing to develop a french recycled polyester INDUSTRY
TECHTERA, the innovation cluster of the textile sector, supports JEPLAN in its establishment on the territory of a polyester recycling plant from the collection of a material deposit to the production of yarn.
 Thereby, Japanese company JEPLAN launches BRING, a recycled polyester manufacturing project based on a new chemical recycling solution that breaks with current industrial recycling processes. While the bulk of recycled polyester to date comes from plastic bottles, this industrial process involves the recycling of PET (polyester) of textile origin.
This solution is a world premiere that eliminates steps such as dismantling the garment and create an optimum quality level of yarn.
For this first phase of collection of used clothing, JEPLAN joins forces with the PICTURE brand, precursor in responsible textile, to organize a first collection campaign with the support of TECHTERA.
PICTURE designs sportswear clothing and accessories made from minimum 50% recycled, organic or biobased materials.
The cooperation between these two actors concerned about the ecological impact of the sector has become obvious.
The campaign will be launched in 10 PICTURE stores from 21 January for 1 month.
Contact : Julie RAFTON-JOLIVET – jrafton@techtera.org
JEPLAN, Inc.
Created in 2007 in Tokyo, the company JEPLAN (Japan Environment Planning) has developed a recycling process of clothing for the manufacture of recycled polyester yarn. JEPLAN develops collaborations with clothing brands through the recycling project called BRING from in-store collection to the manufacture and marketing of recycled polyester yarn. JEPLAN encourages Circular Economy by involving consumers in recycling their used clothes, meanwhile selecting recycled products.
PICTURE ORGANIC CLOTHING
Ride, Protect & Share. Founded in 2008, these 3 words capture the essence of Picture. The concept: A new design; Jérémy, designer & founder, does not have a career in fashion but in architecture, which allows him to think differently. A new philosophy; All of the brand's products are eco-designed, using at least 50% recycled, organic or bio-sourced materials. A new way of thinking; Neither a snowboard or ski brand but an environmental brand dedicated to outdoor action.
All news