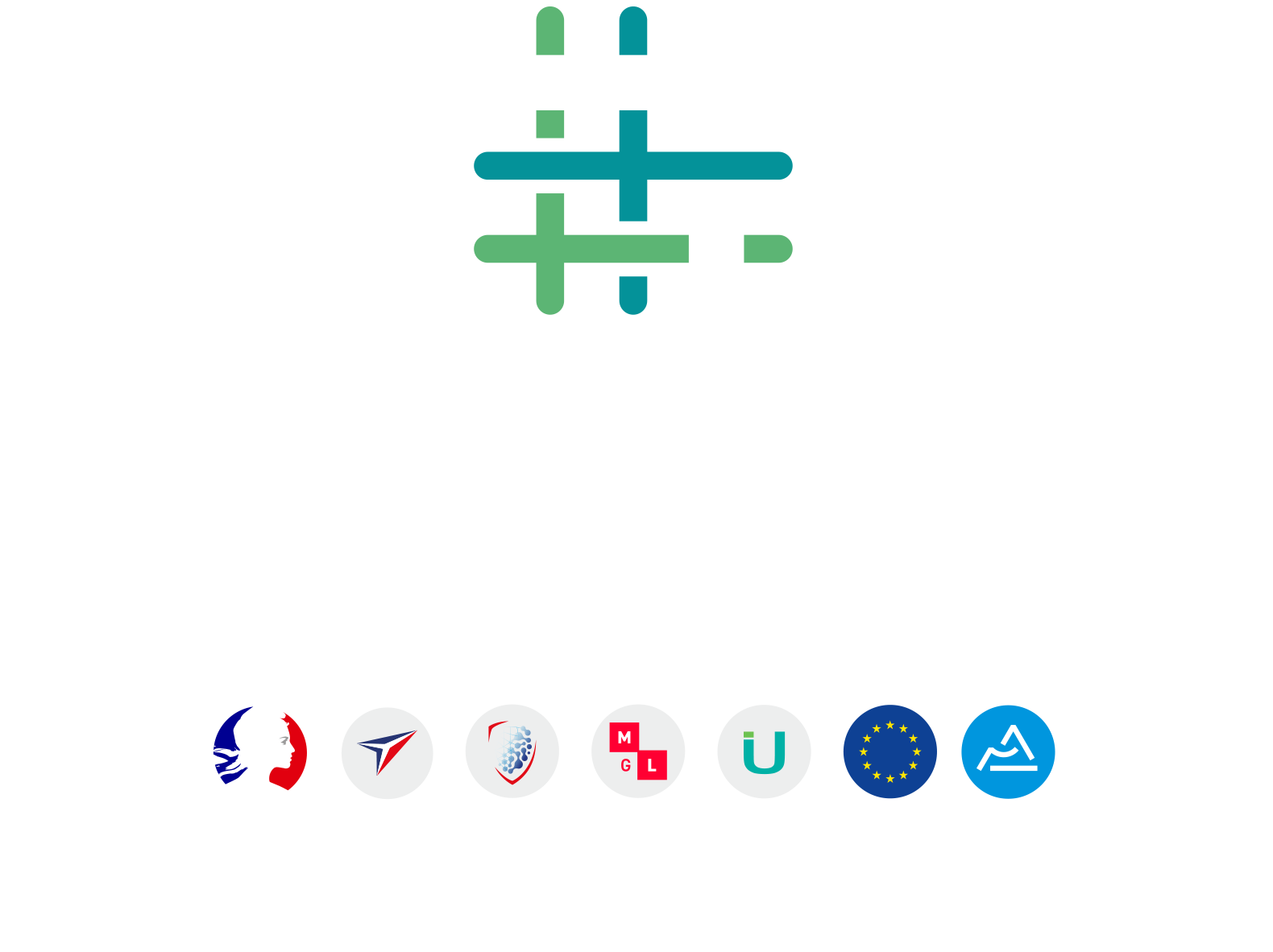 By François-Régis NEPOTE VESINO, Techtera Projects Manager
Techtera aims to support textile firms in their innovation procedures. This is through:
Giving firms access to Techtera's industrial acceleration base: The "Techtera Fab"
Investment or co-investment pooled by Techtera for the textile industry
Help with organising and bringing projects to maturity
To accelerate and support local and national ambitions, our innovation cluster has inaugurated an industrial acceleration base. This will enable businesses associated with textiles to innovate more easily. It will generate a higher success rate, achieved by using external resources. We will also speed up this process by helping with project organisation and finding partners.
Established in the heart of a favourable textile ecosystem, bringing together technical centres, schools and manufacturers, the base benefits from a completely pre-equipped environment (water, compressed air, electricity), designed to adapt to your needs and accommodate your innovative partnership projects.
Techtera Fab accelerates your innovative projects and responds to your industrial flexibility requirements through:
Endorsement of pre-industrialisation processes
Authentication of economic models
Receiving demonstrators
Making prototypes
Techtera acts through Techtera Fab as a catalyst for your projects, by facilitating access, being at your side and supporting you in the organisation and development of your projects.
Clixk here to learn more about the TechteraFab, Industrial acceleration platform.
All news