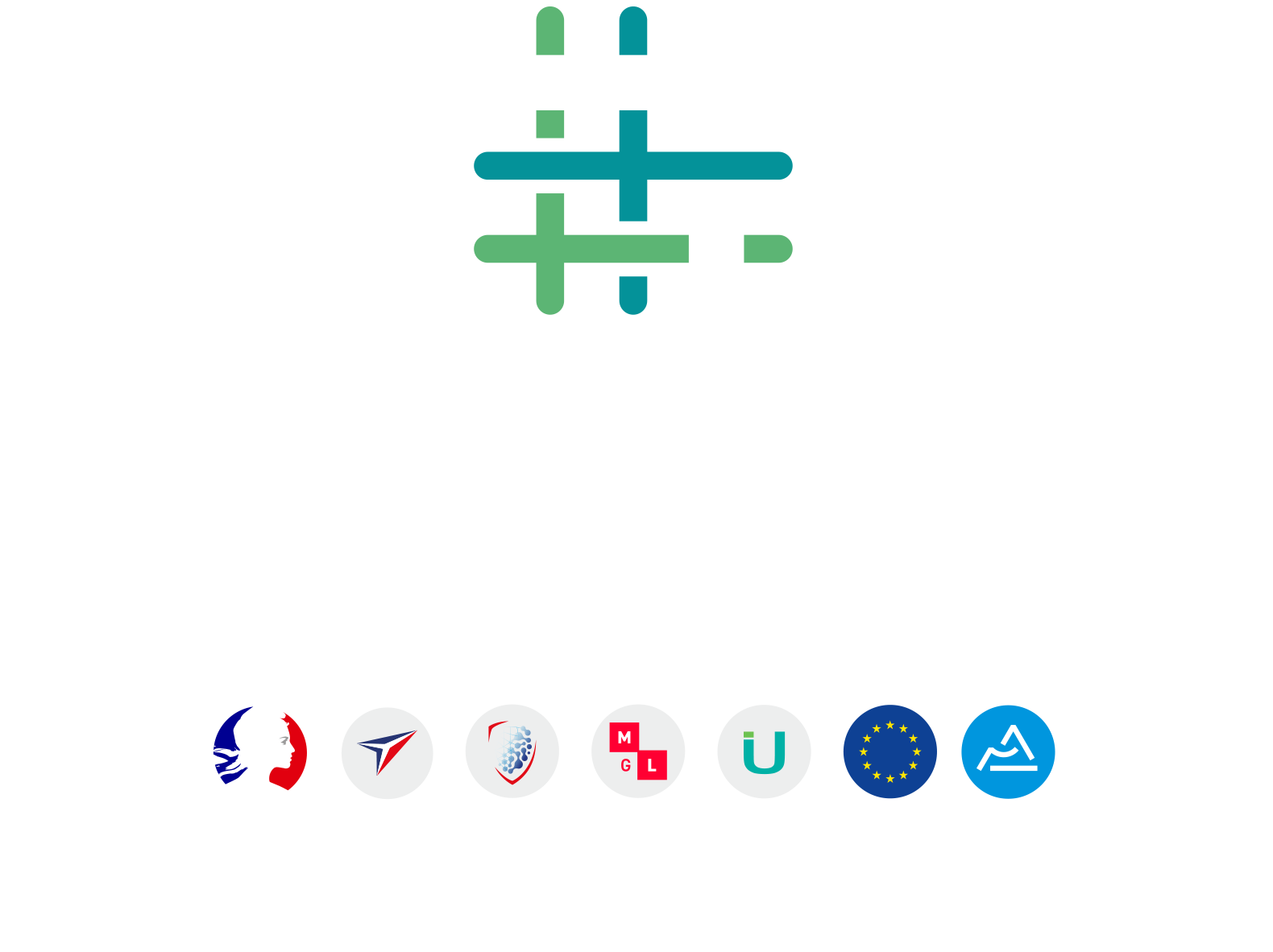 On March 30, the European Commission published its strategy for sustainable and circular textiles, which confirms the importance of the circular economy in the textile industry.
Techtera's organisation reflects this rise in power. Indeed, for several years, the cluster has integrated the circular economy as one of the three technological policies of its roadmap and is at present internally reinforcing the resources needed for this strategy.
This dynamic will allow Techtera to continue to best support its members in their collaborative innovation projects.
Calls for projects, with finance for projects concerning the circular economy in the textile sector, will multiply in the years to come. This is at regional, national (ADEME, etc.) or European level (Green deal with 1 billion euros of funding between 2021 – 2028; also, Horizon Europe calls for projects in June and the LIFE rogramme on May 21).
Among the themes that will be targeted for financing, we can mention in particular: Recycling textile fibres into yarns; Elimination of toxic substances; Decarbonisation of industrial processes (e.g.: finishing processes); Improvement of traceability; Better product durability …
In order to best integrate topics relevant to the textile sector as regards the circular economy, in its 2023 – 2027 roadmap, Techtera brought together around twenty members in mid-April. A survey will be conducted shortly among non-members.
All news