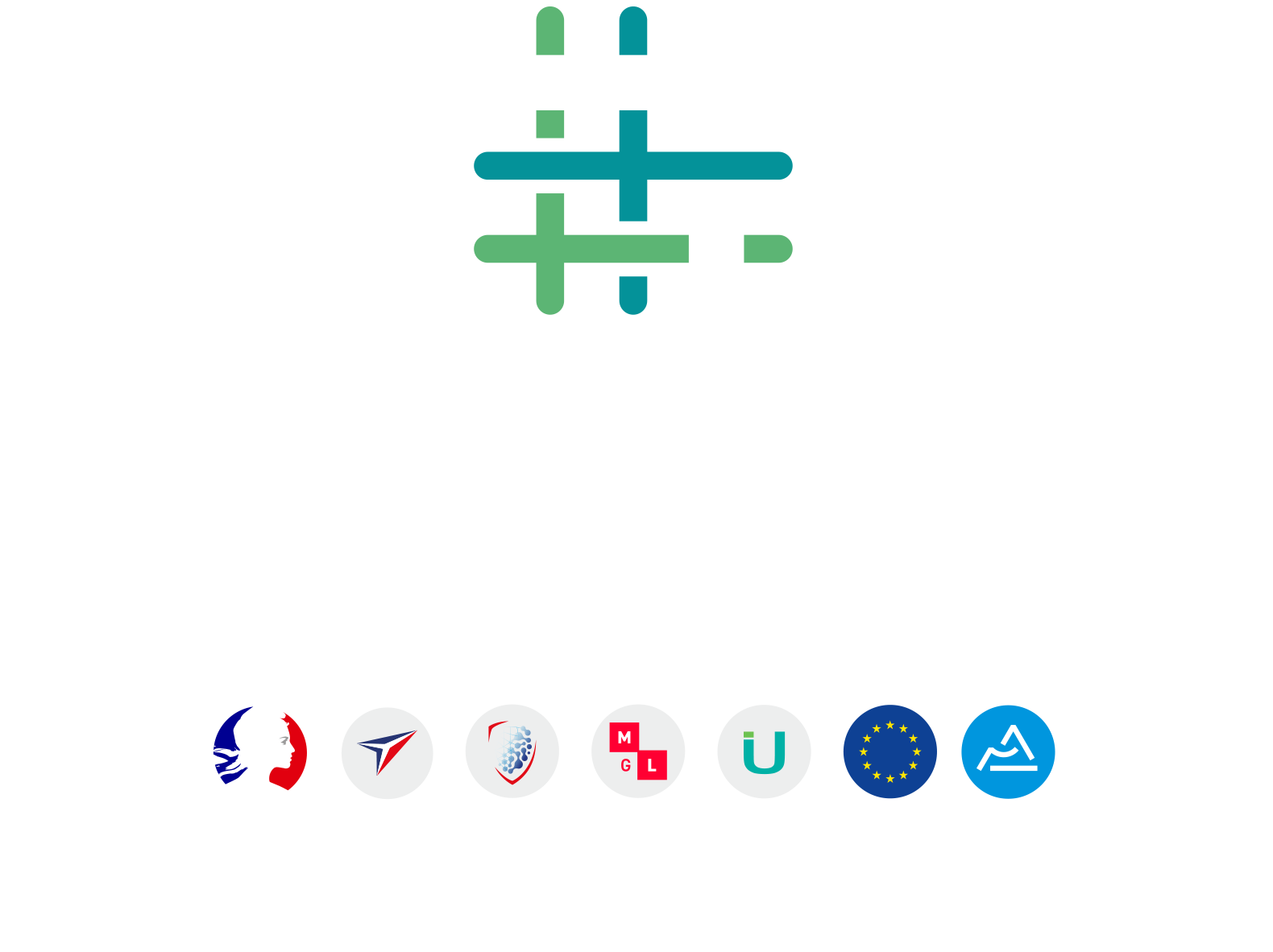 On October 27, the European Commission officially published the forthcoming Calls for Projects for the period 2018-2019.
Among the innovation themes, there are several hundred Calls of interest for textiles and the flexible materials sector in general. These include innovation in materials, processes, factory of the future, the circular economy, new models, the Internet of Things, health, and the smart city
To win the funding associated with these calls, there is a need for solid and ambitious proposals that respond to the European keywords used in the selection criteria: excellence, impact and implementation. The prize is several billion euros of subsidies!
The cluster has identified at least 19 calls that fit into the cluster's strategic roadmap and the industry. Since December 2016, we have been actively working to position the industry on specific calls.
This is the RIGHT TIME to establish your idea and target a consortium in search of your skills. No doubt, there are opportunities you have not identified. The cluster is here to talk with you.
Contact: Bruno MOUGIN – bmougin@techtera.org
All news