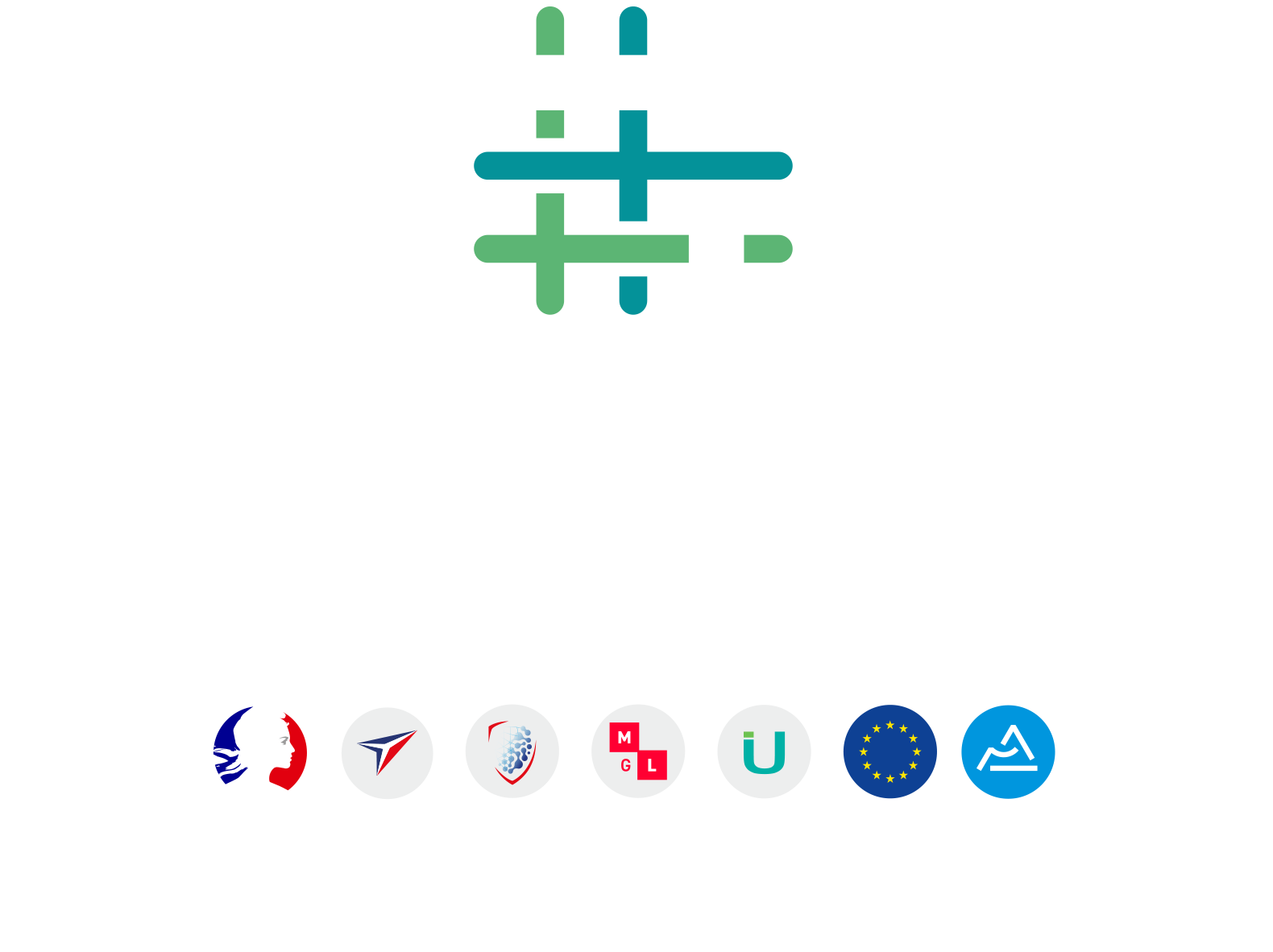 The results of the 24th call for projects of the FUI-Regions have finally arrived. In association with the presidents of the Regional Councils and Regions of France, the ministers in charge of the innovation cluster policy announced the selected projects on October 24, 2017.
Ninety-eight projects were submitted at the national level upon closure of the appeal on April 28, 2017.
Of these 98 projects, 38 were selected, which represents a 40% success rate. Of these 38 projects, 16 are approved by the innovation clusters of the Auvergne-Rhône-Alpes region.
Three of these projects are supported and approved by TECHTERA (these figures show the vitality of our region and our members):
DEPERFLEX II (water-repellent treatment, without fluorine, for textiles)
FILOGRAPH II (yarn coated with graphene)
LITEVA (interior lighting textiles for driverless vehicles)
With 3 projects selected out of 3 projects submitted, TECHTERA achieved 100% success in FUI24.
These projects, resulting from TECHTERA's Innovation Workshops and work groups, show the effectiveness of TECHTERA in supporting its members, going from the emergence of innovative ideas until submission of the project.
Your project team is at your disposal to assist you in your future joint projects. Do not hesitate to contact us.
All news