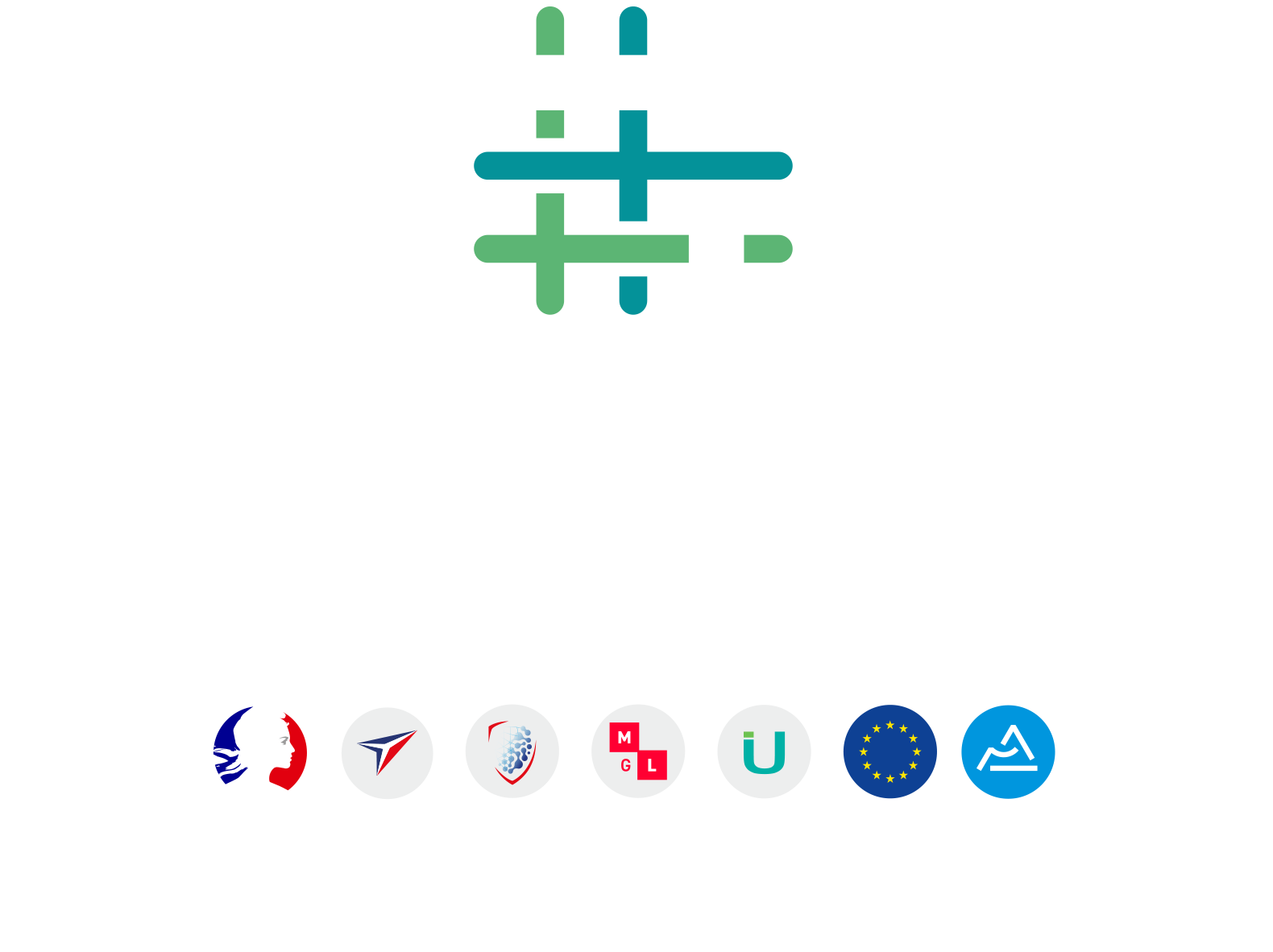 Today, textiles have become essential for saving, treating or relieving patients. The dressings can take different forms: more or less compressive or technical, depending on their civil, hospital or military use. They become bioabsorbable, biomimetic, antiseptic and recyclable. They adapt to their environment, provide monitoring, distribute active ingredients in a controlled manner, or even used during light therapy.
In order to support these changes, Techtera is stepping up its action in this field through:
The medical innovation congress: the advantages of textiles and polymers (co-organised on December 6 and 7, 2022 with the SFIP [French Society of Plastics Engineers]) followed by a working group – always open to Techtera members
The next STeW club, which will take place within a hospital group
The Optitex incubator to meet the needs of the armed forces (monitoring, treatment of bleeding, etc).
Techtera is at your service to discuss innovations in the medical sector.
To learn more:  contact Sébastien BONE – sbone@techtera.org
All news