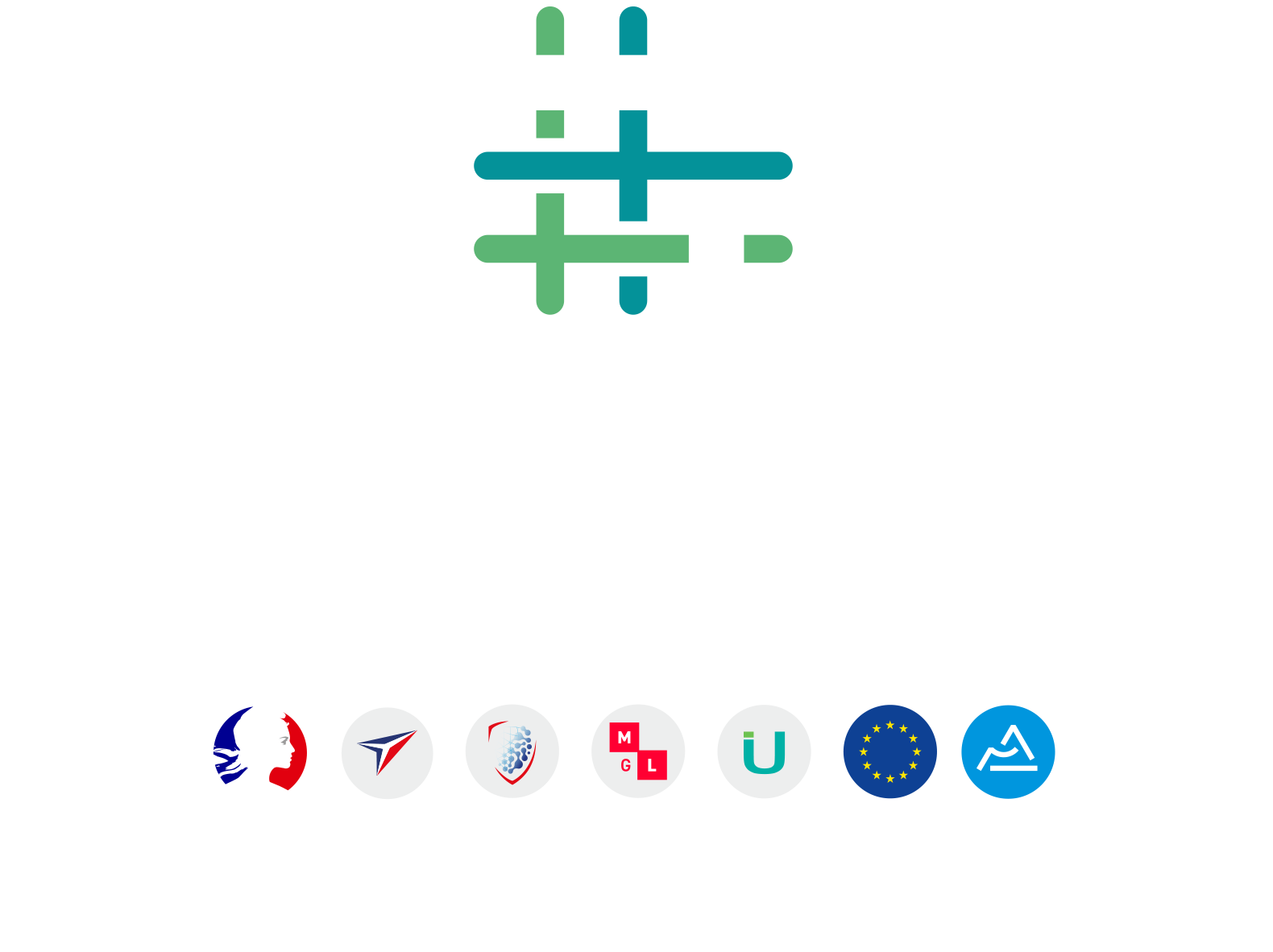 Created in 2001, Balas Textile is based on creativity, innovation, design and production of fabrics for the fashion and technical markets.
Balas Textile is a leader manufacturer specialized in the production of water-repellent fabric, personal protective fabric, men swimsuits, and technical fabrics for sport, fashion and luxury goods.
This company has grown by 50% over the past three years and is renowned for its innovation capability, its flexibility and the quality of its products and related services.
Balas Textile is committed to an active and sustainable environmental strategy, thanks to its OEKO-TEX Standard 100 label and the promotion of local companies.
BALAS TEXTILE has invested and consolidated strong competences in the field of internal tests. In 2016, the company set up a laboratory, meeting the thermal and hygrometric requirements, to test all of its materials. As an essential tool for its R&D center, its laboratory mostly aims to test the physical performance of its fabrics.
The chairman, Olivier Balas, has been elected head of Unitex, the textile union, for a two-year term.
Website: www.balas-textile.com
All news