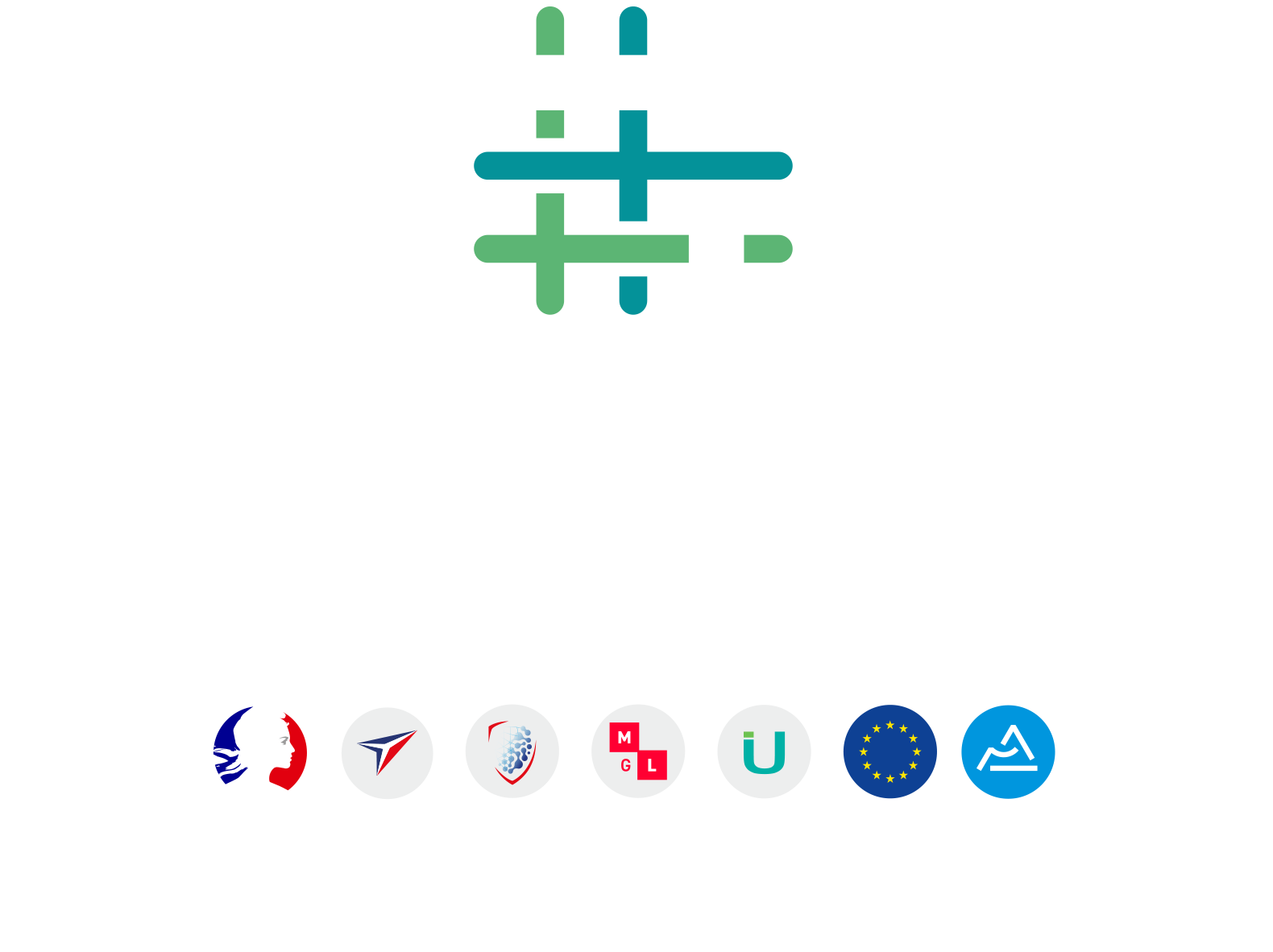 The Tissages de Charlieu, Jacquard Fabric Specialists, have been designing and manufacturing their fabrics for more than 50 years exclusively at the Charlieu site near Roanne. It was taken over in 1997 by Eric Boël, who is also president of Unitex (Textil trade union of the Auvergne Rhône-Alpes region).
The company diversifies in plane weavings in 2006, acquiring the industrial weaving part of the Lapalud company in Thizy.
In 2009, Les Tissages de Charlieu creates the ALTER-TEX association, which brings together industrialists of the textile sector. His objective then is to structure sustainable development in the French textile industry.
So 20% of the turnover of Les Tissages de Charlieu is made with organic-fair trade and/or recycled textiles,
Les Tissages de Charlieu fabrics are certified by GOTS (Global Organic Textile Standard)that ensures that all production stages meet the requirements of the "bio" production on the protection of the environment.
With productivity capacity of 2 200 000 meters per year, LTC produce 700 new fabrics and 200000 meters of fabrics per month
LTC also stands out on the technical fabrics market, thanks to a major effort of research and development. These textiles of the future represent 20% of the total turnover. Its turnover is divided between fashion (60%), technical textiles (20%) and intra-companies which develop their own products (Letol, Tonnerre de belt & Indispensac (20%.).
Website: https://ltc-jacquard.com/
All news