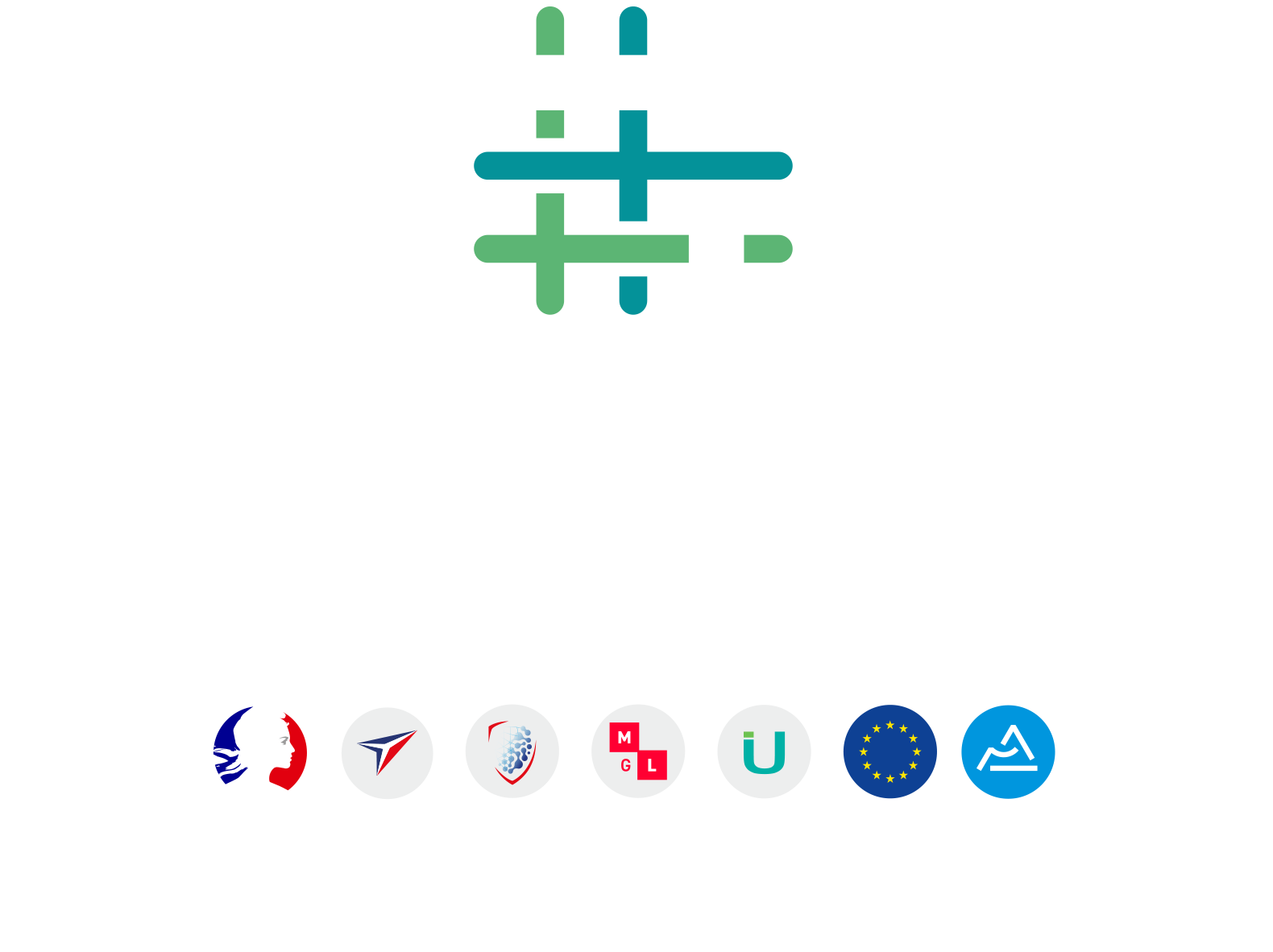 The ready-to-wear industry faces quality issues that impact business productivity and competitiveness and harm the environment.
Apollo Plus proposes strategic-decision support software, based on Data and Artificial Intelligence.
GoldenEye Smartvision provides a 4.0 Quality assurance solution for detecting defects. The system retrieves material data, generates a digital twin of the roll, digitises the quality control and arbitration process, digitises the inspection report (anomaly detection, size, lengths involved), and optimises the cutting decision: for payment or limited-edition.
The Goldeneye Smartvision solution includes an optronic system, a unique Artificial Intelligence that does not require training, plus a SaaS (Software as a Service) solution to interact with the material and use the inspection report. This means that it can be deployed very quickly in a new environment, with new fabrics or new collections, without the long months of learning required for other algorithms. This solution is used by various manufacturers and high-end ready-to-wear businesses such as Mass Fashion.
GoldenEye Smart Vision is the 'Google' for fabrics. It intends to revolutionise the spread of information and quality control in the textile industry.
Website: here
All news