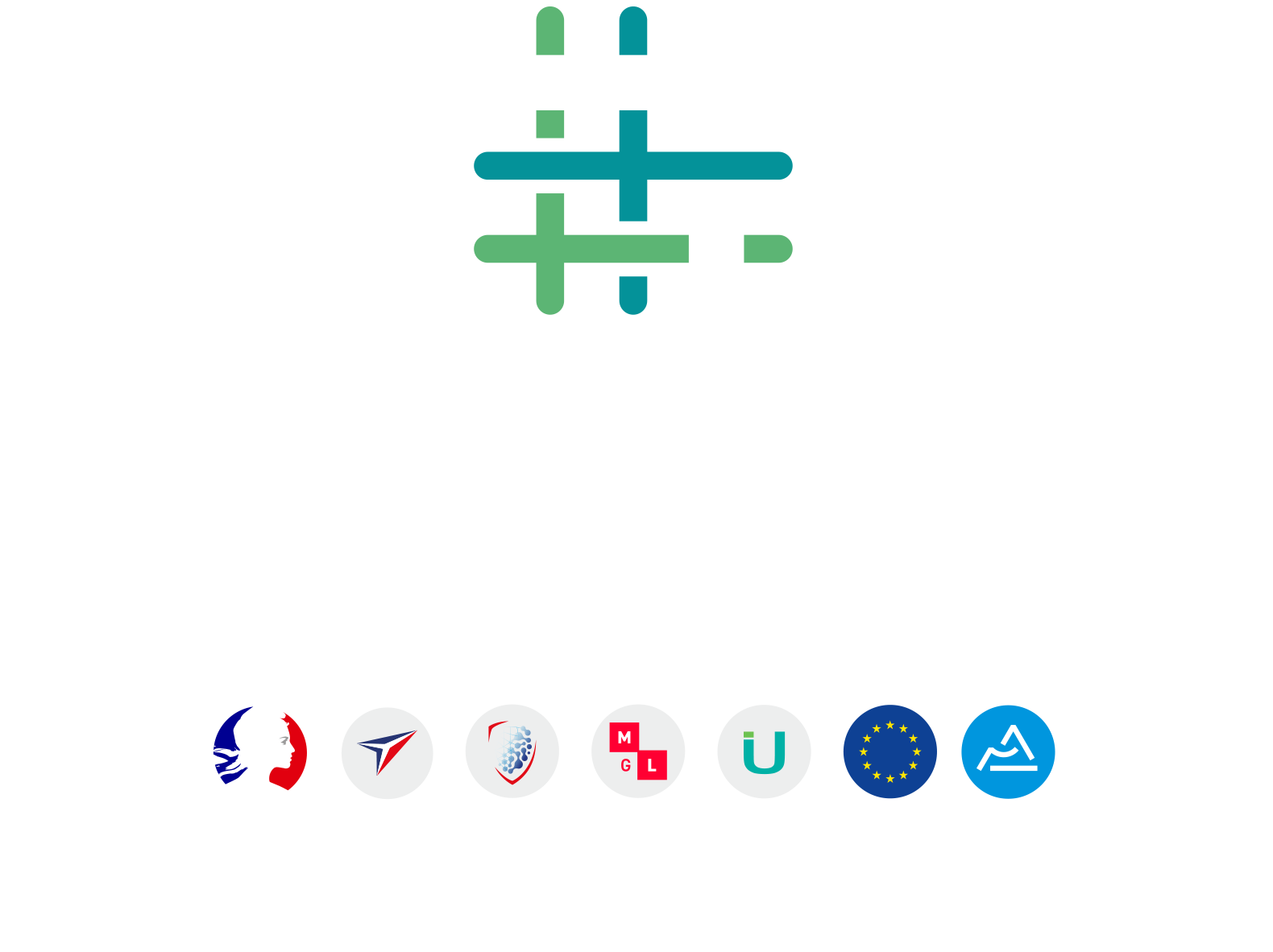 The company D2P BILLON becomes BILLON again, following the takeover by an investor attached to the local industrial fabric, with the creation of two new knitting divisions: BILLON Design and BILLON Technic. Certified OEKO-TEX®, BILLON is notable for its French know-how: ranging from the purchase of the yarn to finishing.
Specialising in the creation and manufacture of knit fabrics, BILLON Design is recognised worldwide for the creativity of its knits. From Polyamide/Lycra® Jacquards with yarn dyed stripes, to microfibre crochet and elastic lace: all fabrics are developed from a range of synthetic yarns and a range of Polyamide dyed yarns, specially designed for their appearance and feel.
BILLON Technic specialises in the study and design of high-performance fabrics for better protection. Thanks to innovative knitting and finishing technologies, Billon Technic offers a range of knits providing performance that meets strict standards regarding abrasion, fire resistance, breaking resistance, etc, for making personal protective equipment. These textile creations are developed for administrative markets (police, army, public service, firefighters), the aerospace industry, the automotive industry, and sport – thanks to the acquisition of machines for seamless knitting and footwear.
BILLON also has an entity, BILLON Teinture, specialising in the treatment of synthetic fibres, which complies with European standards, including the REACH standard.
Website: https://billon.com/
All news