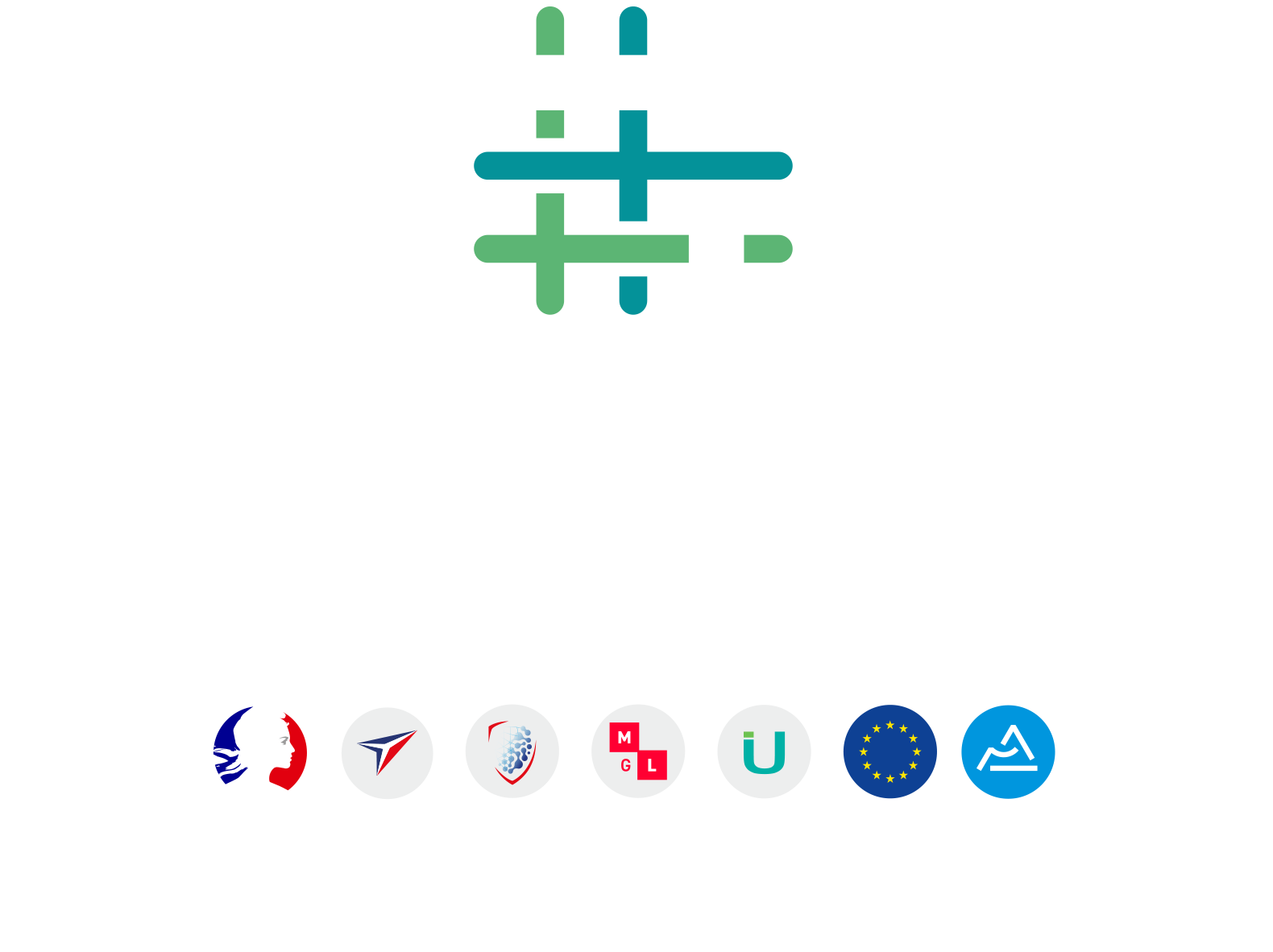 Founded in Lyon in 2016, clim8 provides high-end, made-to-measure thermoregulation technology, dedicated to smart clothing.
Benefiting from solid expertise in thermo-physiology, IoT and electronic textiles, the clim8 team pushes design and test conditions to the extreme – to provide durable and high-quality heated clothing.
Designed in close collaboration with premium brands, and leader in their market, products incorporating the clim8® technology detect and react to the human body in real time. So, there are different glove models designed for different uses.
Automatically activated when they detect your body, clim8® products include numerous sensors, whose results are analysed in real time by a processor integrated into the garment. A thermal response, 100% adapted to your needs, is then immediately provided. This information is in line with your profile (age, gender, sensitivity to cold, etc), your activity (motorcycling, skiing, etc) and the temperature.
All these products can be calibrated, controlled and personalised in the clim8® application. If you forget your smartphone at home, the clim8® heating system is 100% autonomous and will work with the last settings saved.
Website: https://myclim8.com/fr/
All news