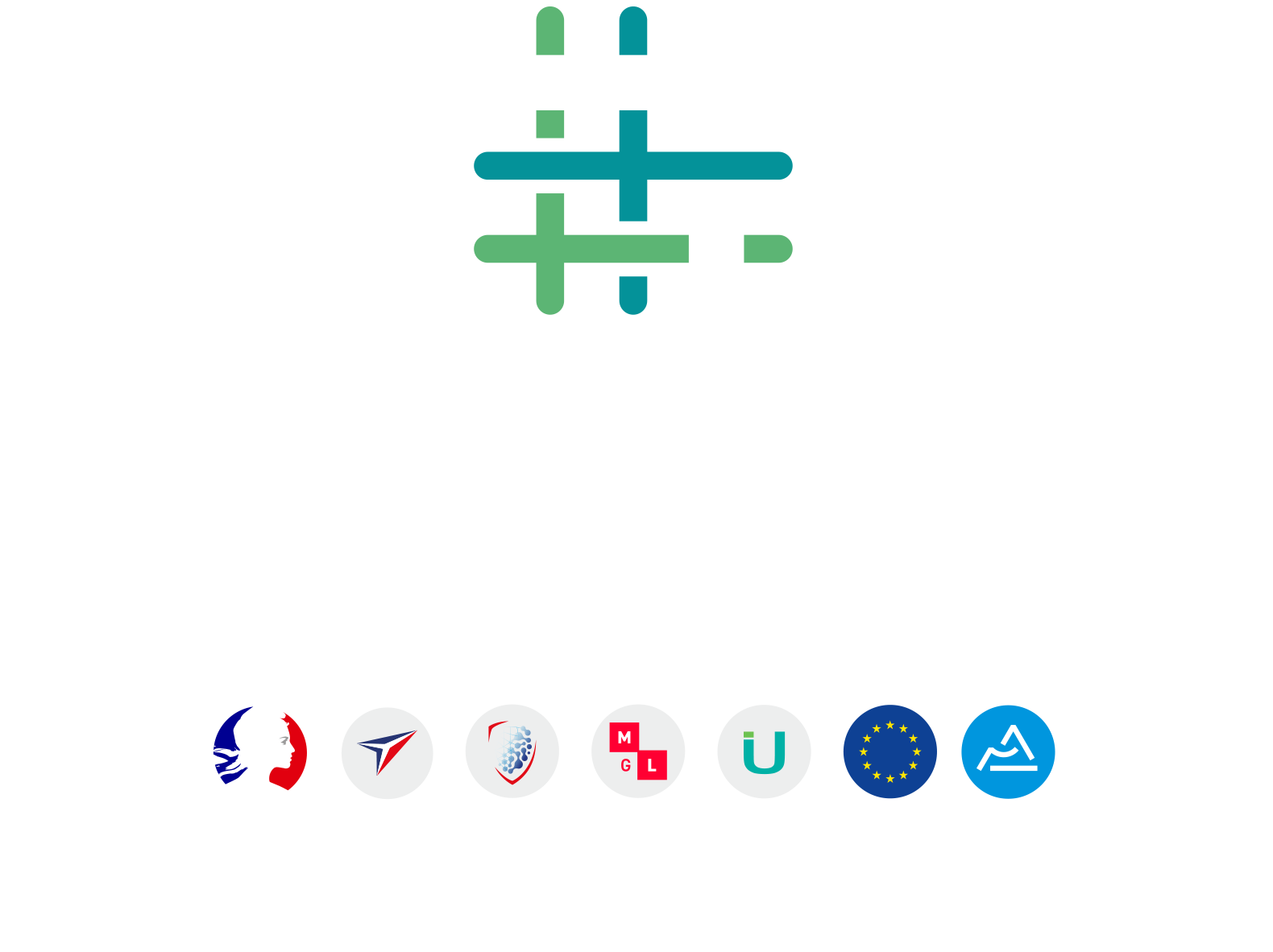 French PPE (personal protective equipment) designer, COVERGUARD designs, manufactures and distributes a complete range of unique products to protect women and men in their workplaces. The range is organised into six categories of PPE: work gloves, safety shoes, work clothing, head protection (helmets, glasses, ear protection), fall protection and single use. Covering all market sectors, from entry-level to high-end, COVERGUARD is aimed at all sectors of activity: construction, public works, industrial maintenance, communities, logistics, food, plus the mining, gas and oil industries.
Innovation and design to make a difference!
With design and innovation at the heart of its development strategy, Coverguard creates its products based on the know-how of the "Coverlab®" community consisting of internal and external experts: product managers, designers, model makers, healthcare professionals and end users. These specialists feed product development with their knowledge to offer ever more outstanding products.
Website: https://www.coverguard-safety.com/
All news