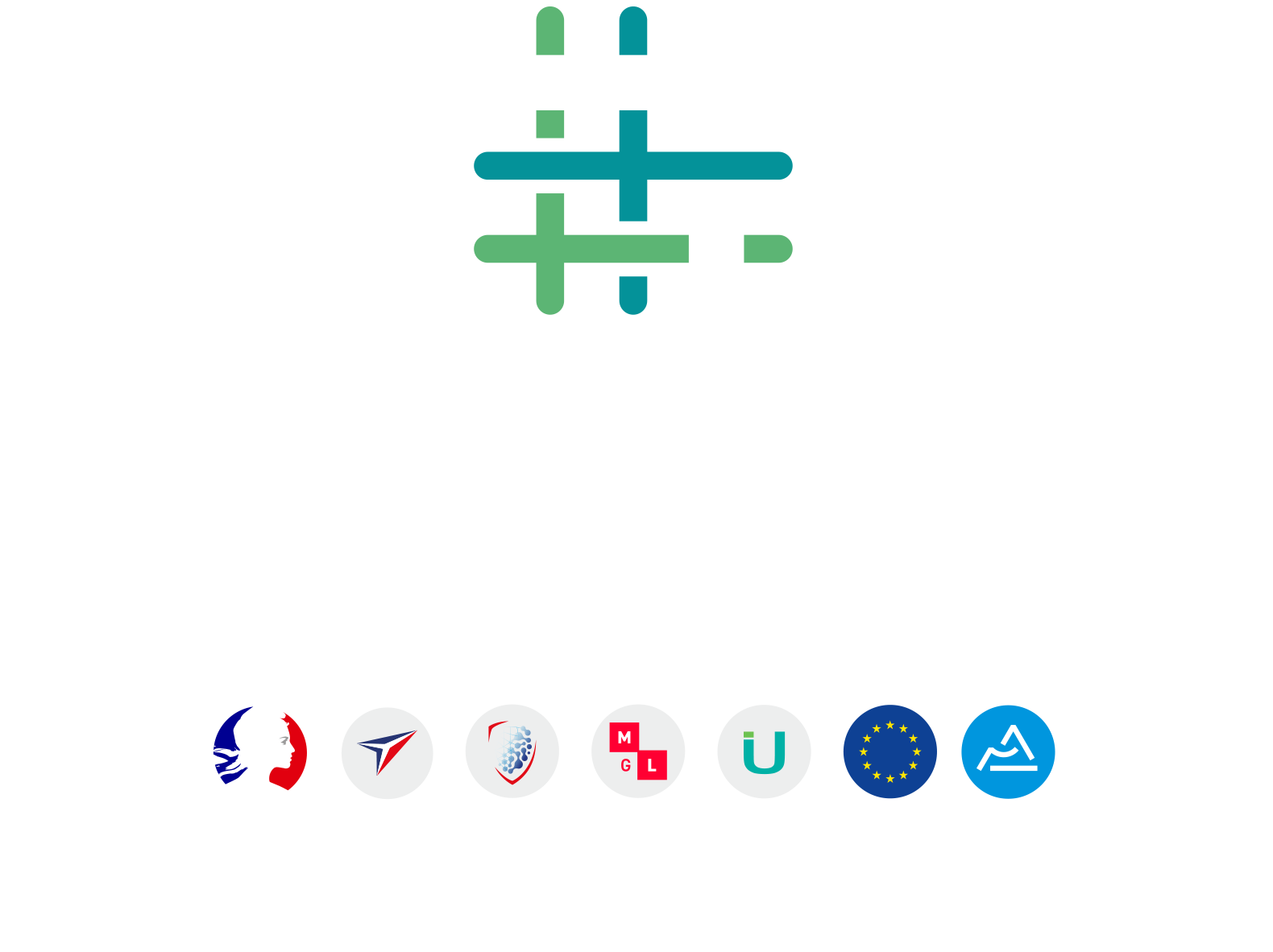 RBX Créations was started in 2016. The guiding principle is to use materials with the least impact on the environment; in particular, those based on Hemp, Flax and other plants.
The company also has a brand of finished products, Gorfoo®, which highlights artisanal hemp fabrics, and also fabrics using cork, nettle, jute and bamboo viscose. Since 2018, its main activity has been the development of new materials under the Iroony® brand. These use lignocellulose to combine technical and environmental performance, thanks to the adaptable properties of artificial fibres. The aim is to provide alternatives to standard oil or wood-based options, while encouraging sustainable agricultural practices, especially for growing hemp.
The company has filed two patents and received various awards such as the innovation prize at TechTextil 2022 in the "New material" category; also, an honourable mention at ICNF 2021 (International Conference on Natural Fibres) for its collaboration with the DITF Denkendorf research centre (German Institute for Textile Technology and Process Engineering).
Websites: https://www.iroony.net – https://gorfoo.net/fr
All news