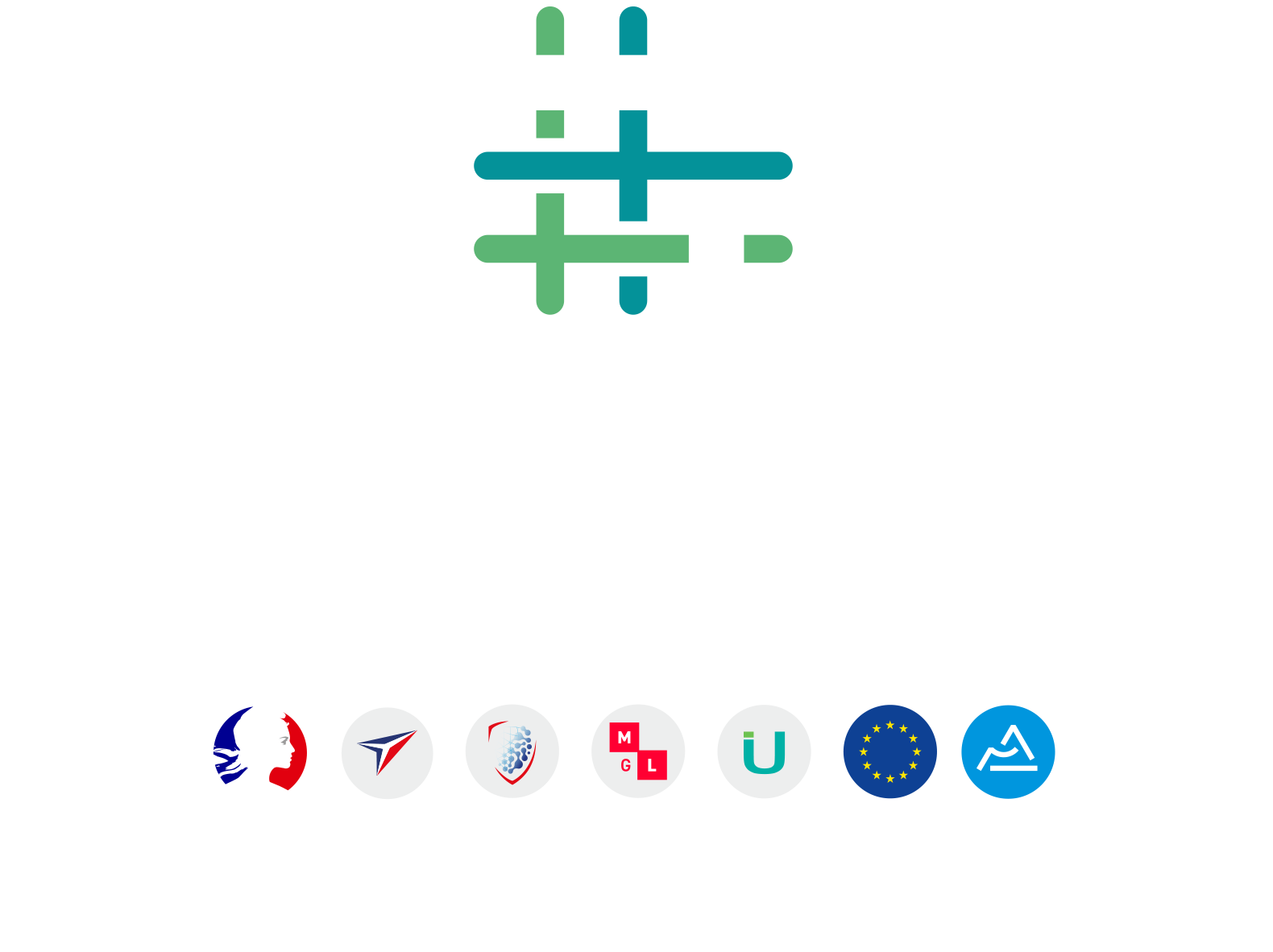 ReValorem is involved in the recycling of unsold products from luxury brands.
Since 2019, it has supported its clients in Europe and the United States to innovate, recycle, and reintegrate raw materials derived from recycling into new products.
A tailor-made process of identification, manual dismantling, characterisation and sorting, allows the preparation of recycled raw materials. ReValorem wishes to give a social dimension to its action for the environment and works with more than 70 employees in integration. Knowledge of materials and assembling ready-to-wear: shoes, leather goods, eyewear and perfume allows ReValorem to train and help its clients to develop recycled and recyclable products.
The ambition of the organisation is to be able to sell its recycled raw materials in an open or closed local and sustainable ecosystem; for controlled production where the environmental impact is as low as possible. At the same time, its knowledge of plastic polymers, textile fibres, leather, metals, glass and wood, make its activity the most complete offer on the market.
Website: https://www.revalorem.fr/
All news