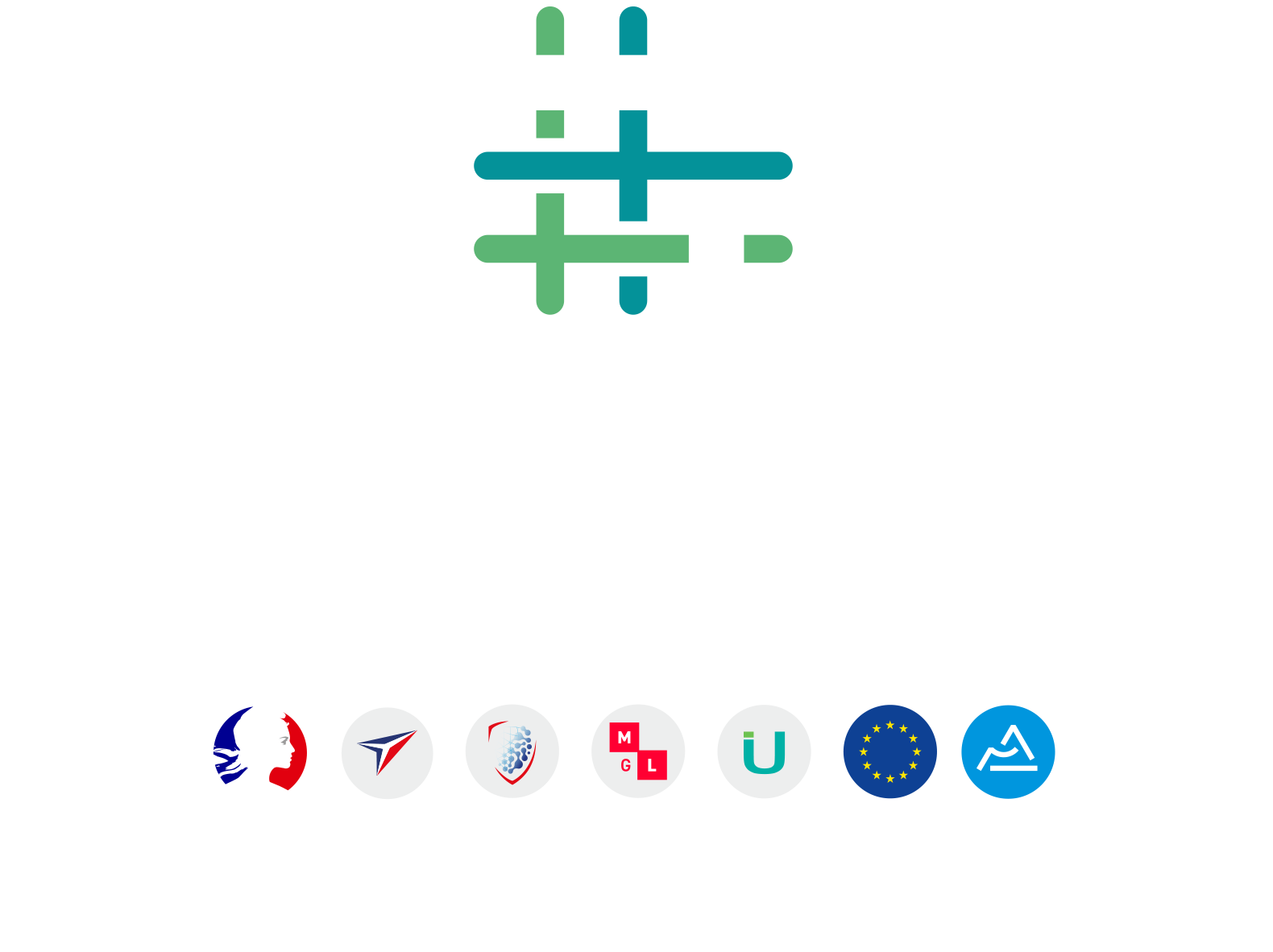 As part of the European projects EU-ALLIANCE and REC-N-COMP, Techtera offers European companies the opportunity to participate in two exploratory missions to the United States. The programme consists of visits to events and companies, as well as meetings to promote developments with the other side of the Atlantic.
EU-ALLIANCE: Security and defence trade mission (10-14 october 2022)
EU-ALLIANCE aims to support the internationalisation of European SMEs in technical textiles, connectivity, advanced technologies and advanced materials. The project targets in particular the dual-use (civil and military) security and defence markets in four countries: the United States, Canada, Japan and Indonesia.
The mission, in Washington, takes place on the sidelines of the AUSA convention (Association of the United States Army).
This is the largest land-defence event in North America, which brings together 700 exhibitors and contractors. Visitors also have access to numerous conferences allowing them to better understand the challenges and opportunities concerning the American defence market.
This mission will also be an opportunity to discover the State of Maryland; a very rich and active ecosystem in the defence and security sectors.
REC-N-COMP: Exploratory mission concerning sustainable composites (17-21 october 2022)
REC-N-COMP aims to Support the internationalisation of European SMEs whose activities are related to the manufacture of composites from recycled materials, particularly textiles. A joint internationalisation strategy will be developed and tested, targeting three countries: the USA, Japan and Singapore.
This mission takes place in California on the sidelines of the CAMX tradeshow
The project will develop efficient and economically-realistic processes, adapted to the specificities of the two value chains. It will give European industry the means to control and implement its patented processes for manufacturing recycled materials.
Are you interested in these markets and countries? Do not hesitate to contact us for more information:
Programme co-financed by the European Union's COSME programme.
All news