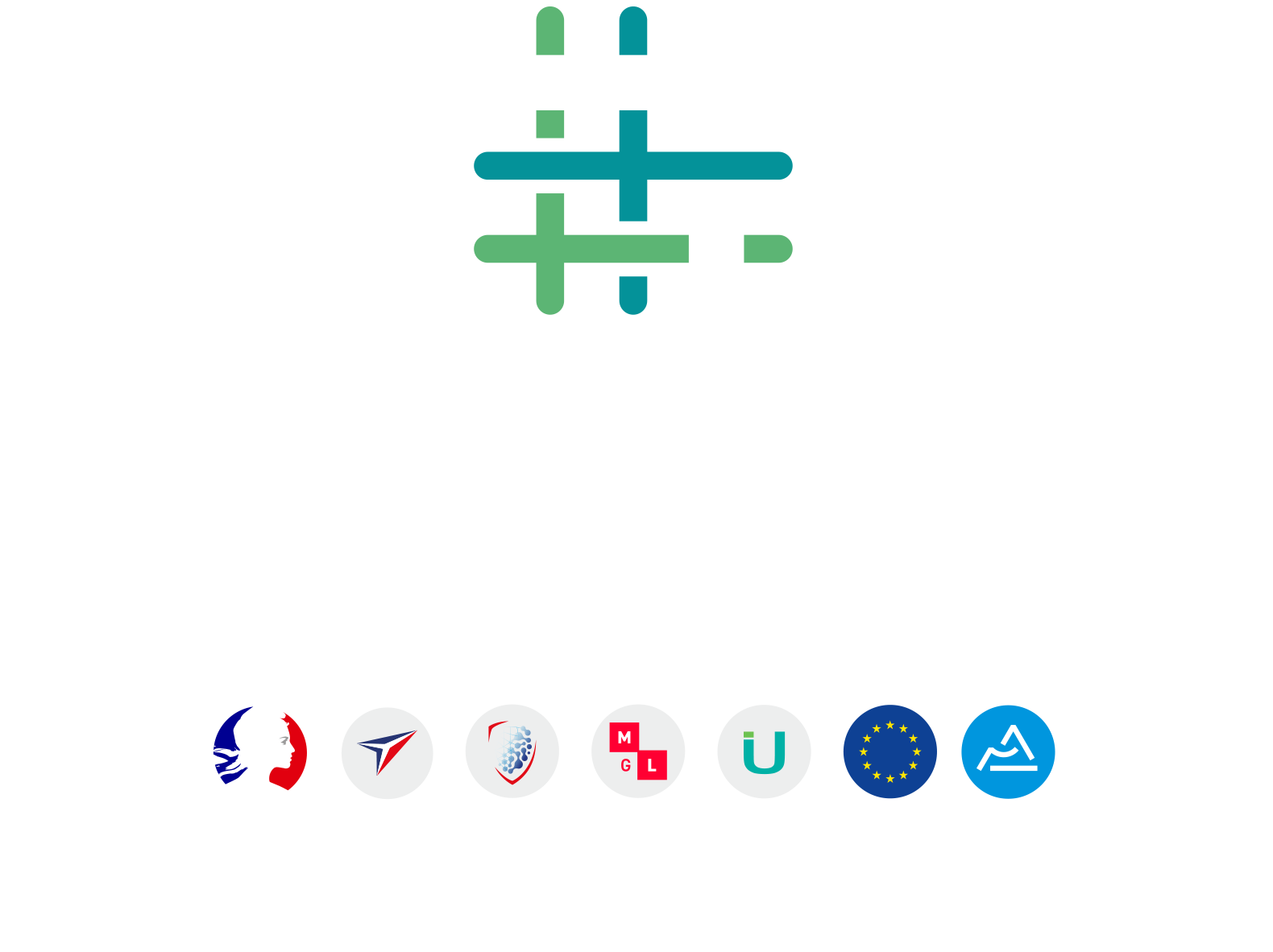 Trade shows are an essential step for marketing your products and services in the textile sector; as well as a stepping stone for your international development.
With this in mind, Techtera supports its members in their growth by identifying key trade shows relevant to their sector and facilitating access to these events.
Thanks to its know-how, Techtera aids companies with the administrative procedures, helps them to organise the show and promotes their visibility through specific and consistent publicity in targeted markets.
To do this, Techtera provides members with:
–      Support at trade shows (communication, logistics, funding, administrative)
–      Preferential rates
–      Communication tools and promotional activities (press, point-of-sale advertising, promotional mailing, presence on the website and social networks)
–      Workshops dedicated to the target market for better understanding of the environment (e.g. inter-professional workshop)
–      An exhibition about the events on a joint stand to publicise the sector and maximise the visibility of participants
–      And other promotional offers more specific to each show
So, Techtera will support its members, especially at the Heimtextil and Première Vision shows at the beginning of the year.
Contact: contact@techtera.org
All news