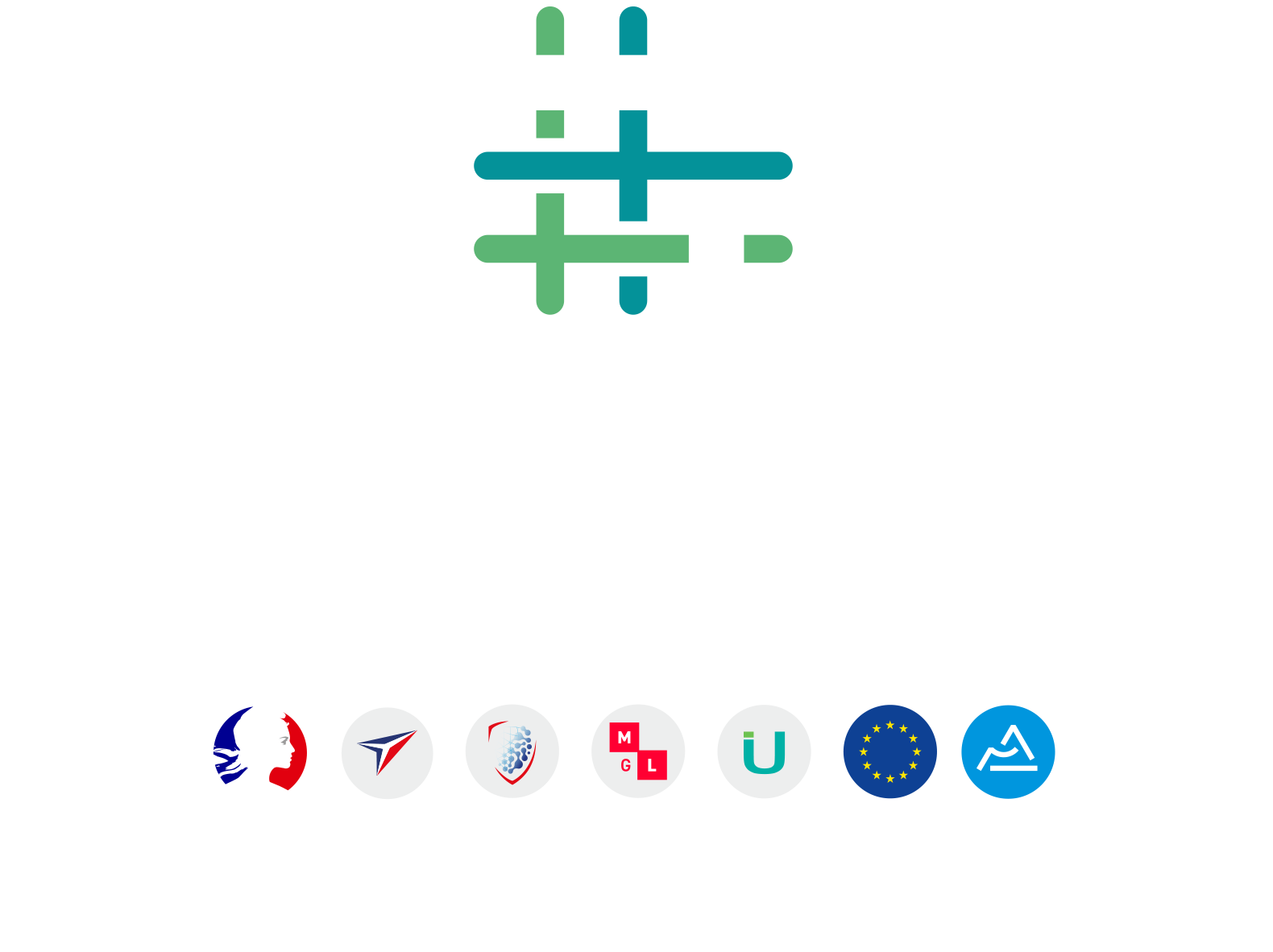 As part of the European TEXGLOBAL project, Techtera invites you to participate in a dedicated textile mission to the United States – from May 8 to 12, 2023.
It will take place between Raleigh (North Carolina) and Atlanta (Georgia) in order to offer you a wide panorama of a very dynamic region for the industry, both in terms of technology and market.
You will thus join a delegation of European textile companies and be able to discover, or deepen your knowledge of the American market for technical textiles.
On the programme (being finalised):
Visit to Techtextil North America and B2B meetings on site: major event for the technical textiles and nonwovens industry. The show brings together all those involved in the value chain (R&D, production of raw materials and production process – right up to recycling).
Site visits in Georgia and North Carolina: Georgia Institute of Technology, NC Wilson College of Textiles, Clemson University …
Contact: Julie RAFTON-JOLIVET – jrafton@techtera.org
All events