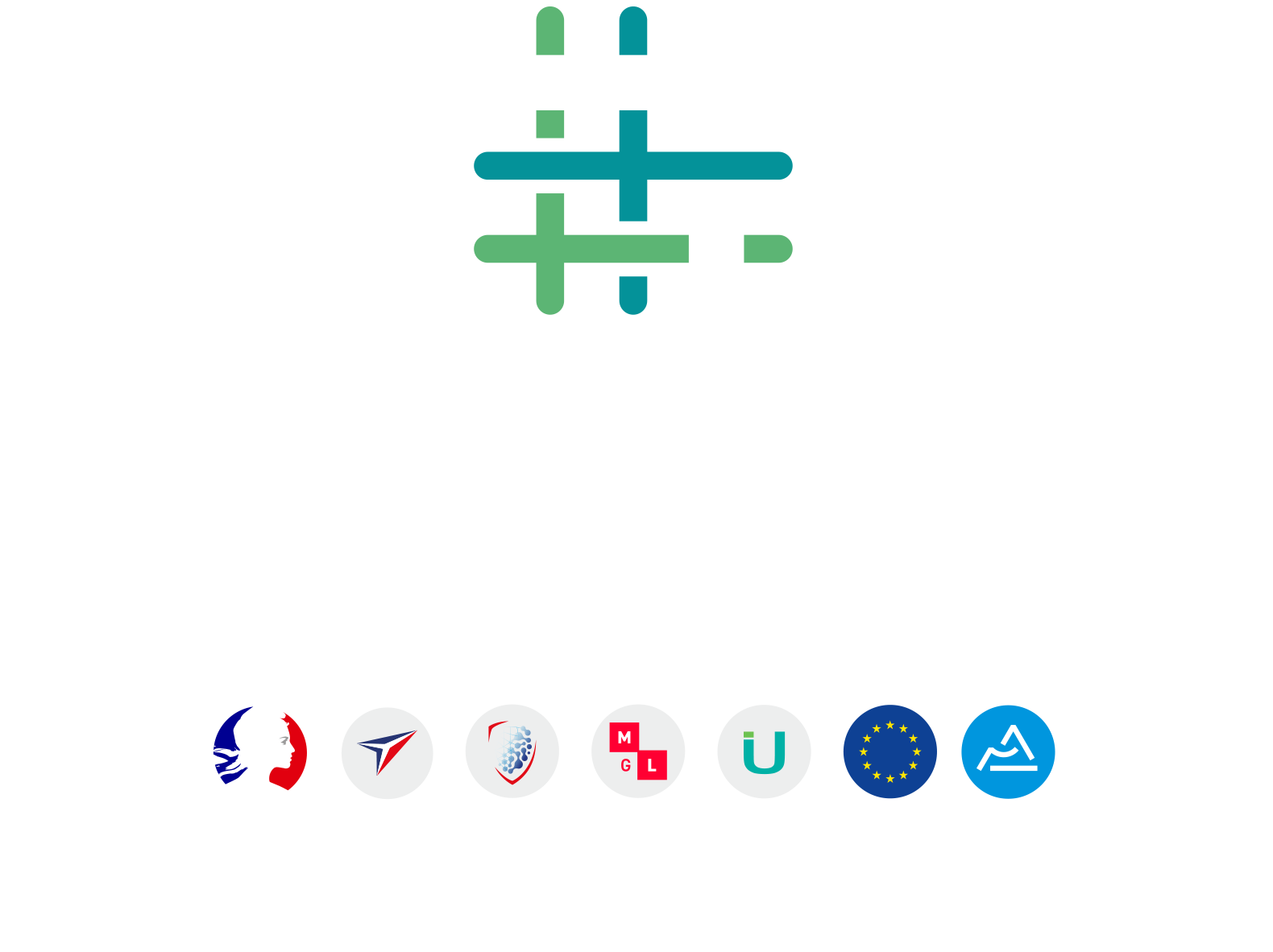 With the holidays over, the period has been intense as regards project approval and submission of files; both for the Techtera innovation cluster and for its members.
The textile ecosystem is particularly dynamic!
Six projects have been approved, including five submitted following the PSPC REGIONS national call for projects. The quality of the files is remarkable despite the limited time between the announcement of the call for projects and the mid-September deadline for submission.
In total, Techtera submitted eleven Research & Development & Innovation projects between September 4 and 12, totalling 85 partners, including 29 small/medium enterprises, 22 associations and innovation clusters, 10 major groups and 24 research centres; for a total budget of €42.5 million, all partners combined.
The Techtera innovation cluster is itself partner in four projects submitted; all destined for the European call for projects.
We keep our fingers crossed so that all these projects are selected. The results are expected between November 2019 and February 2020, depending on the calls for projects.
All news