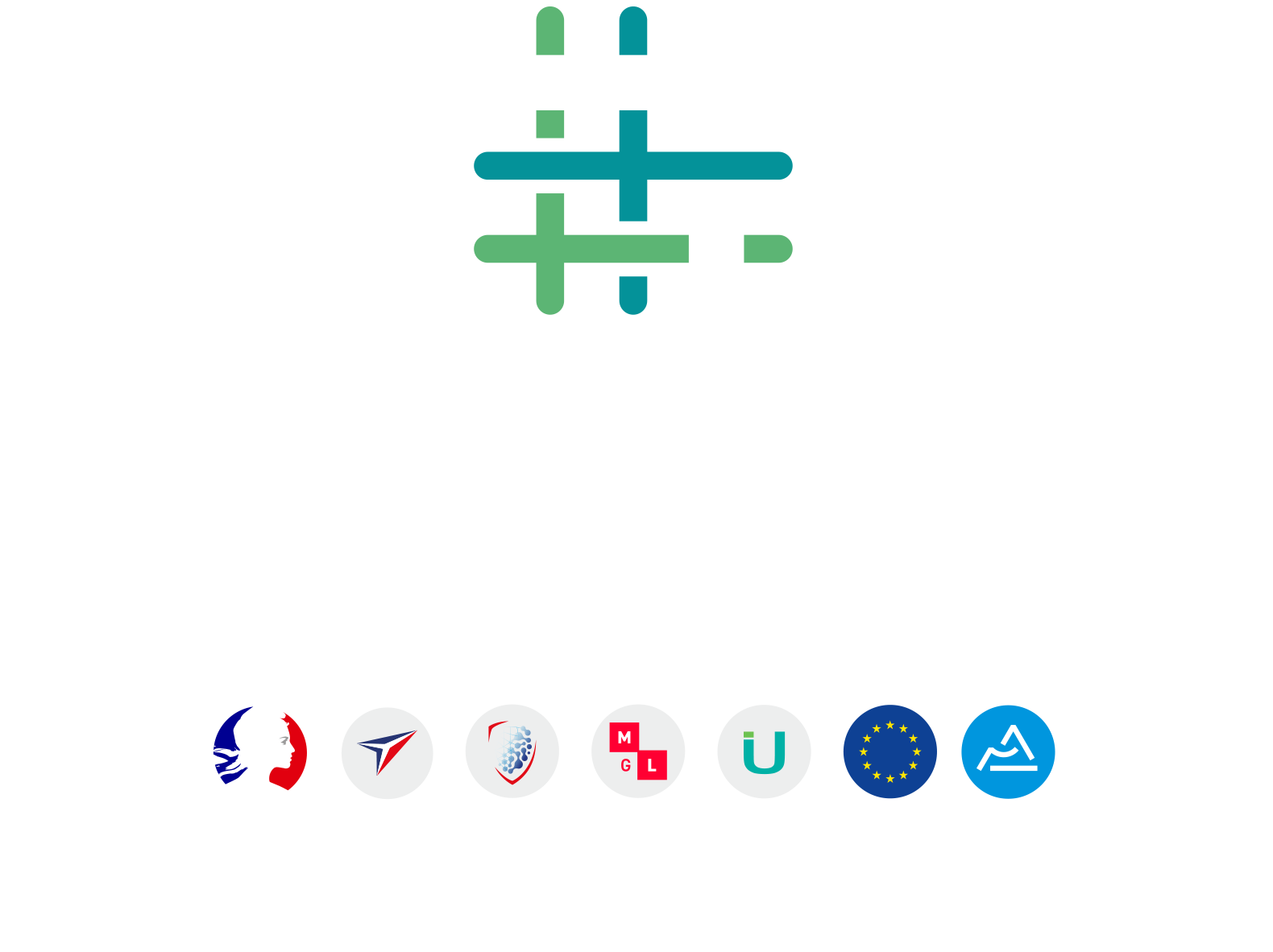 The ANDRITZ Group has signed a buyout agreement with the company Dan-Web Machinery A/S, based in Denmark, which has been among the world leaders in terms of airlaid* technology for the production of nonwovens for almost 50 years. This acquisition thus makes it possible to increase the portfolio of the nonwoven division of the ANDRITZ Group.
Dan-Web designs and manufactures tailor-made, turnkey machines for the production of airlaid* nonwovens, which are used in the manufacture of baby diapers, feminine and incontinence protection, wipes and many other applications.
With this acquisition, ANDRITZ gains additional technology, broadening the spectrum of its activities, including consolidation by hot air, mechanical and water jet needling, extrusion spinning, wet process/WetlaceTM, transformation, textile finishing, and natural fibre transformation processes.
The range of products available from Dan-Web also allows ANDRITZ to use a special dry-moulding process based on cellulose, for the manufacture of plastic-free packaging and single-use articles. Finally, Dan-Web positions itself as one of the best suppliers of grinding and forming equipment, used to produce numerous applications based on wood fibre.
* Manufacturing technology which produces a veil from short fibres, most often softwood pulp.
Website: www.andritz.com
All news