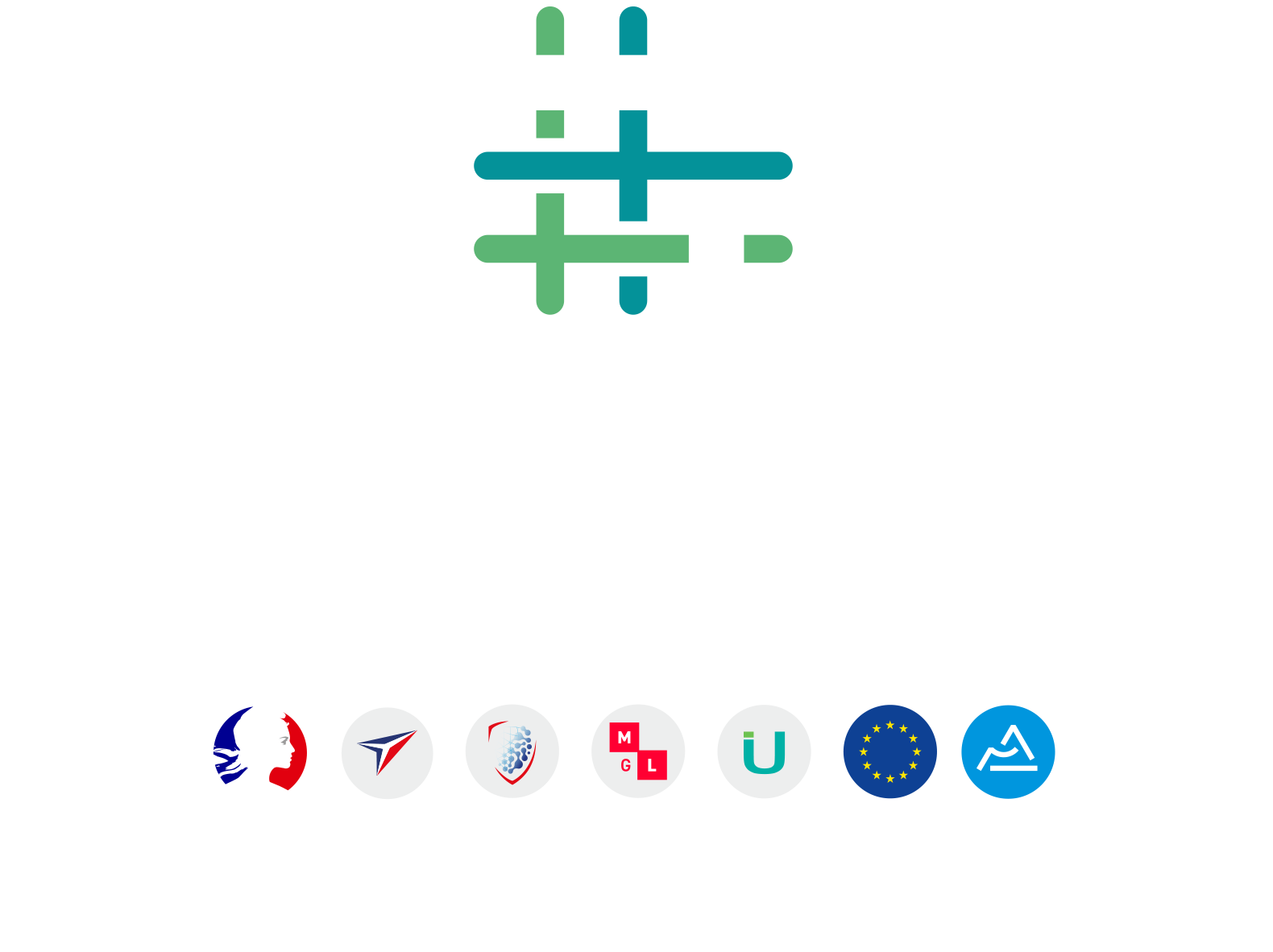 BMI IN A FEW WORDS
BMI is a specialist of technical yarns, 100% Made in France, ISO 9001 and Oekotex certified. The company is expert in the processing of yarns considered hard or impossible to be weaved or knitted.
ON TECHTEXTIL
HALL 4.1, STAND J55
THE BMI INNOVATION TO DISCOVER IN 2017
Retro-reflective glass bead-based yarns, made from polyester tape coated on both sides with micro reflective glass beads.
Markets : Hometech, Medtech, Mobiltech, Protech, Sporttech

THE BMI PRODUCTS
Customized twisted, covered, texturized, Biltex® (air jet texturizing) yarns.
Yarns made with Polyester & Polyamide HT, Trevira CS, Viscose and Viscose FR, Aramid, Glass, Stainless Steel, PVA, PBO, PPS, PEEK, LCP, Basalt
The BMI FASHION SET
This year, the visitors of TECHTEXTIL will discover the yarns of BILLON MAYOR INDUSTRIE in a new light.
BILLON MAYOR INDUSTRIE has been working together with the design studio 2G2L and TECHTERA for the AVANTEX Paris trade fair (fashion + high tech). The result: a fashion set made from a retro-reflective glass-bead-based yarns.
This fashion set is to be discovered on the stand of AVANTEX (6.1 A96).
CONTACT
Pascal WEBER
contact@billion-mayor.com
All news