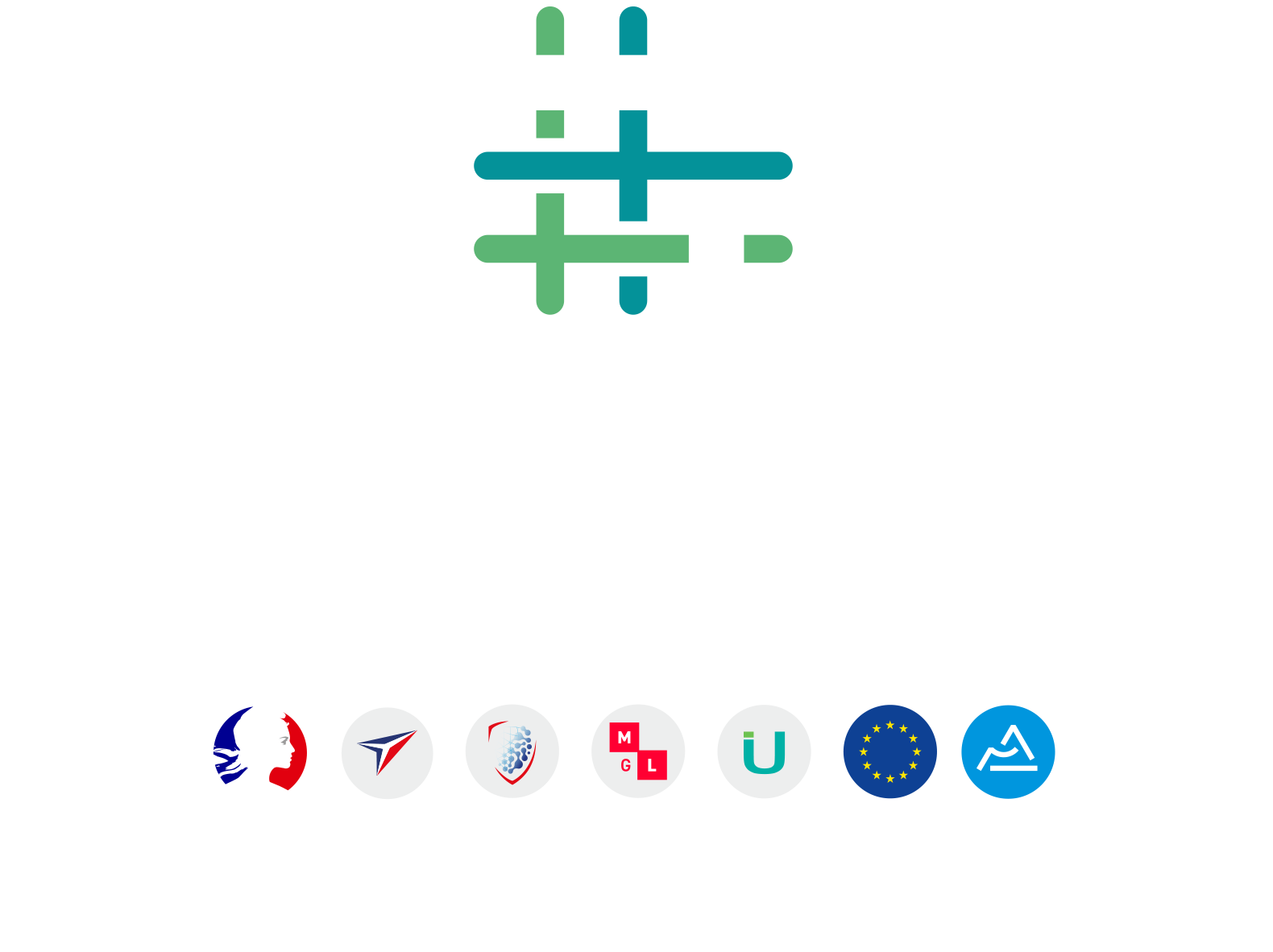 Are you working in the Defence or Security markets? Are you looking to increase your international development? Take advantage of the opportunities generated by the EU-ALLIANCE Group!
The European EU-ALLIANCE project has been officially launched. Techtera is the coordinator, with the help of five major partner clusters.
The aim of the cluster and its partners is to support the internationalisation of small/medium enterprises in the fields of technical textiles, connectivity, cutting-edge technologies and advanced materials in order to tackle dual-use defence/security markets in four target countries: the United States, Canada, Japan and Indonesia.
Techtera and its partners are organising a Web conference on 25 November 2021 to present the project and the resulting opportunities.
This Webinar is also an opportunity to position yourself, and benefit from the services generated by the project – free of charge! – (market research, trade missions, B2B meetings, etc). You can communicate your needs and join the selection of companies that may benefit from European support for these activities.
Apart this objective of internationalisation, the project also aims to promote intra-European collaboration and interaction between the members of the partner clusters.
See you on November 25 for a presentation of the upcoming opportunities! 
The EU-ALLIANCE project is funded by the European Union's COSME programme. It brings together six key clusters representing nearly 900 companies: Techtera (France); Systematic (France); PO.IN.TEX – Textile innovation cluster (Italy); NTT – Next Technology Tecnotessile (Italy); NIDV – Industries for Defence and Security (Netherlands); SIIT – Intelligent System Integrated Technologies (Italy).
Inscription: here
Webinar in English.
Contact: Julie RAFTON-JOLIVET – jrafton@techtera.org
All news