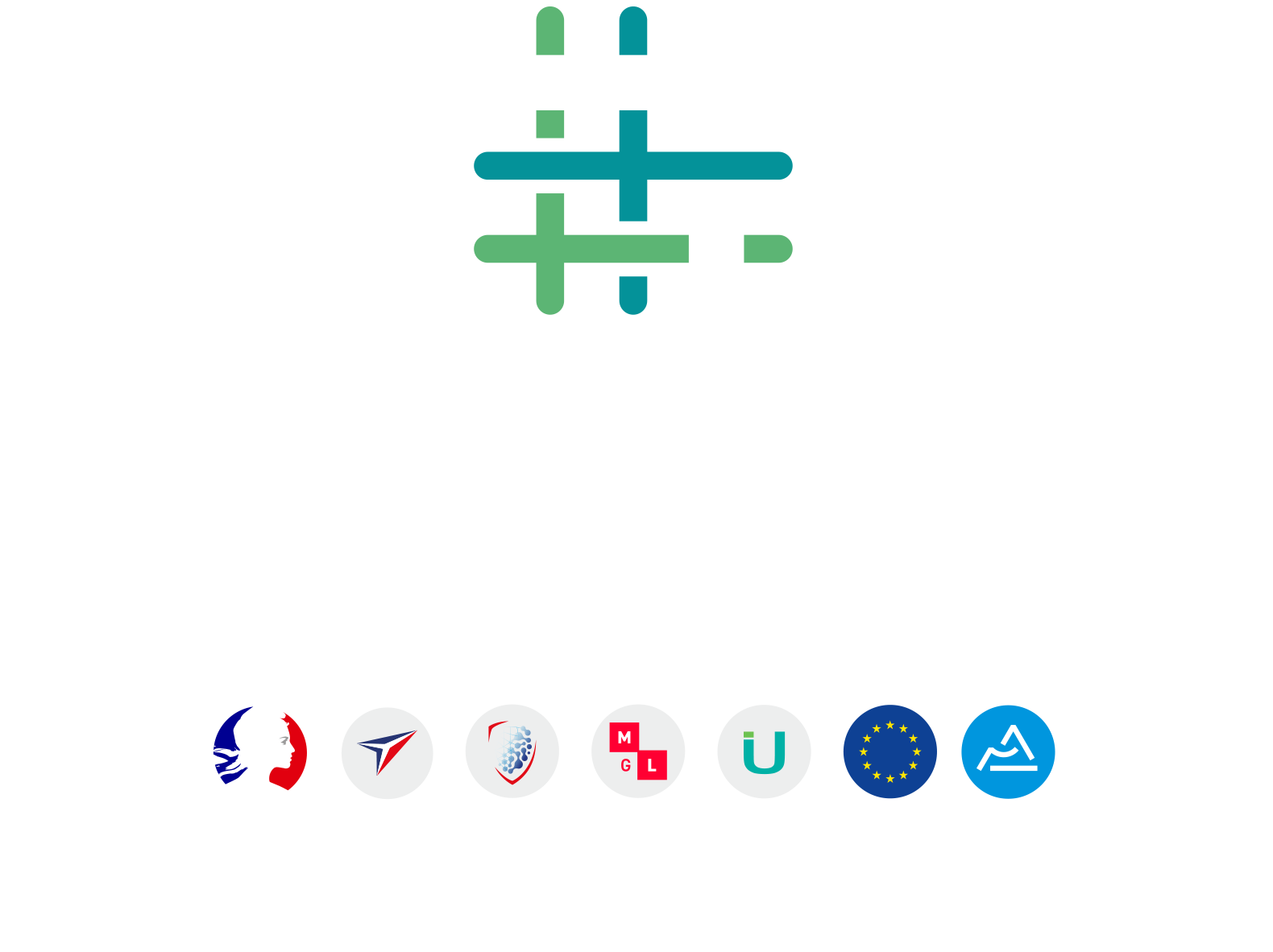 Are you a SME from Italy, Belgium, France or Poland, interested in expanding its export business to the USA, Japan on Singapore in relation with composite and recycled materials?
The European REC-N-COMP partnership launches its "Call for Pitches". This call is the chance to take part in the activities of the REC-N-COMP project to explore the opportunities of these markets.
The selected SMEs will take part in an international mission to one of the three countries, with the costs of the mission being covered by the REC-N-COMP budget. 
The objective of each mission is to develop networks and relationships between companies and other stakeholders to create new business opportunities in the field of recycled-based and sustainable materials for composite.
The missions will take place between the second semester 2022 and during 2023.
This call is open to SMEs from partner countries (France, Italy, Poland, Belgium) until 15 April 2022.
Application process and useful links
About REC-N-COMP
REC-N-COMP aims to support the internationalisation of European SMEs whose activities are related to the manufacture of composites from recycled materials, particularly textiles. A joint internationalisation strategy will be developed and tested, targeting three countries: the USA, Japan and Singapore. d
The project started in September 2021 and will end in March 2023. It is funded by the European Union's COSME programme. REC-N-COMP brings together 5 partners: NTT (Italy), Techtera (France), Cluster Legno Arredo (Italy), Flanders Make (Belgium) and PGM (Poland).
For more information about REC-N-COMP and to follow the activities of the project go to the official project page, and follow it on LinkedIn and the Techtera website.
Contact: Robin ODDON – international@techtera.org
All news