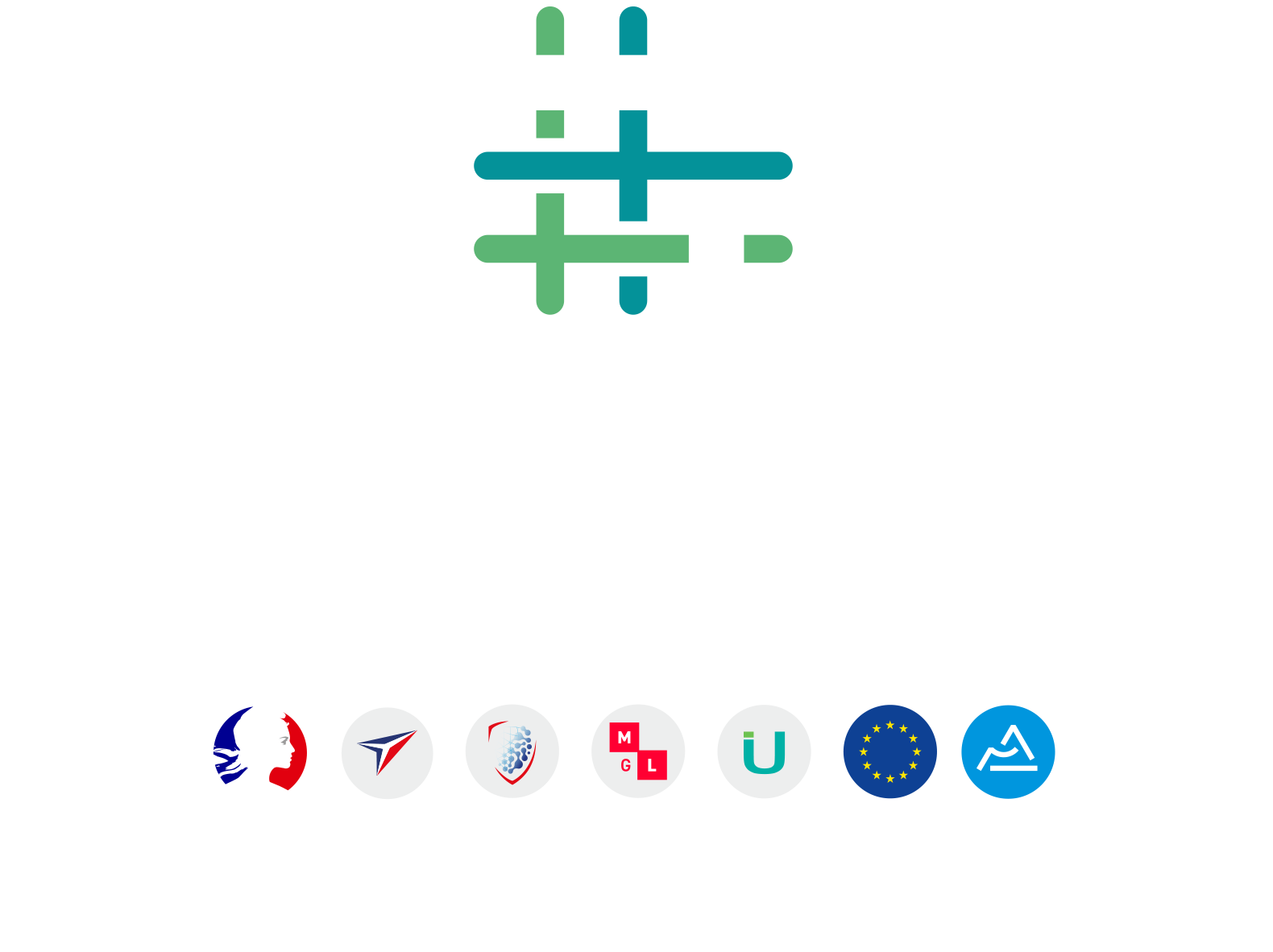 A Smart textiles network for various applications
CONTEXT is a European network of experts and everyone involved in smart textiles. Launched in January 2019, it will be funded by Europe until December 2022.
A place for creativity and sincerity, the network is open to all. It already has groups from more than 34 different countries. Techtera's main and historic partners are present.
More specifically, the network is organised by market into five workgroups: health, personal protective equipment, transport, sport and building. This way, the work is oriented towards the main sectors requiring innovative technologies derived from electronic textiles and advanced materials.
The services offered by CONTEXT
CONTEXT offers five different services – all subsidised by Europe:
Workgroups: These organise partnerships according to market. Meeting several times throughout the year, they are the place for exchanges, discussions, creativity and the generation of projects between participants.
Thematic workshops: They are associated with the various workgroups and offer a targeted, thematic approach, in line with the main strategies of the workgroups.
STSM (Short Term Scientific Missions): These funds allow researchers to travel for short periods of time, with the aim of sharing skills or acquiring know-how.
Conference grants: These help researchers who wish to present their work at international conferences.
Summer schools: These are short immersion courses (3-5 days) at a technology centre; and given by recognised European experts.
The year 2019 was a success for the CONTEXT network. Led by a team of representatives from innovation clusters, the emphasis was on the interaction between laboratories and firms.
Thanks to this, the Techtera network has seen the birth of numerous European R&D projects; and even the start of industrial & commercial cooperation between members of the different partnerships.
Contact: Bruno MOUGIN – bmougin@techtera.org
All news