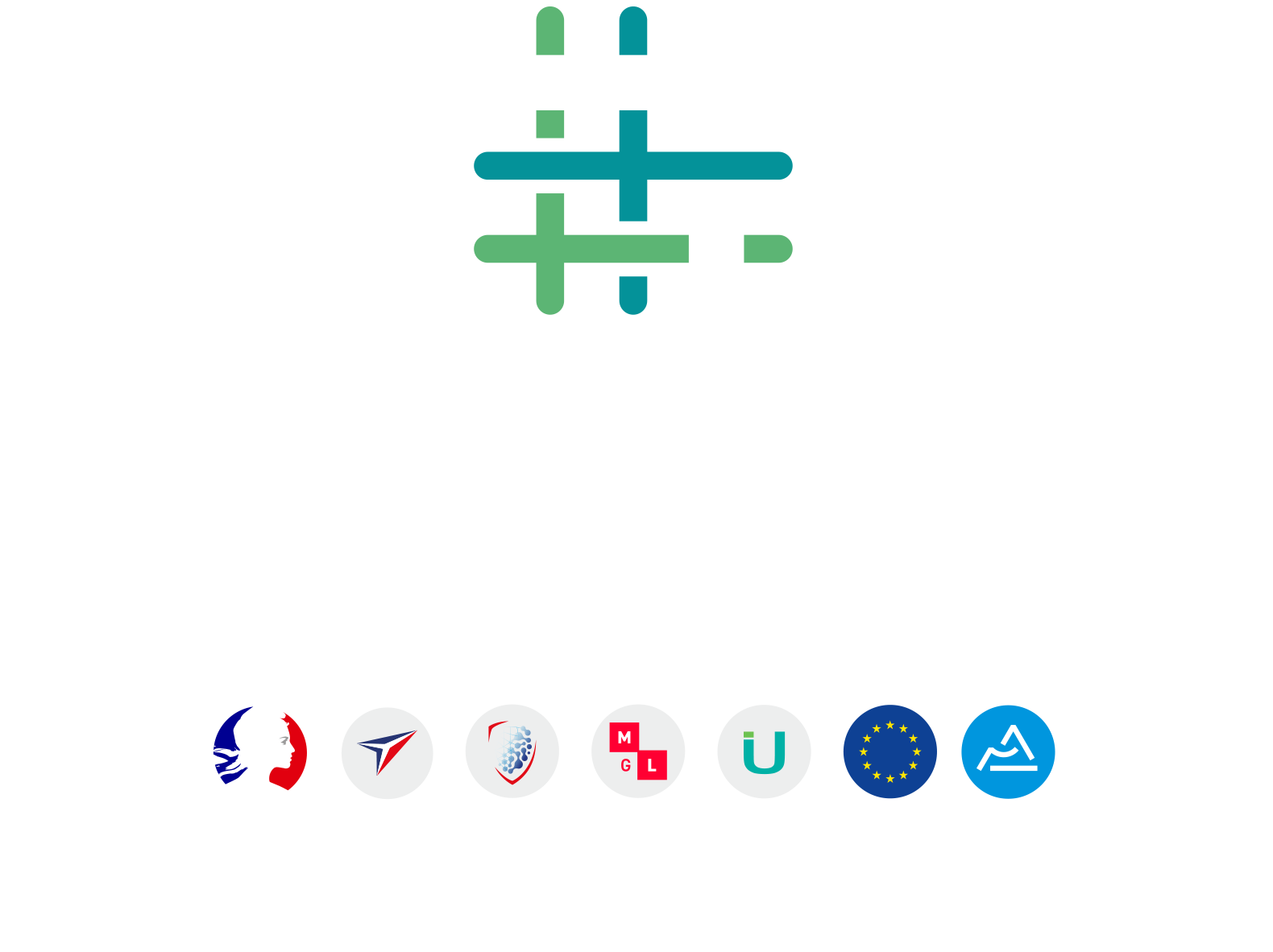 Download here the information note of the new categories of masks reserved for non-sanitary uses, published on March 29th 2020 by the French Ministry of Economy and Finance, the Ministry of Solidarity and Health, and the Ministry of Labor. Find all these information (in French) on the website of the Frech Ministry of Economy and Finance.
The letter of the Ministry of Economy and Trade for companies requesting the expertise of  DGA Maîtrise NRBC for maskess is available by clicking here.
MATERIAL CHARACTERIZATION FOR PROTECTIVE MASKS (NON-SANITARY USEs)
The Strategic Commitee for Fashion and Luxury, the Innovation and Competitiveness clusters EuraMaterials and Techtera and the IFTH (Institut Français du Textile et de l'Habillement) have responded favourably to the DGE to coordinate the mobilisation of companies in the choice of materials necessary for the production of protective masks within the framework of covid-19.
We publish a database with the material characterisation of the tests carried out by the Direction Générale de l'Armement.
It gives companies some indications for the moment. The more reports we have, the more we will be able to identify the different solutions in order to establish recommendations. This table can be shared.
Click on the table below to download the PDF version (French language, updated 26/05/2020)
This table will evolve in the coming days and will be completed when more results become available.
The EuraMaterials, IFTH and Techtera teams are at your disposal.
Contact : contact@techtera.org
All news