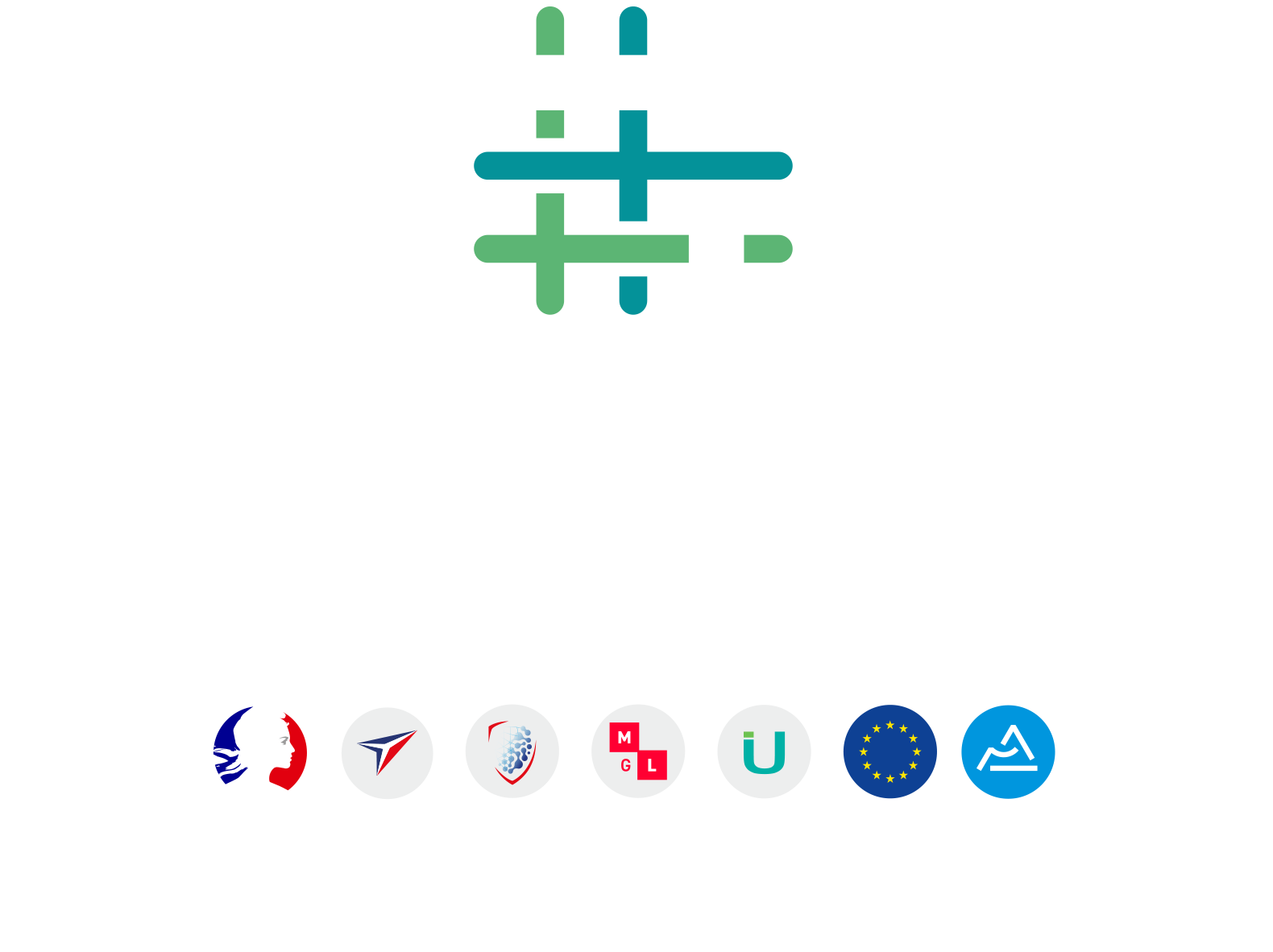 By confirming its partnership with Ratio, a young Lyon brand, which specialises in leather goods made from upcycled materials, Diatex is demonstrating its commitment and willingness to explore new solutions for recovering its production surpluses and downgraded materials.
The recovery solution for downgraded or unsold fabric stocks through upcycling complements the effort to recycle raw material waste from the weaving stage.
Since March, more than 1,000 metres of fabrics have already been collected by Ratio – to find a new destination from its production.
Thanks to making its technical know-how accessible to handicraft enterprises, Diatex demonstrates its support for the principle of the circular economy, which is also directly linked to its corporate social responsibility policy.
The handicraft production methods then make it possible to optimise these "sometimes" downgraded stocks as much as possible, by manually isolating any faults.
Sharing a taste for first-rate materials and uncompromising projects, the two organisations wish to question the life cycle of materials and production waste.
In fact, by choosing to work with non-upgraded raw materials coming from the textile industry, Ratio clearly demonstrates its eco-design approach. Thus, each product is an opportunity to give new life to fabrics destined for destruction or recycling.
Some examples resulting from this partnership in the first range of products launched by Ratio.
Some examples of productions resulting from this partnership on the first product range launched by Ratio: https://ratio-bags.com
Website: www.diatex.com
All news