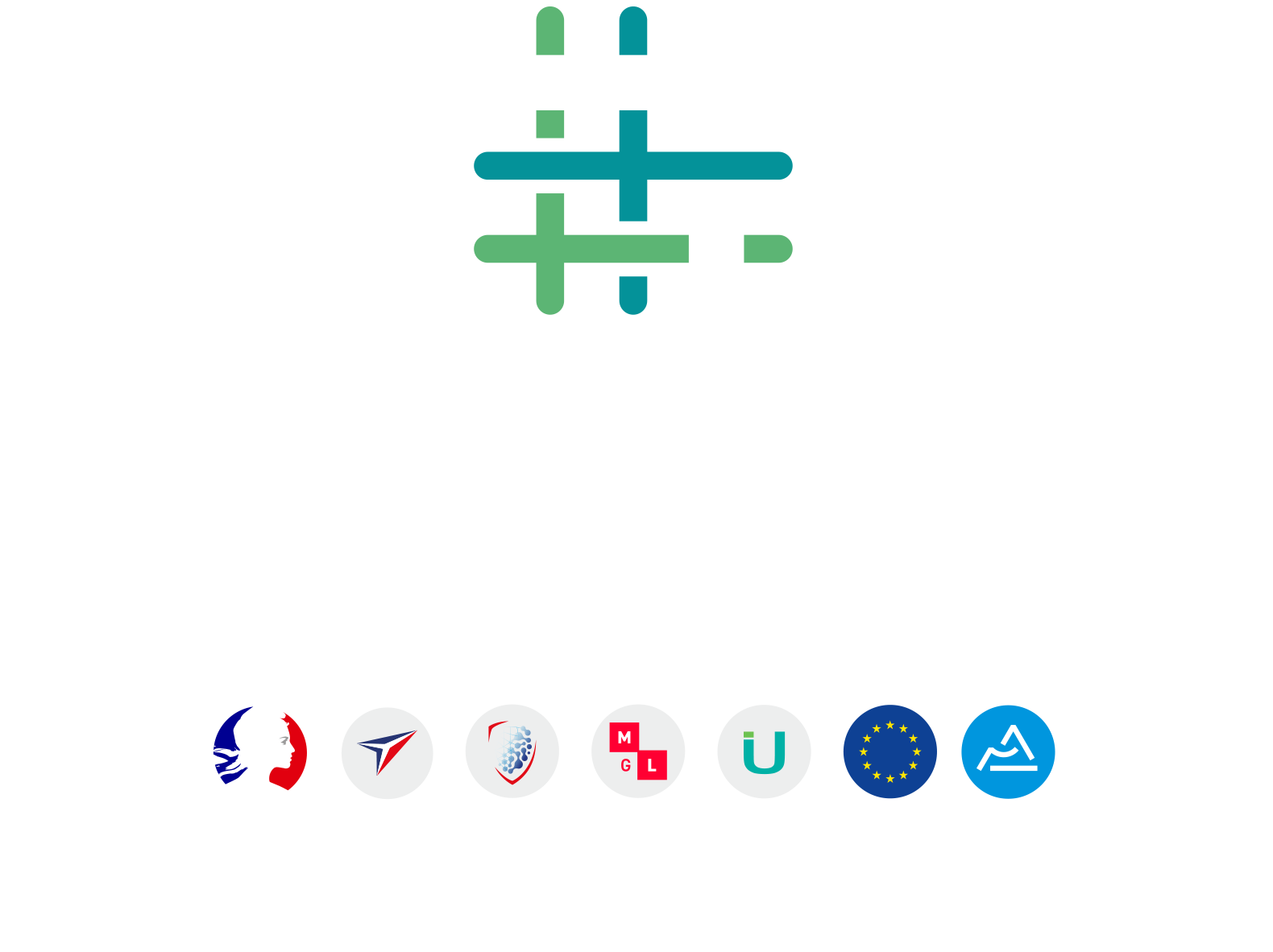 Since sustainable development is now at the heart of our society's concerns, manufacturers are invited to give increasing importance to the development of renewable natural resources – as well as to the consideration of public health constraints. Textile finishing processes using chemical finishing treatments are no exception to these priority issues.
The AFTER project (Functional Eco-Responsible Textiles Finishes) responds to the PIA3 call for projects "Sustainably produce and eco-design new materials or new Textile Linen Shoes, through the development of eco-technologies for the manufacture of textiles with high-environmental performance, especially during the finishing stages".
The AFTER project follows on from the FUI NOFORMOL project, supported by Techtera. It is dedicated to easy-care finishes that do not use urea-formaldehyde resins; and its work has yielded convincing results. Its aim is to perfect the treatments developed during the NOFORMOL project and to study eco-responsible alternatives to perfluorinated resins for water-repellent finishes and halogenated molecules for fire-retardant treatments. The project is based on implementing a "gentle" chemistry in order to produce textile demonstrators on a pilot scale under industrial conditions. These are intended for the PPE (personal protective equipment), Clothing, Sport and Leisure and Household linen markets – with commercial targets at the end of the project.
Results will be disseminated to the industry in collaboration with the UIT (Textile Industries Union).
Project budget: 1.95 millions euros – Duration: 48 months – Starting date: 06/09/2021
Partners : Rescoll, Teintures et Apprêts Danjoux (TAD), SERMA TECHNOLOGIES – Laboratoire Science et Surface, IFTH
Website: www.ifth.org
All news