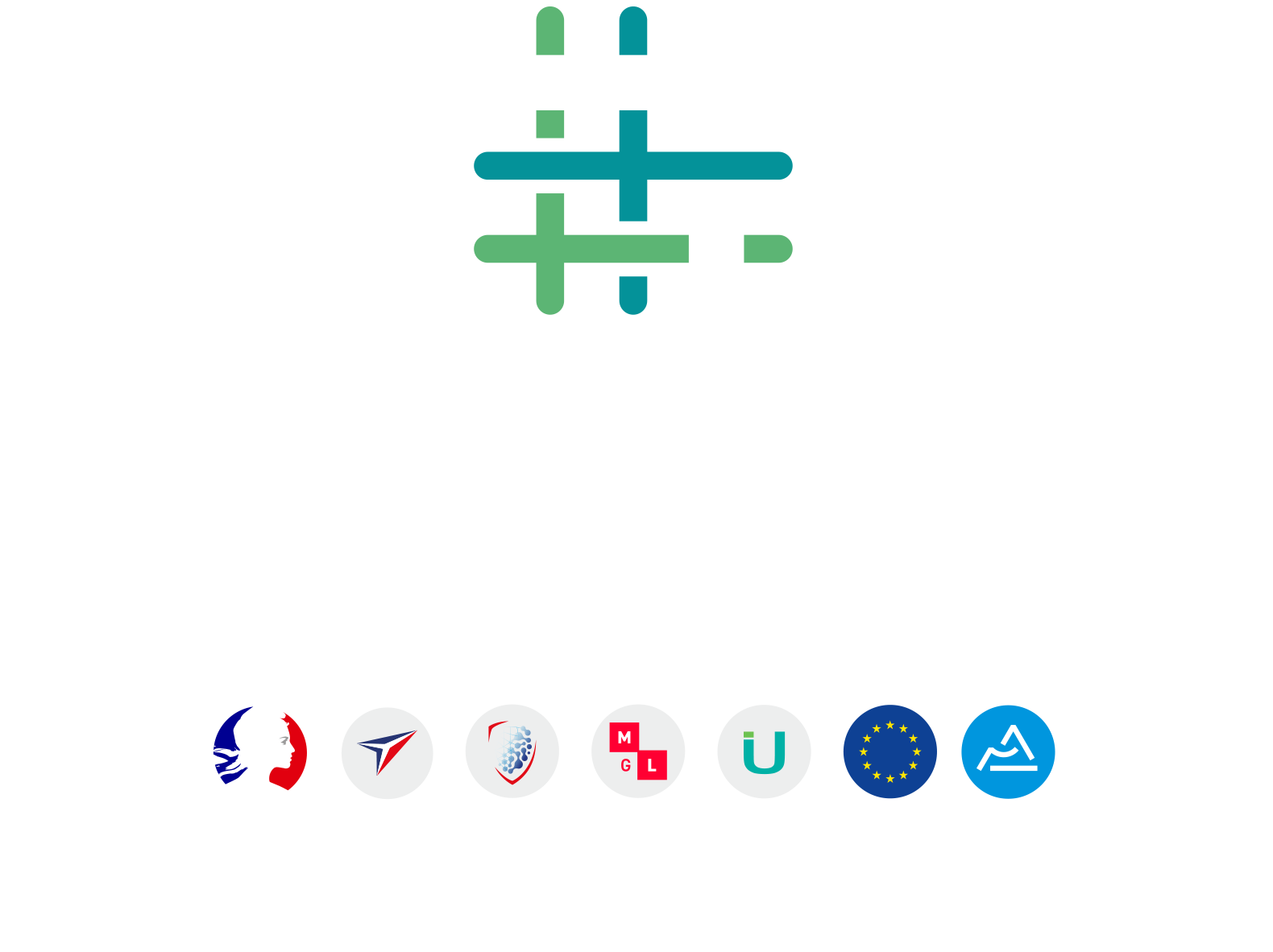 Long before the health crisis, digitisation was playing an increasingly important role in our professional daily lives. The confinement pushed us, each on our own scale, to discover and use a variety of digital tools, to keep business going as much as possible.
There were many opportunities, both internally and externally. This digital evolution has highlighted the agility of the textile industry, which managed to rapidly develop new ways to continue working together, despite the enforced isolation due to the anti-epidemic measures:
Meetings and appointments organised by videoconference, ensuring the continuity of activity and professional relationships
Establishment of new marketplaces or opening up to B2C sales, through new spaces on websites
Webinars (Web conferences) on a wide variety of themes, allowing national and international actors to discuss and provide response strategies for participants
Techtera, already engaged in occasional Webinar formats, chose during the confinement to digitise its events as much as possible. The aim was to provide our members with continuity of service, and be able to continue supporting them as best as possible in this very particular context.
In the longer term, this digitisation must be thought of as complementary to existing procedures. This crisis has emphasised the importance of interaction and meeting face-to-face or on a screen. These innovative digital methods and tools are all new perspectives for the future of textiles, in terms of long-distance co-operation, also in new ways of selling and innovating.
Moreover, digitisation is of central importance in the Industry of the future. This theme has already been identified by Techtera as a major strategy for the sector. In the coming months, our innovation cluster will intensify its support for members on this important issue, through the organisation of new dedicated events.
All news