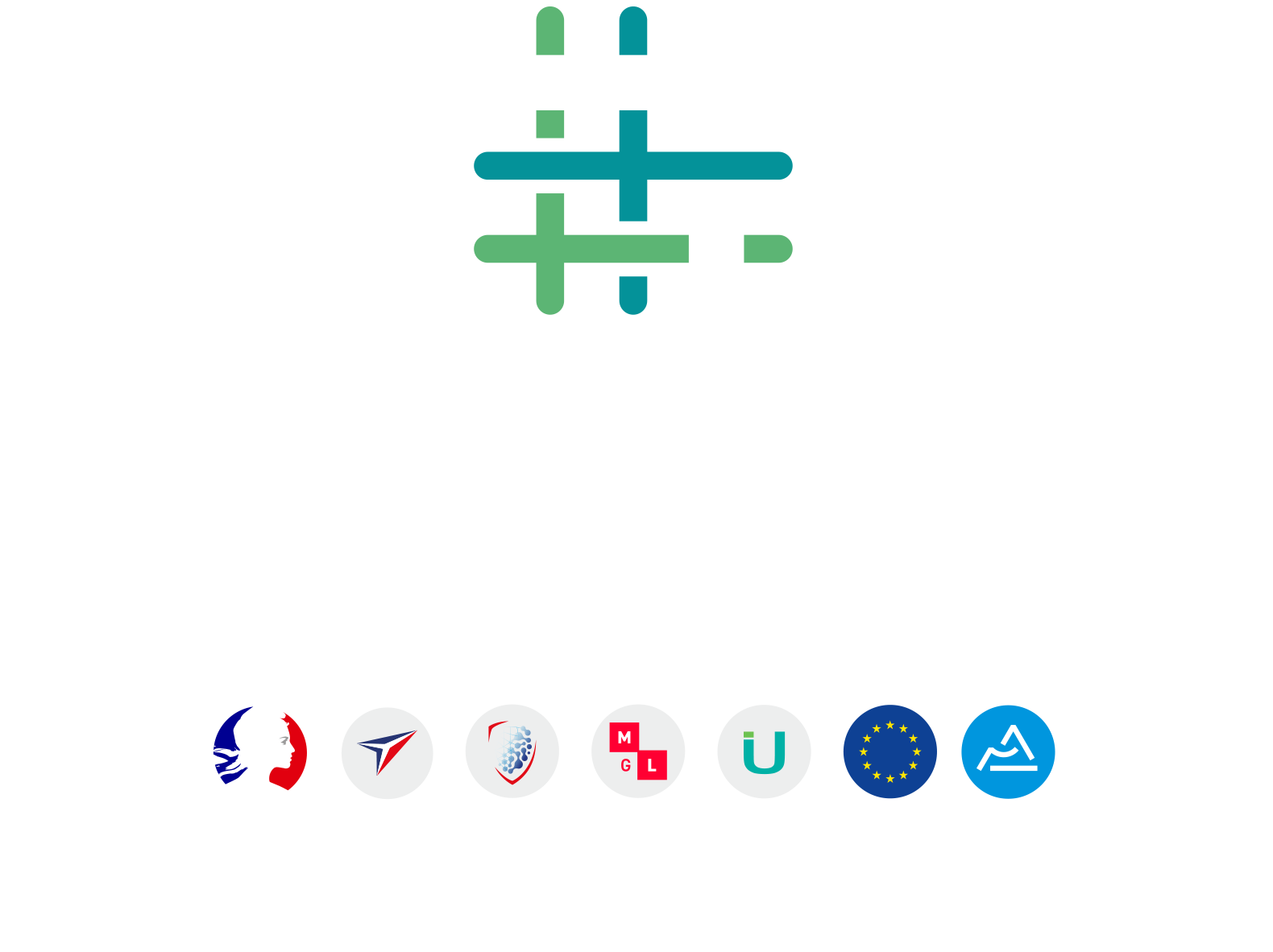 Last October, to provide greater support for textile firms in their international development, Techtera submitted its 2020 international development plan to the Auvergne-Rhône-Alpes Region.
A presence at major exhibitions dedicated to technical and creative textiles
For the first time at the "Performance Days" trade show in Munich, Techtera will be offering support via a joint pavilion and representational stands. This event is dedicated to functional textiles for the sportswear, athleisure, safety and durability markets.
For firms working in the decoration business, the innovation cluster will once again be present at the Heimtextil trade show in Frankfurt via a joint pavilion and the exhibition of products on the French "savoir-faire" forum.
The shared pavilions or representational stands will give participants access to new business opportunities while benefiting from the combined influence of the innovation cluster and its members.
International missions to Asia and Germany
Asia will once again be in the spotlight: Techtera will present the opportunity to participate in two missions devoted to Japan and South Korea; this time, to explore the defence and security market. A mission dedicated to smart textiles in Germany will also be available at the "Wear It" event in Berlin, dedicated to the sportswear, medical, protection and security markets.
These events will enable participants to gain a better understanding of these markets, organise a technology watch and establish valid contacts.
A watch on technology throughout the year
There will be a technology watch throughout the year at technical fairs (such as CES, JEC World and ISPO) or shows dedicated to creative fabrics (Heimtextil) in order to identify the latest innovations and/or trends in the sector.
Techtera continues its development on the European scene
In 2020, our innovation cluster will step up its deployment throughout Europe; with the aim of developing key partnerships, setting up European projects or supporting its members to acquire this European dimension; and thus, access new trends in technological and commercial development.
Contact: Lucie LAGARRIGUE – llagarrigue@techtera.org ; Julie RAFTON-JOLIVET – jrafton@techtera.org
All news