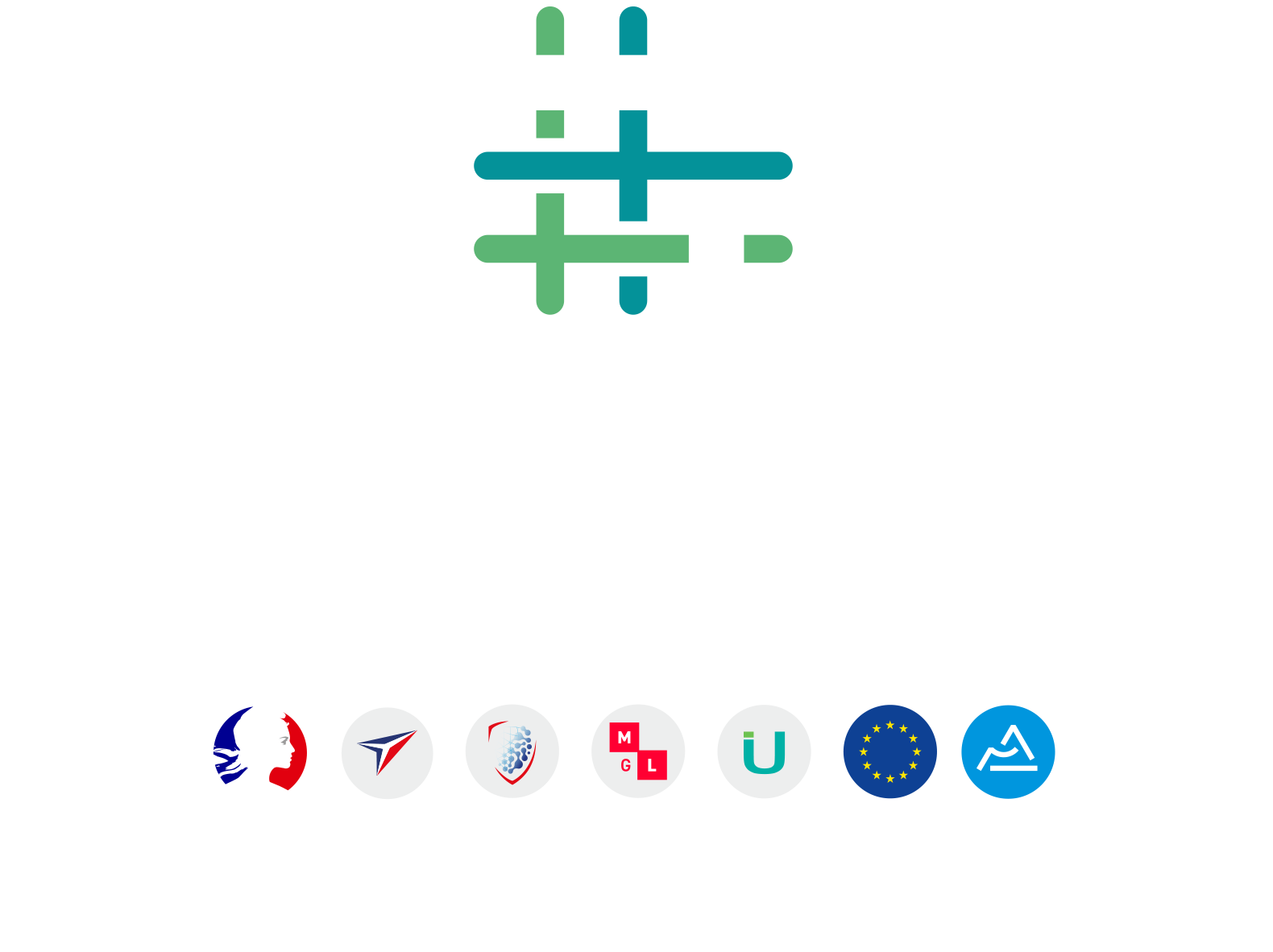 The RECIT club (Recycling and the Circular Economy in the Textile Industry), hosted by Techtera will soon celebrate its third birthday.
During these last three years, Techtera and the RECIT club members have set up a real dynamic partnership to bring the textile industry towards more virtuous production processes. The quarterly conferences of the club have been the opportunity for meetings and exchanges between bodies with recognised know-how concerning the circular economy and textiles; among them are:
Suppliers of recycling technologies, like Filatures du parc, Carbios, Jeplan, Mapéa and Filature di Soprana
Sorting and collecting organisations, like Synergies TLC and Texaid
Textile recycling institutions, like Eco-TLC, OREE and Eco-mobiliers
Research bodies, like INSA, ENSAIT and ITECH
Eco-friendly brands, such as Ubac, Kufu and 1083
And of course, textile industrial establishments working towards the ecological transition, such as Les Tissages de Charlieu, Europrotect and TDV Industries – to name just a few!
The club has also given birth to joint action through visits, like those to Laroche and Texeco Moncorgé or through organising major events, such as the "We recycle offcuts!" day in November 2018, with one hundred participants.
More recently, the joint effort of the members working on the structure of the production offcuts value chain has resulted in a "spinning project".
These last few years have seen a considerable evolution in mentalities. The circular economy is now an unavoidable topic, at the centre of the textile industry's concerns. It is one of the three pillars of Techtera's new roadmap.
In 2020, the RECIT club takes a new turn and widens its scope of action to all subjects in the textile circular economy. To recycling, will be added the questions of eco-efficient processes, short circuits and sustainable supply.
Are you involved in the textile circular economy or want to change your practices in this direction? The RECIT club is waiting for you!
All news