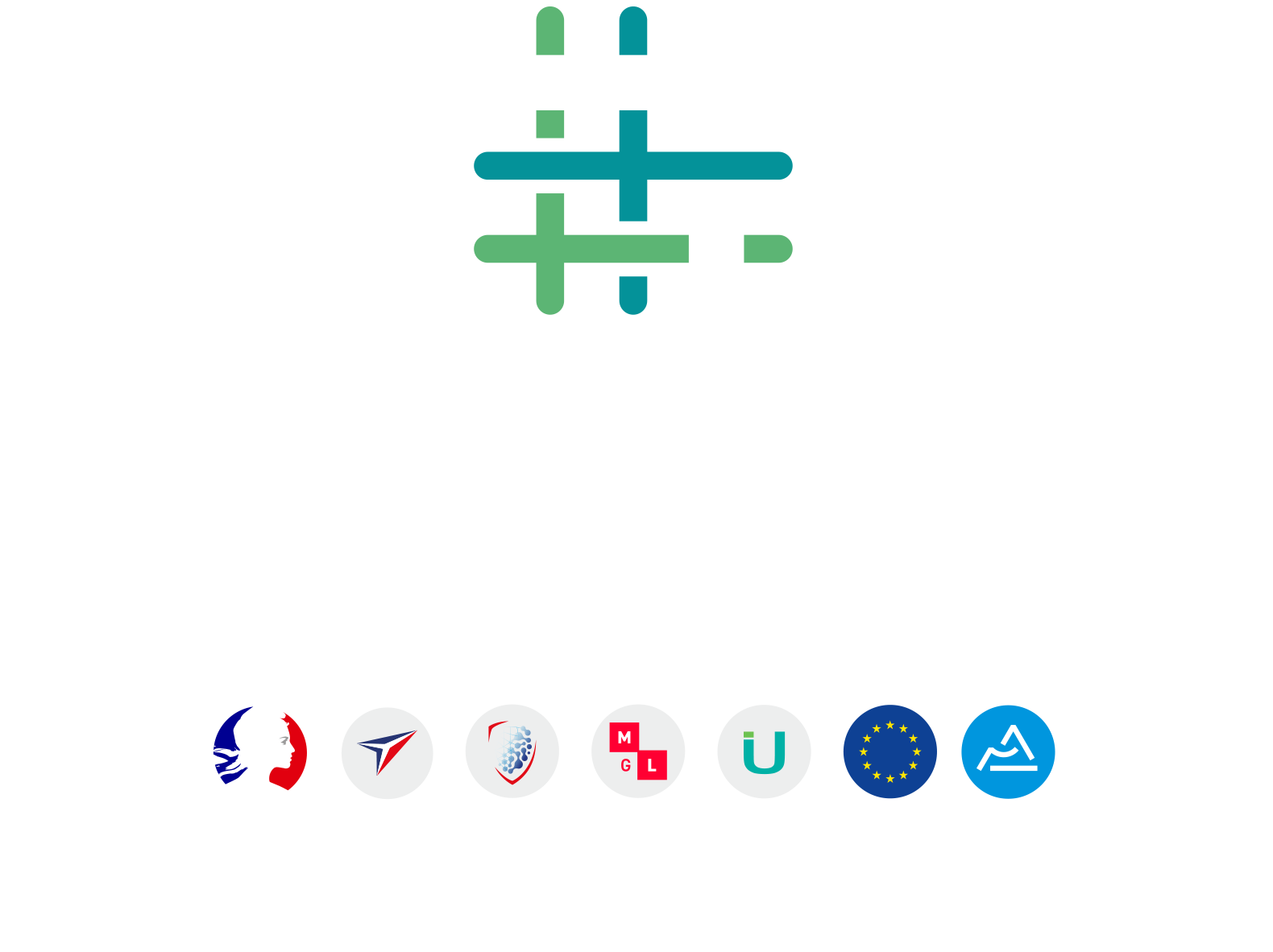 As part of the ALLIANCE project, together with seven European clusters (France, Italy, Netherlands), Techtera is organising an exploratory mission concerning security and defence in Japan. The aim is to support companies in their deployment to Japan, and create an environment conducive to industrial and academic cooperation between Japanese key accounts and European enterprises.
JAPAN MISSION: TO MEET MAJOR PLAYERS IN JAPANESE DEFENCE AND SECURITY
Participants will be able to take part in the Wearable Expo, a major event dedicated to wearables and associated technologies, which, during the previous edition, brought together 141 exhibitors from 10 different countries and 13,750 visitors. This year, Asahi Kasei Corporation, Teijin and Mitsui Chemicals will be present; an opportunity to meet key companies in the field of Japanese security and defence. Techtera and the members of the Alliance consortium will be present on a dedicated stand, allowing the creation of a meeting space as well as greater visibility for the know-how of participants at this major event in the industry.
The mission will also include networking sessions, B2B meetings and visits to companies / institutes. Among them is Kuraray, a major player in the Japanese security and defence market and one of Japan's leading producers of fibres, resins and chemicals. This company, a member of Techtera, works closely with the Japanese Ministry of Defence.
Techtera will also be present at this project with a stand at the show. Interested companies may display their products in the showcase, thus benefiting from a real presentation of their know-how at this key event for the industry.
MISSION PREPARATION: UNDERSTANDING THE CHARACTERISTICS OF THE JAPANESE MARKET
To prepare interested companies for the Japanese market, a dedicated workshop will be organised on December 17, 2019 at Villa Créatis (Lyon). The aim is to present a complete panorama at the technological, market and intercultural level, and give participants an overall view of the Japanese defence and security sectors. This half-day of involvement will be carried out entirely in English and will discuss several themes:
Overview of the Japanese defence and security market: textiles, Internet, cybersecurity, aerospace
Technology watch on Japan on these same themes: patents, publications, state of knowledge
Awareness of intercultural relationships, with Japanese speakers: preparation of meetings, monitoring, good relational practices
Contact: Lucie LAGARRIGUE – mission@techtera.org
This project benefited from the support of:
All news