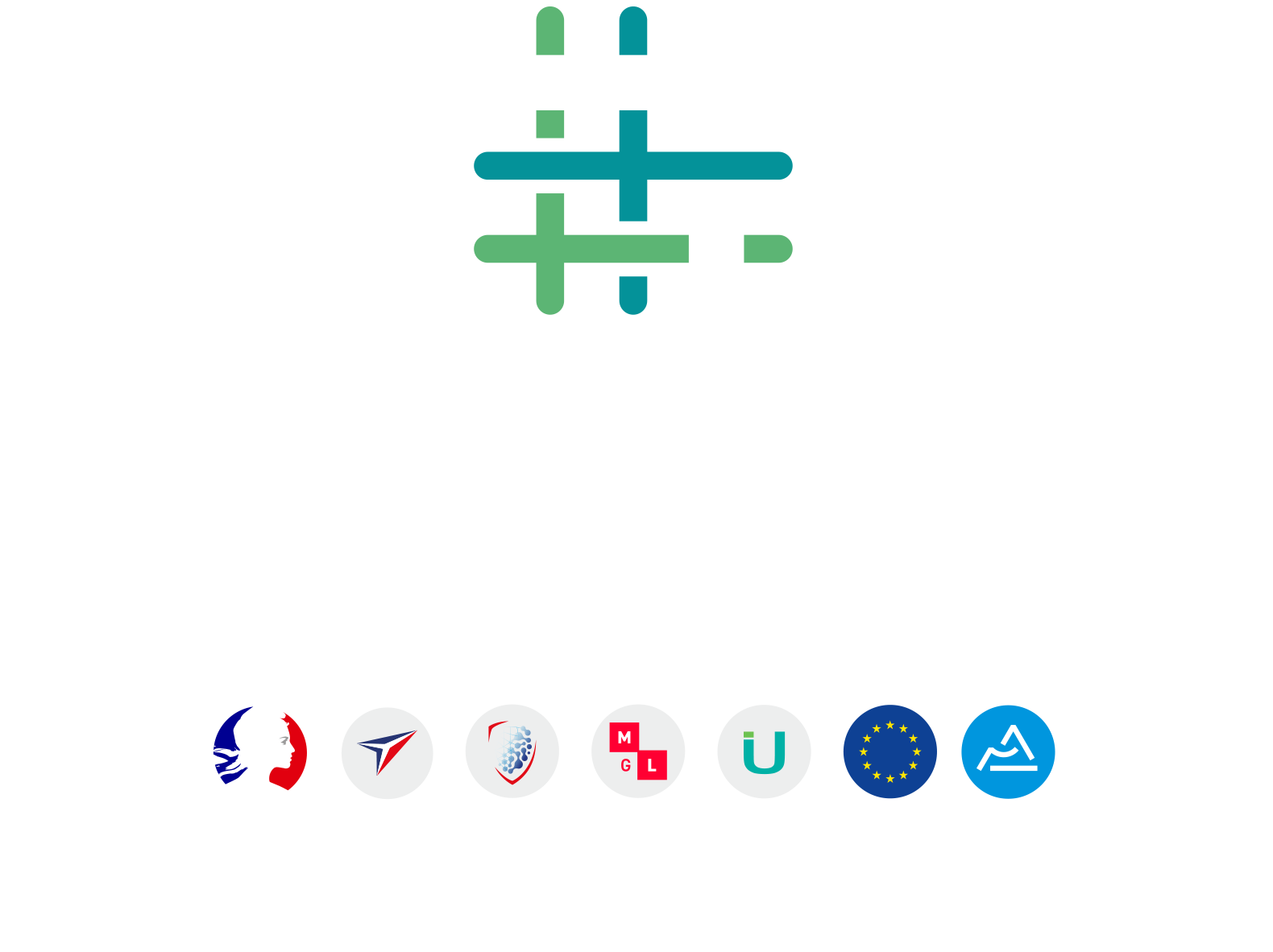 NEW PREMISES AT ECULLY (NEAR LYON)
Right in the middle of the Ecully Teaching and Research Campus, the Techtera team will be pleased to welcome you as from January 2, 2020, in its new premises of 600 m².
This legendary place will mark a new stage in the textile innovation process, creating a bridge between ideas and manufacturing, thus meeting the demands for a flexible industrial response from the sector.
In this place, great for interaction, with so many organisations working on innovation, Techtera will welcome those embarking on innovative textile projects.
A PLACE DESIGNED FOR COLLABORATIVE WORK
This modern building, designed for group-working methods, will house the Techtera operations team, which has been deeply involved in the creation of these new premises. Requirement detection workshops, questionnaires to define ambiance, meetings at each approval stage – all these have allowed everyone to place their foundation stone in the building.
With 300 m² of technical space, and 295 m² of offices and co-working areas, manufacturers, engineers, and researchers will be able to share equipment, to develop and manufacture their prototypes and small series of products in partnerships.
This fine project has been created, not only thanks to the support of the Regional Bank for the Building Industry, but also thanks to the City of Lyon.
We are looking forward to meeting you at 91 Bis Chemin des Mouilles in Ecully!
And to call us? Nothing changes!
All news