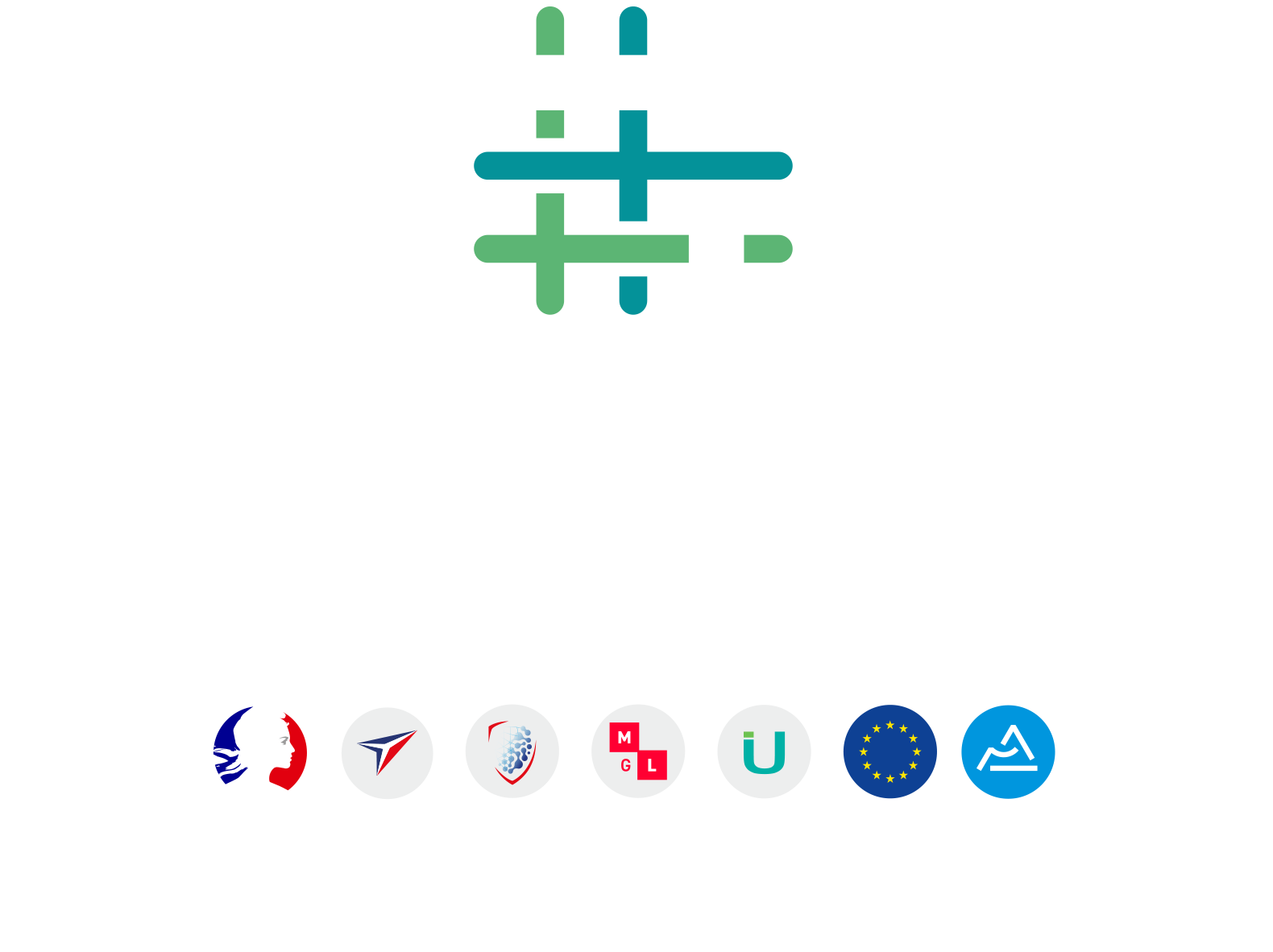 The fifth edition of FashionTech Day was held "closed", in compliance with health measures and barrier gestures, at the Condé school. This was a great opportunity of visibility for the school's students, who had the opportunity to exhibit their work in the form of creation of models, photographs and short films. Among the 60 participants were firms, consultants, teachers, and also students from other fashion schools.
This edition was focused on the health crisis, which has strongly impacted the textile industry. Indeed, the period included a large number of difficulties to overcome, but also great opportunities for some companies. We chose this line of thought for the orientation of the round table, and highlight the agility of the textile industry in this time of pandemic.
We were fortunate to welcome groups having a real desire to share experiences: Holding Textile Hermès (textile production units working for the Hermès Group and external markets, from weaving to clothing): AJ Biais (a "SAINT-ETIENNE" manufacturer of made-to-measure textile accessories and edging); Bollé Safety, (a firm developing solutions for protection and sports equipment, with great importance given to comfort and design).
This event took place as part of the FashionTech Days, in coordination with other regional events taking place in Lyon, Biarritz and Paris.
Today, Techtera stands out as a real force in support of innovation in the fashion and luxury sector.
All news