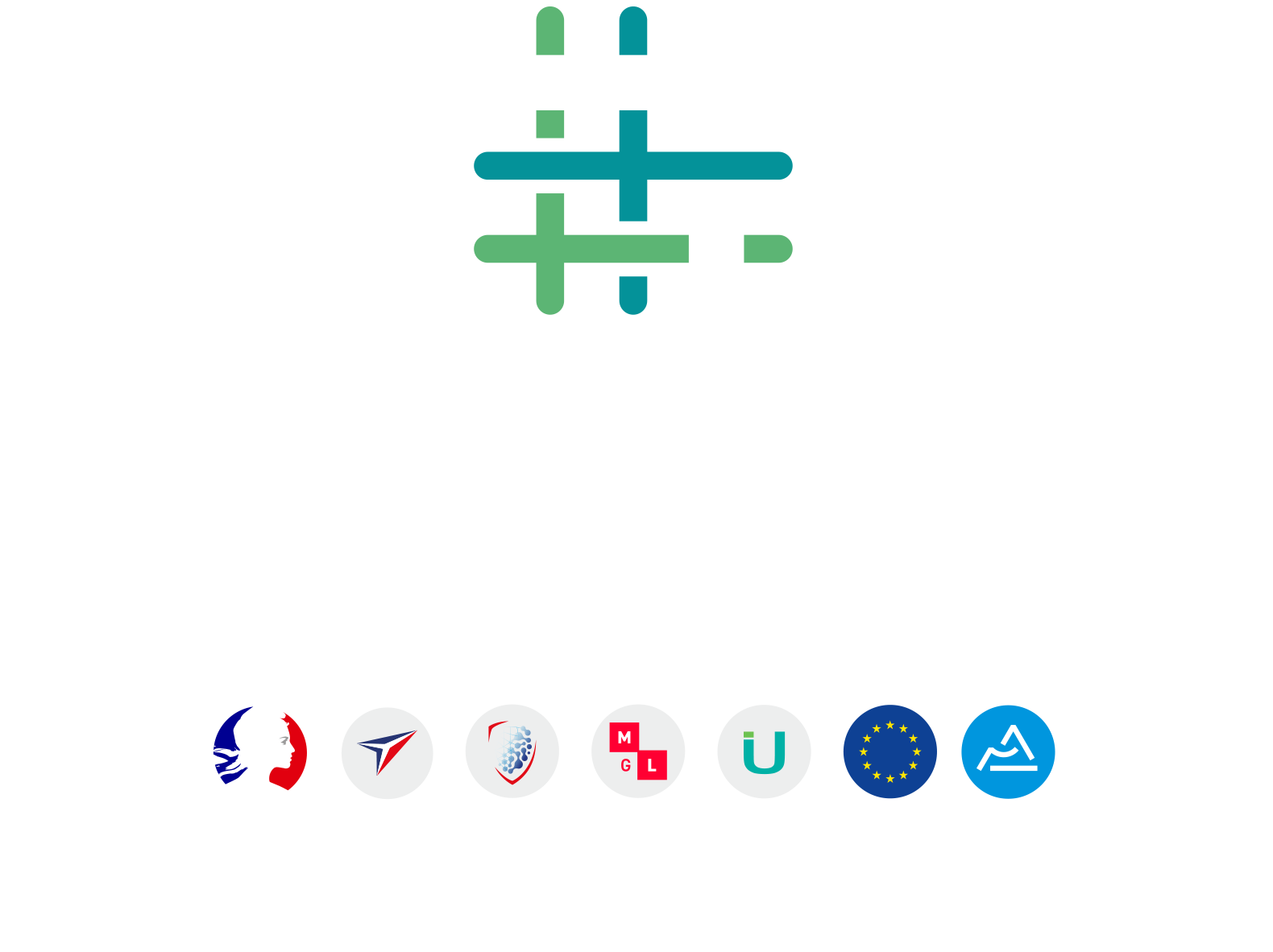 At the end of the "WEAR" mission, in SAN FRANCISCO and the Silicon Valley, here is the account of a member of this delegation, who gives us a look back at the challenges facing the French textile industry.
Jacques PORCHERET – Business Development Manager – PORCHER INDUSTRIES:
"The mission was a unique opportunity to attend numerous conferences and meet researchers in the world's most advanced laboratories and startups working with intelligent textiles.
Apart from the technologies invented there, it is important to understand that Californians also reinvent manufacturing and distribution methods, with major consequences for our lifestyles of tomorrow.
Enterprises, startups, research laboratories and universities work together on generously-financed private and public projects, which are often military.
Participants will now "digest" the vast amount of information received and take advantage of the contacts established with our American counterparts. It should be noted that the mission's members have come to know each other better, and joint projects are also envisaged."
All news