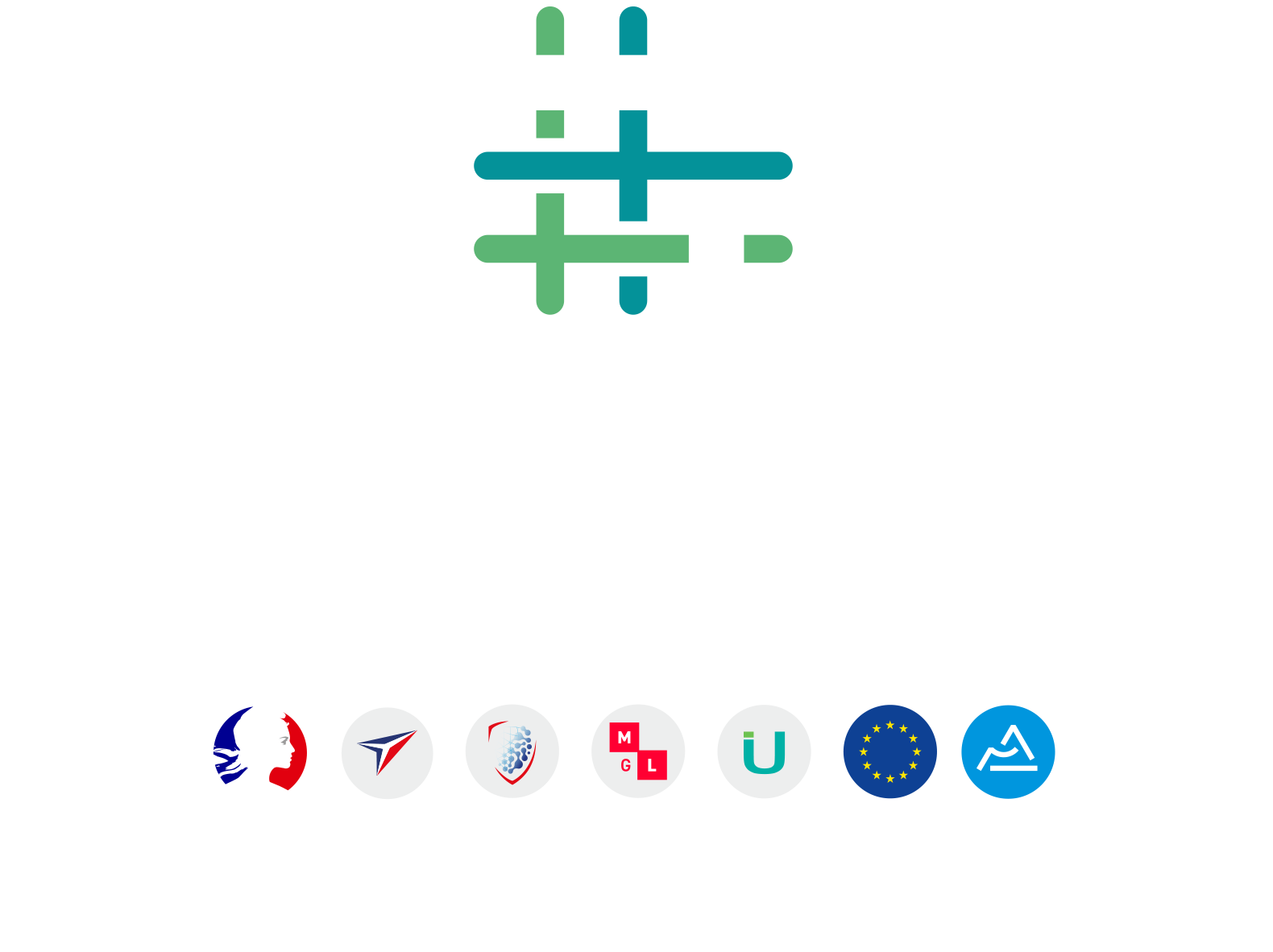 MONTDOR IN A FEW WORDS
Specialist in the transformation of flexible materials with a high-experienced R&D staff for reaching specific technical requirements.
ON TECHTEXTIL
HALL 3.1, STAND A81
THE MONTDOR INNOVATION TO DISCOVER IN 2017
To be discovered on the booth!
Markets: Buildtech, Indutech, Medtech, Mobiltech, Protech
THE MONTDOR PRODUCTS
Various finishings (bonding, coating, laminating, PSA, embossing, molding, crushing, calendering, metallizing, transform printing…) and transformations on all types of materials presented in rolls and measuring up to 3,20 meters in width.

THE MONTDOR FASHION SETS
This year, the visitors of TECHTEXTIL will discover the textiles of MONTDOR in a new light.
MONTDOR has been working together with the design studio 2G2L and TECHTERA for the AVANTEX Paris trade fair (fashion + high tech). The result: 2 fashion sets made from noise cancelling and anti-abrasion textiles.
This fashion sets are to be discovered on the stands of MONTDOR (3.1 A81) and AVANTEX (6.1 A96).
CONTACT
Philippe SERRE
philippe.serre@montdor.fr
www.montdor.fr
All news