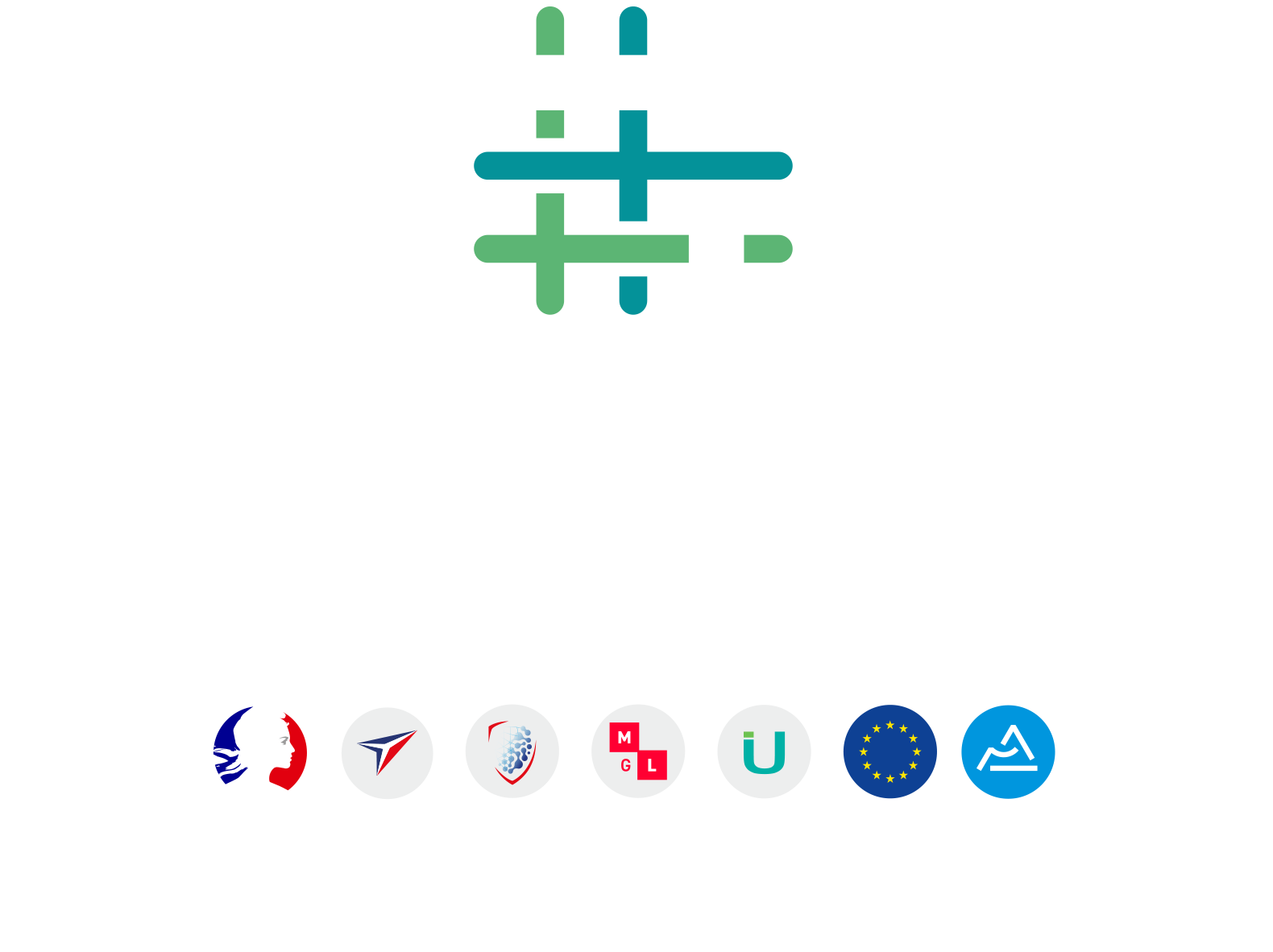 MOULINAGE DU SOLIER IN A FEW WORDS
MOULINAGE DU SOLIER designs and transforms technical yarns by ply doubling, twisting, covering and coating. The company also works on fibers and continuous yarns; metallic yarns; fiberglass. In addition, it develops smart and functional yarns: conductive yarn, scented yarn, and others projects.
ON TECHTEXTIL
HALL 3.1, STAND A58
THE MOULINAGE DU SOLIER TO DISCOVER IN 2017
New functional yarns in progress, to be unveiled on the booth during the fair!
Markets : Indutech, Mobiltech, Protech, Sporttech, Clothtech, Medtech
THE MOULINAGE DU SOLIER PRODUCTS
Nexocolor ™ : colored fire resistant yarn.
No'Emi ™ : electromagnectic protection and conductive yarn.
Fiberglass twisted
Bespoke Twisted, covered and coated yarns
Smart yarns
THE MOULINAGE DU SOLIER FASHION SETS
This year, the visitors of TECHTEXTIL will discover the yarns of MOULINAGE DU SOLIER in a new light.
MOULINAGE DU SOLIER has been working together with the design studio 2G2L and TECHTERA for the AVANTEX Paris trade fair (fashion + high tech). The result, a fashion set made from MOULINAGE DU SOLIER's aramid yarns of different colors weaved with an authentic Jacquard loom by LES TISSAGES DE CHARLIEU.
This fashion set is to be discovered on the stands of MOULINAGE DU SOLIER (3.1 C78) and AVANTEX (6.1 A96).
CONTACT
Pierre-Yves SUCHAIL
All news