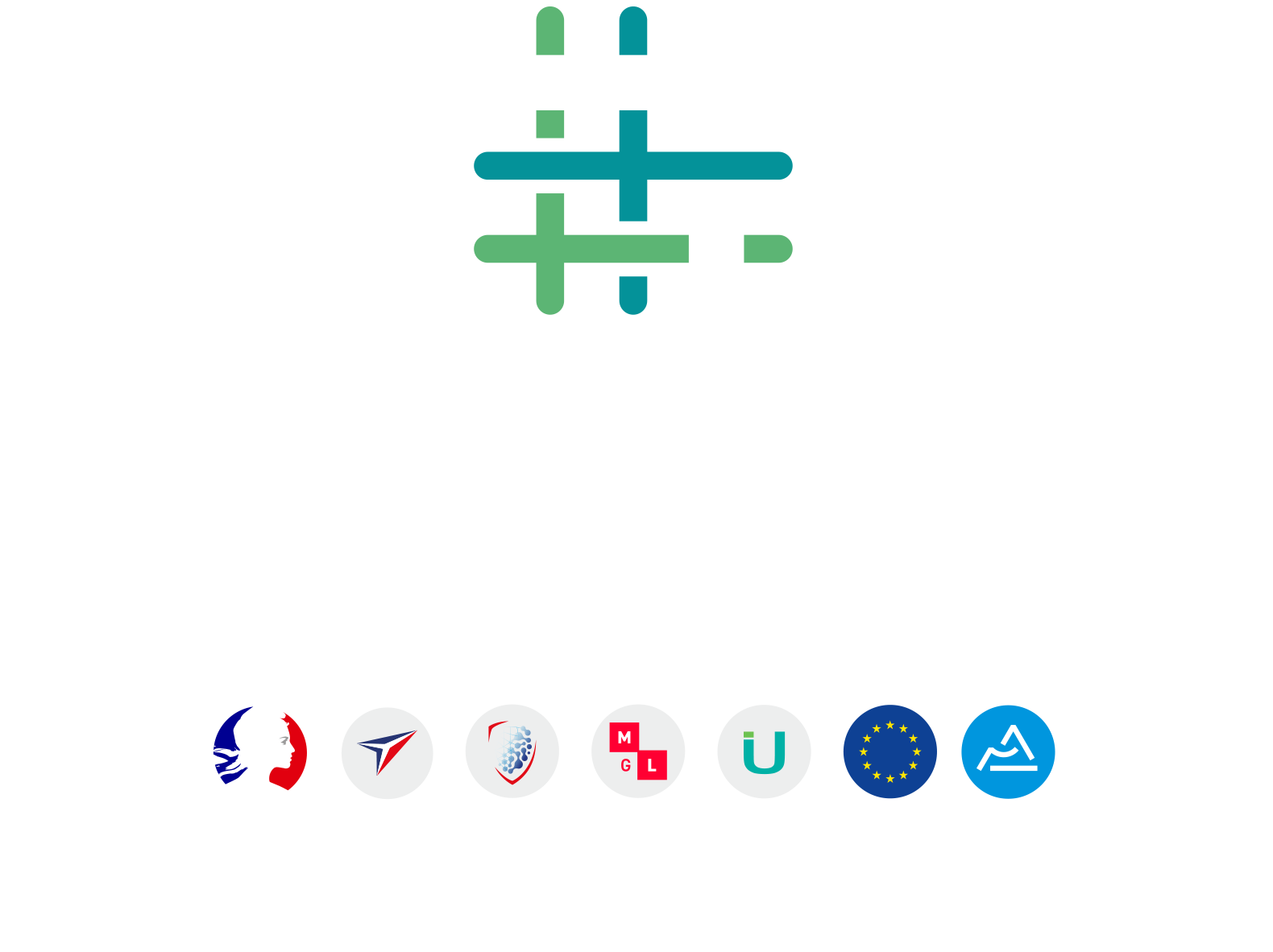 µ
For the second time in a row, Techtera, the innovation cluster, has been awarded the GOLD label; a European-level certification issued by ESCA (European Secretariat for Cluster Analysis).
The GOLD label testifies to Techtera's level of excellence in managing its activities in the service of the textile industry; it also demonstrates the success of Techtera's continuous improvement strategy.
This certification rewards Techtera's ability to provide innovative services and offer its members top-quality management in terms of organisation, administration, funding, strategy and recognition. The two professional processes, namely supporting joint R&D projects and promoting the textile sector, are at the heart of this continuous improvement strategy. In fact, it guarantees the quality of the support of the innovation cluster for members of the textile sector and is part of an ongoing logic of implementing the cluster's services.
Techtera is the only European cluster dedicated to the textile sector to be awarded the GOLD label. This also enables us to be recognised at a European level, an ambition that the cluster is pursuing in its new roadmap phase IV for innovation clusters.
All news