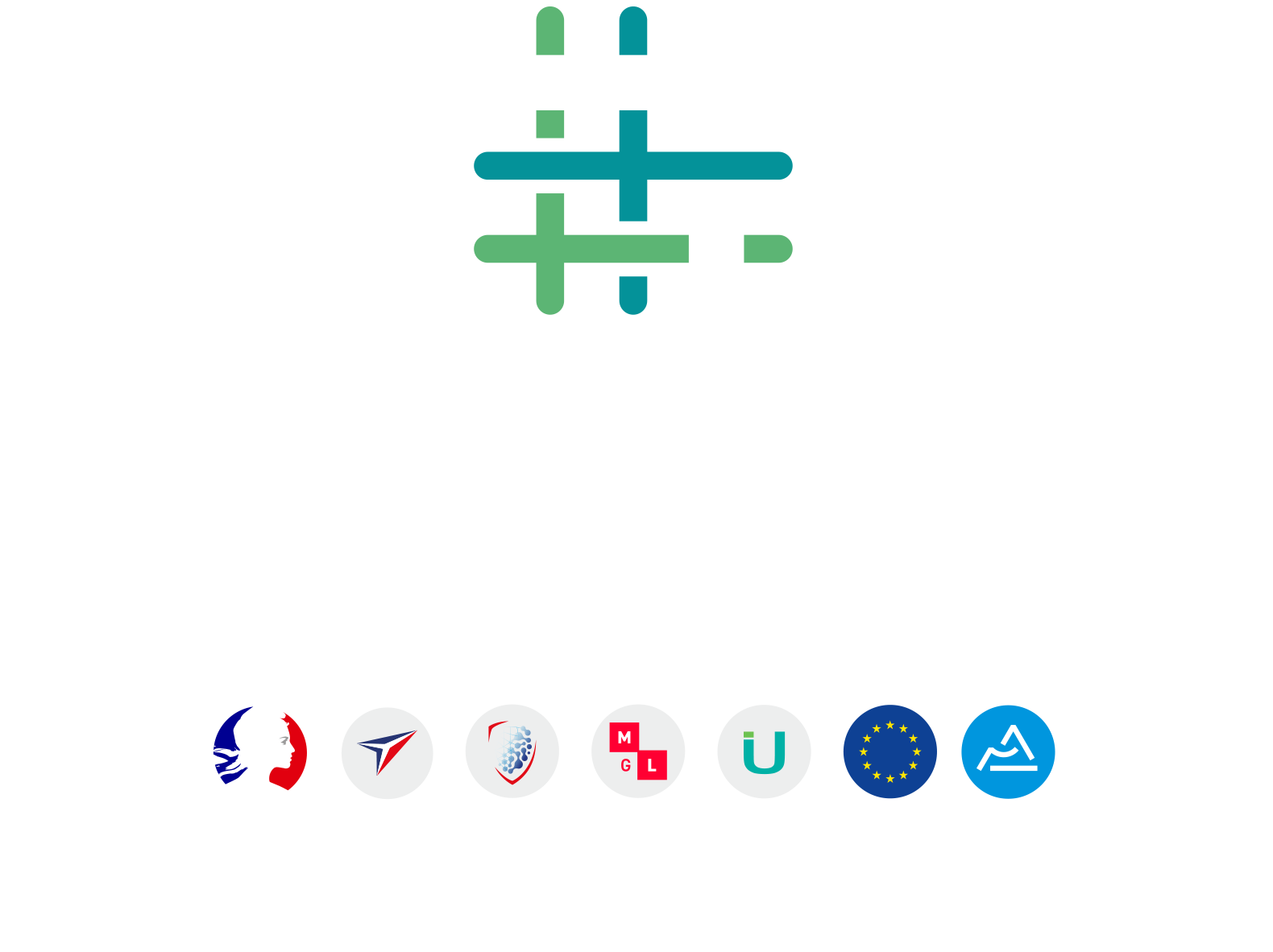 Techtera has supported joint R&D projects since its creation. This reliable service is reserved for the cluster's members.
It follows a tried-and-tested, ISO 9001 certified process, which starts from the generation of project ideas. To do this, Techtera initiates workshops responding to the technological challenges of the sector: Innovation Workshops, Techtera Resource Workshops, and heads the RECIT Club (circular economy) and the STeW Club (smart textiles).
Then comes all the individualised support, to transform a Group of Intention into a Consortium (association of partners with a defined role) and a project idea.
This requires a common and shared goal, an organisation, tasks, a schedule, deliverables and funding. During this stage, the innovation cluster supports those involved through joint work meetings (giving shape to the joint project) and assists each partner individually if necessary.
Several tools and skills are available: search for partners, structuring projects, organising groups, creativity, proofreading, the expertise of the scientific and technological commission, the cluster's approval of the project, supporting letter, search for funds, identification of calls for projects, etc.
The next step is submitting the documentation. Here, the innovation cluster's role dissociates itself from that of the leader submitting the project. Techtera helps the project in negotiations with funders and works with them for the financial organisation. For this important step, the cluster remains present and supports the consortium while awaiting the results.
Finally, the project is launched and Techtera again contributes its know-how: liaison with funders and help with marketing innovative products.
The last step is making full use of the project's results; why not start a new group of intention as a follow-up? The circle is complete!
The innovation cluster is remunerated through success fees, only if the project is selected for funding!
Contact: Bruno MOUGIN – bmougin@techtera.org
All news