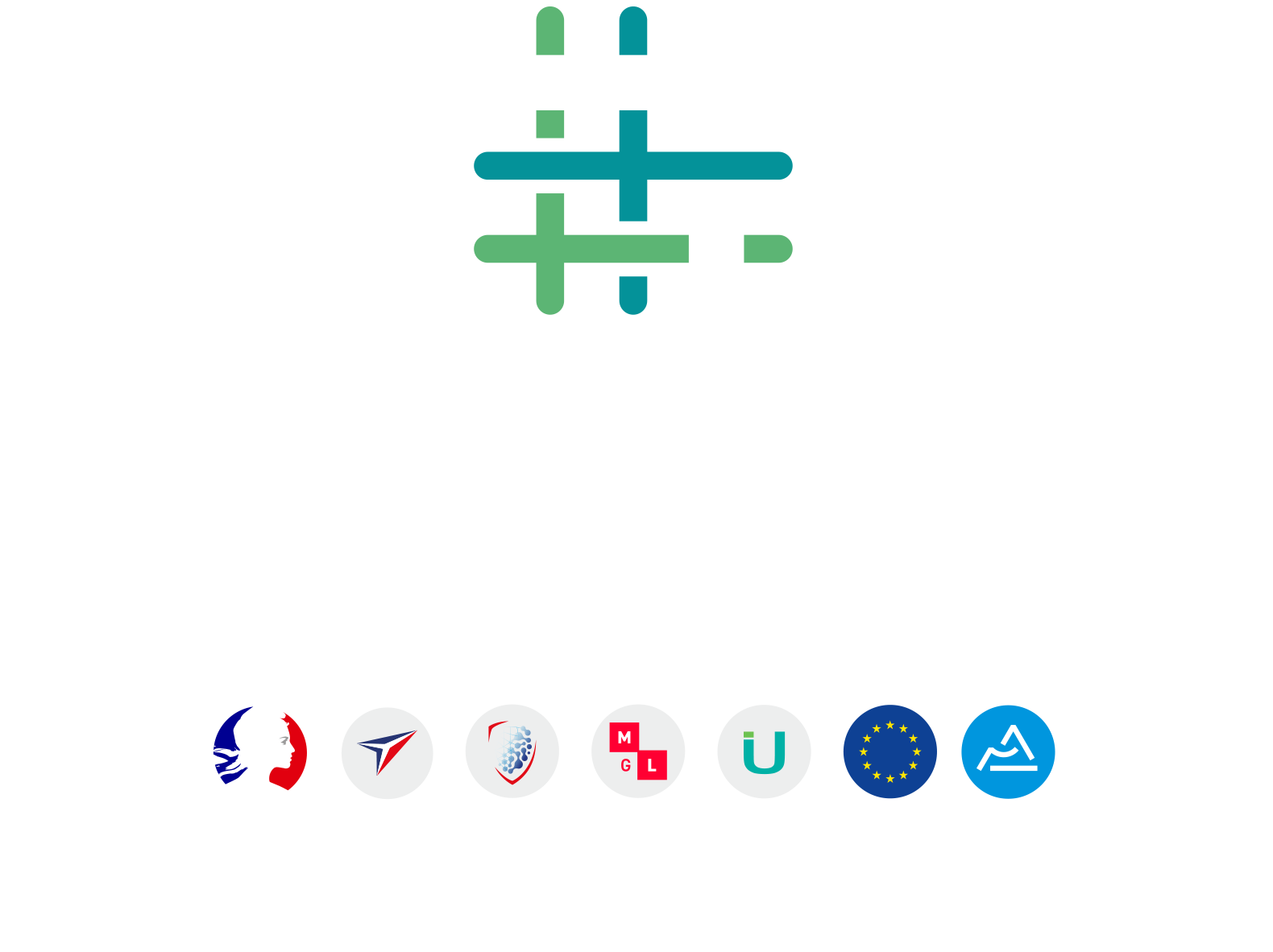 This Group, renowned for its flexible composite materials, recently inaugurated a research centre in the Isère region. The main objective of this initiative is to reduce the environmental impact of its products.
By 2030, Serge Ferrari undertakes to reduce its carbon footprint by 30%. The Group has calculated its carbon footprint per product type by expressing it in kilograms of CO2 emitted per square metre of fabric produced. To reach this target, the company highlights its commitment to innovation.
It recently invested €4.3 million in the construction and equipment of this brand-new Research and Development centre. The centre is situated on the company's historic site in Rochetoirin, in Isère. It brings together 30 researchers working on an area of more than 1,000 m², and half of this space is dedicated to laboratories. Also, there is a pilot production line. In addition, it offers the possibility of occasionally receiving teams working in the five other research centres associated with Serge Ferrari's factories.
Website: here
All news