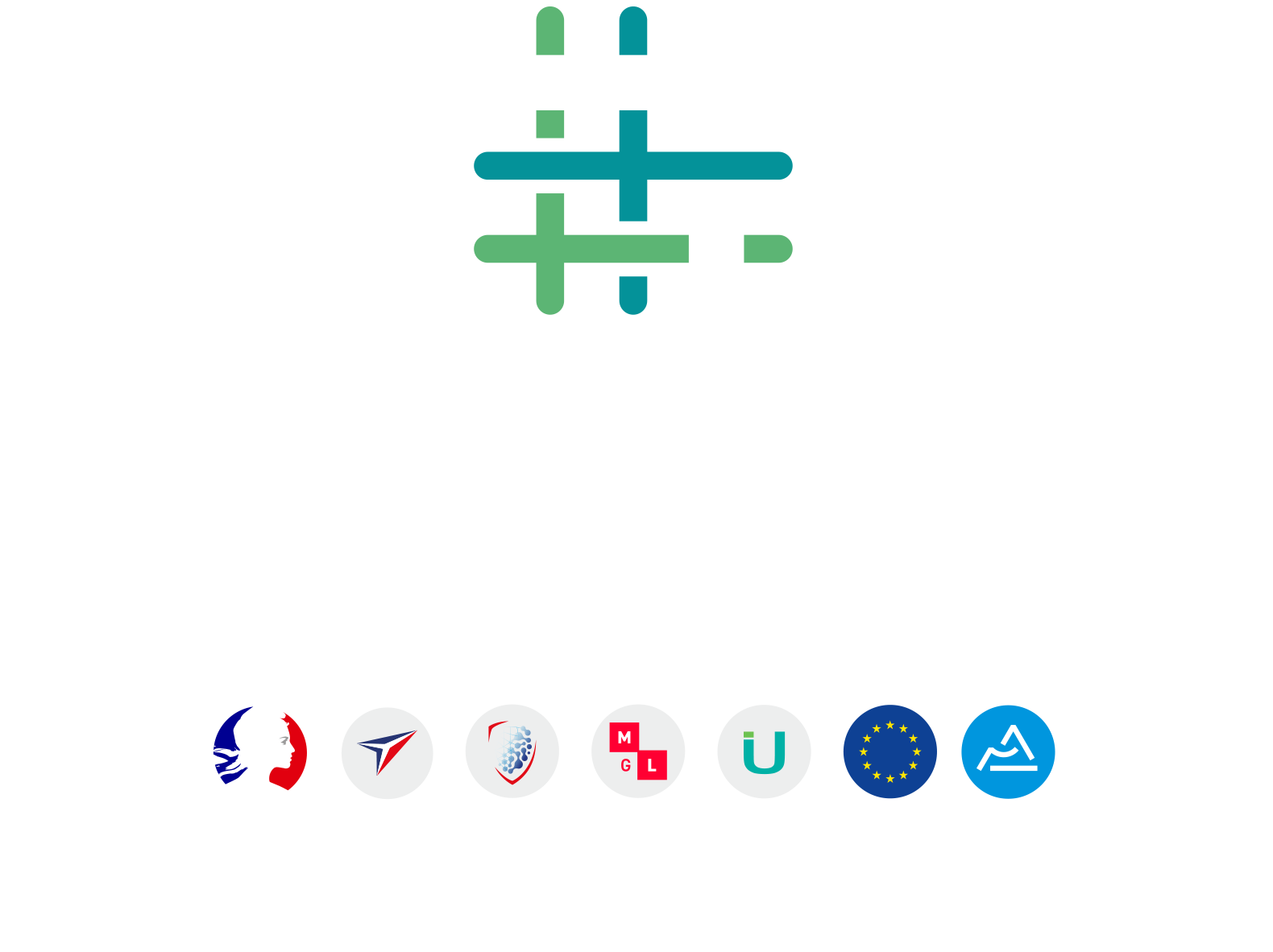 The TECHTERA innovation cluster and the OSV (Outdoor Sports Valley) cluster announce their closer cooperation. The two organisations will strengthen their teamwork regarding information and innovation in order to enrich the services to their members and facilitate the emergence of joint projects to aid the development of the textile sector and the "outdoor" industry.
The textile and outdoor sectors have long been closely linked. The growth of the outdoor market has been fuelled by key innovations resulting from the research and development of textile materials. This has helped to improve performance, enable the development of new functions, and open up new uses. For the textile industry, outdoor sports constitute a field of development for innovations and applications as well as substantial potential markets.
A sharing of "technology and market" information will be offered to the members of the two organisations. Events will also be co-organised through professional campaigns.
In addition, OSV and TECHTERA want to create joint projects in which the R&D power of the textile industry can be used to design new products, systems or applications for the French outdoor industry.
Contact : Julie RAFTON-JOLIVET – jrafton@techtera.org
You can download our full press release here (in French).
All news